Easter in New York City
Hang on for a minute...we're trying to find some more stories you might like.
Spring time in New York, I had the chance to spend Easter break in New York City with friends and see some of the city's famous sites.
I was there for five days from March 29 to April 2.
On the first day, on our way to New York University, which is my dream college, we asked something about the New York subway to a native.  He was really friendly and nice to us. After he saw that we were taking pictures in front of the NYC subway, he volunteered to take photos of us and also asked for a photo with me. That was an interesting connection to make on our first day in NYC.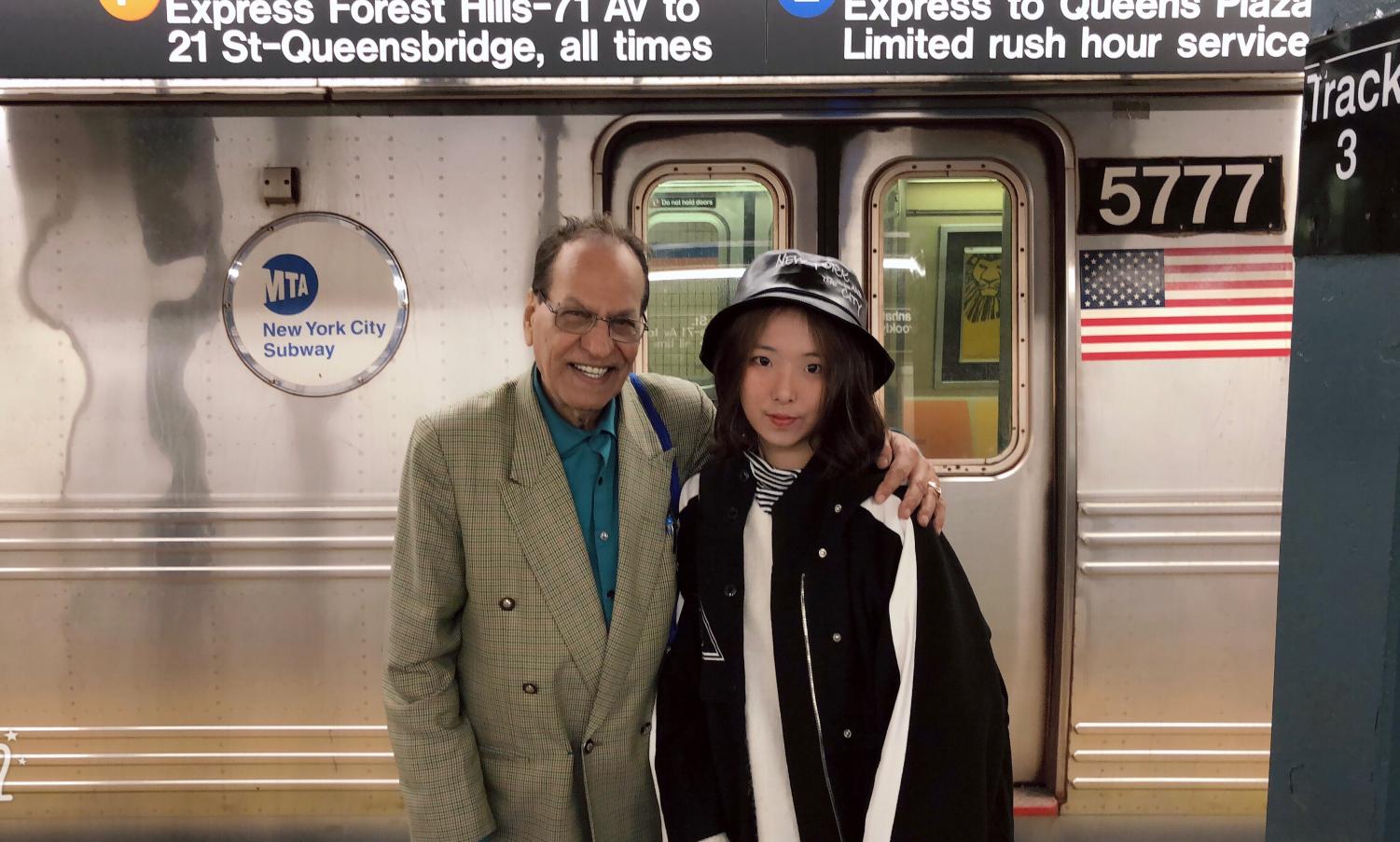 During the tour of NYU, I got to see my old friend George who is from China and studies in North Carolina. George would also like to attend NYU, so we enjoyed in the time on the campus.  George is a photographer and  he took some street shots for me in Soho, New York.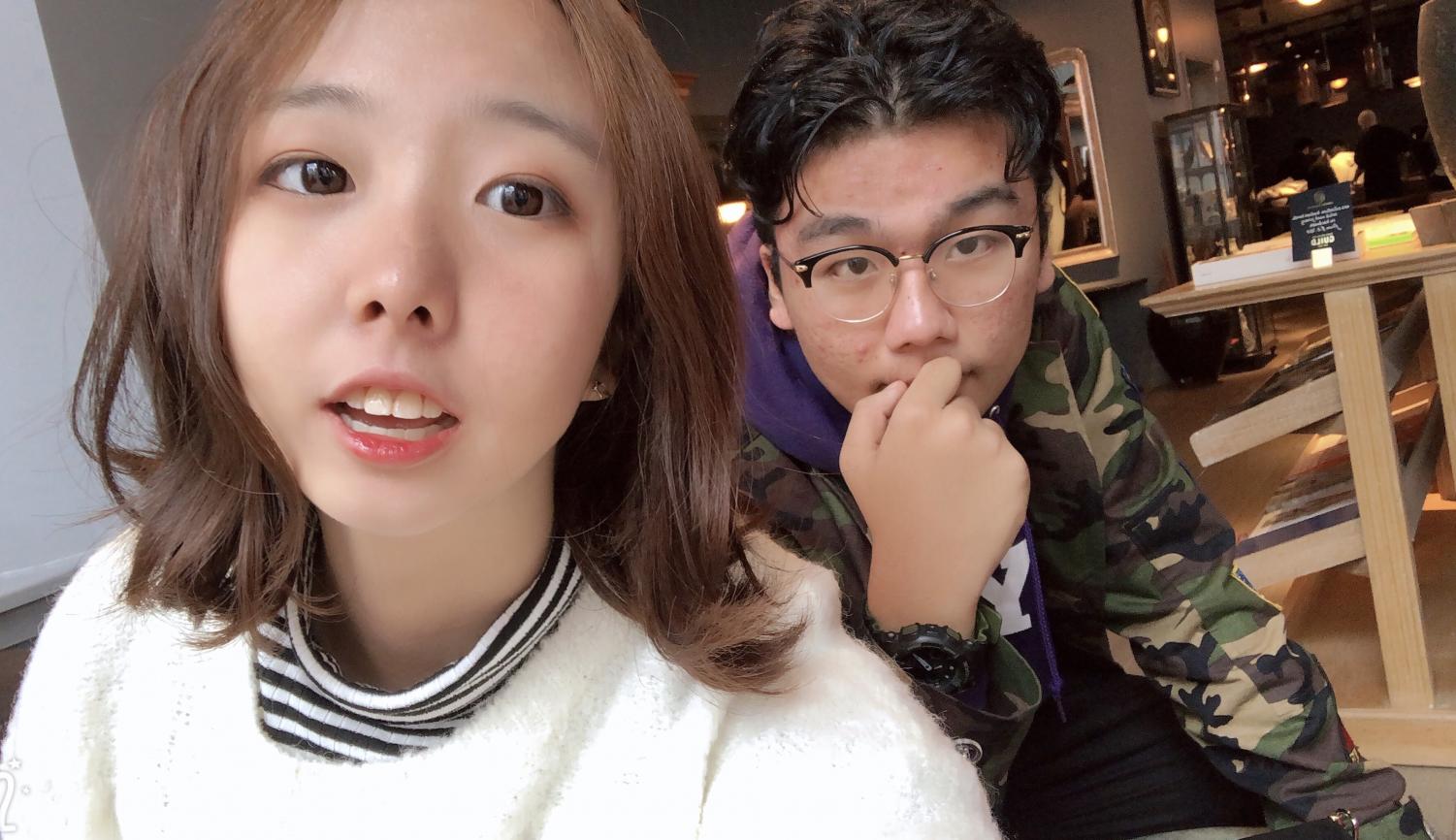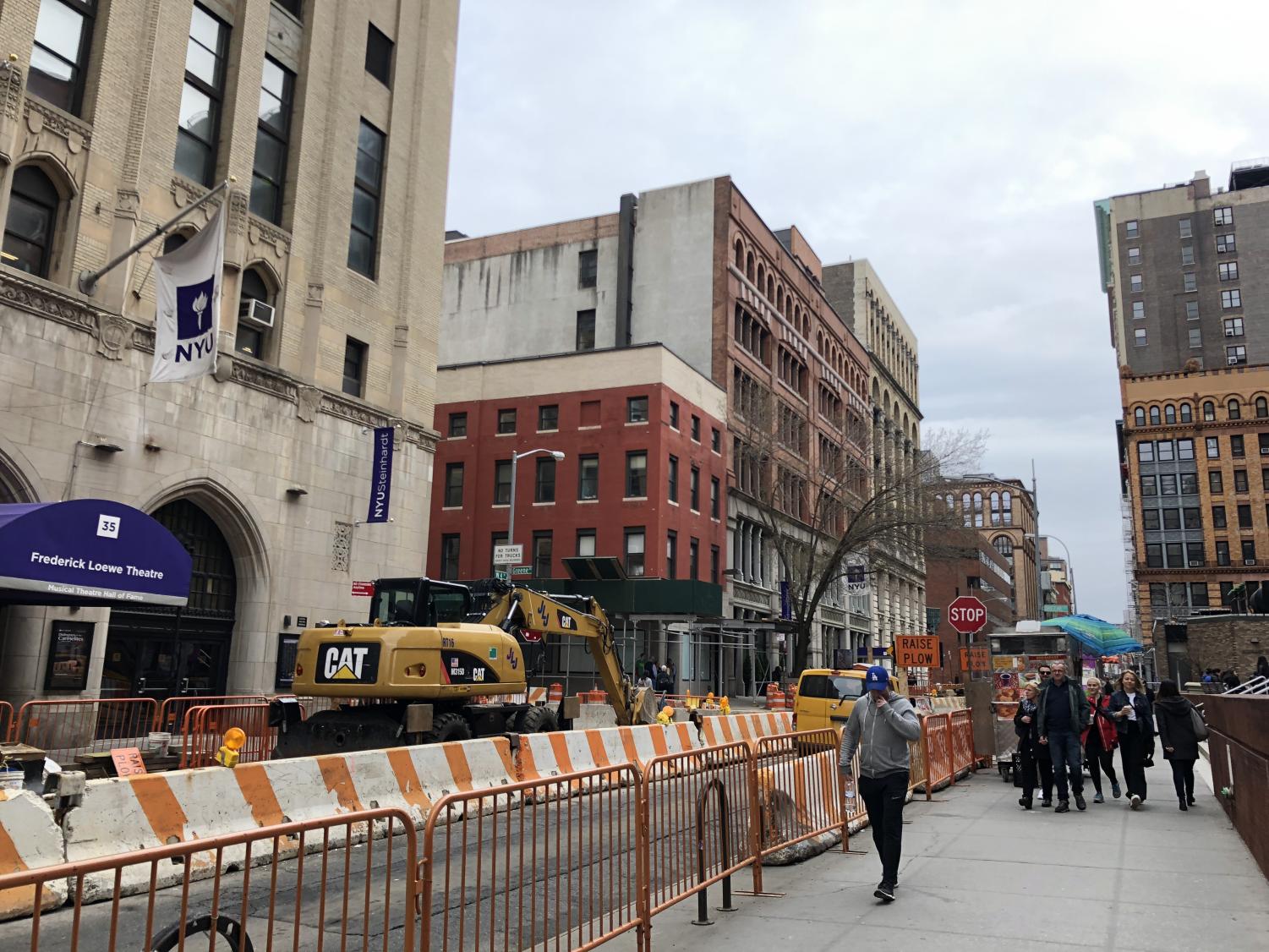 After meeting old friend, on the second day there, we decided to visit some famous spots in NYC. We walked in Time Square and had a great time there. Another friend of mine, Tony, who is studying in NYC came to see us in Time Square. We were all impressed by the fancy architecture there.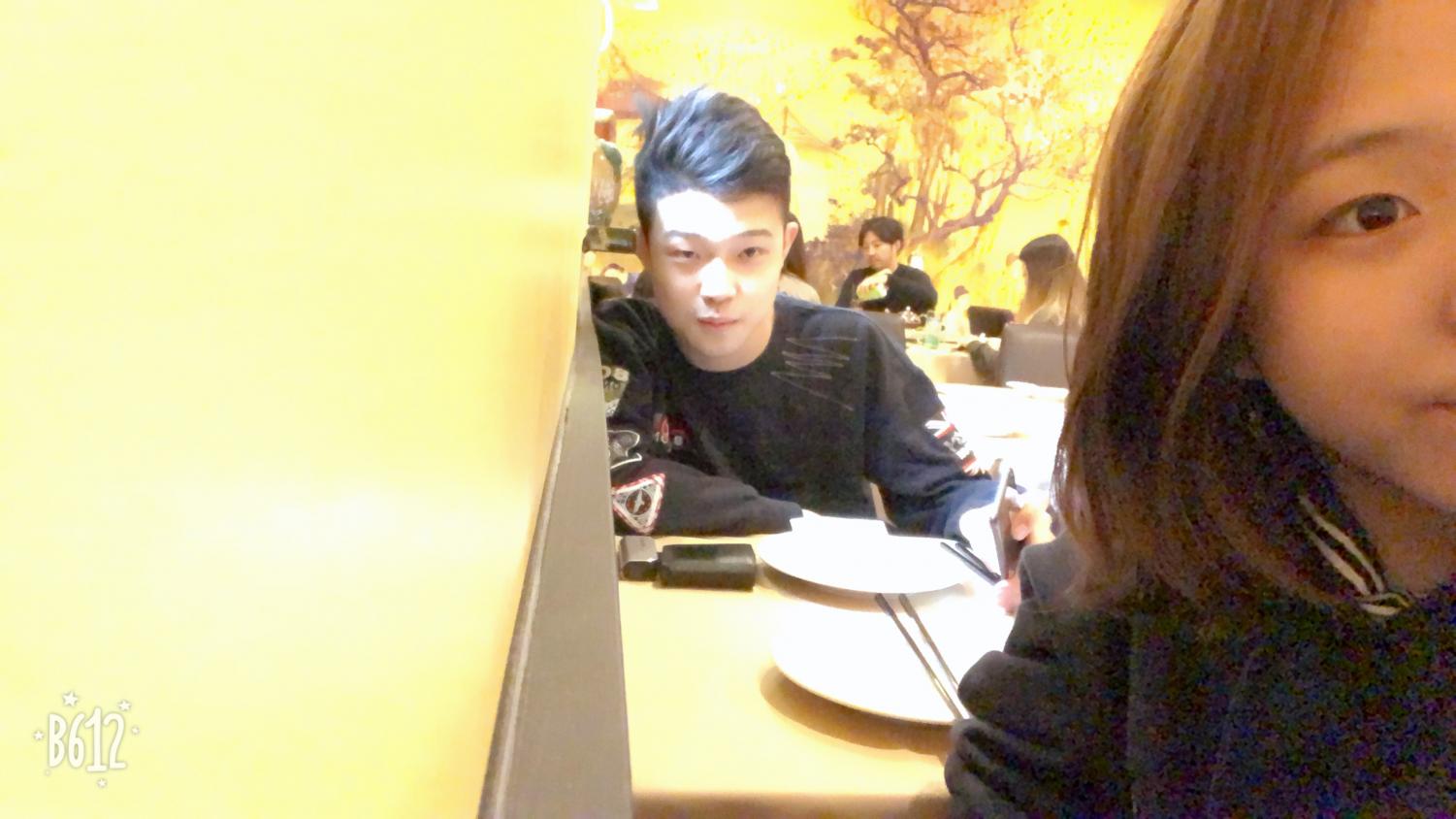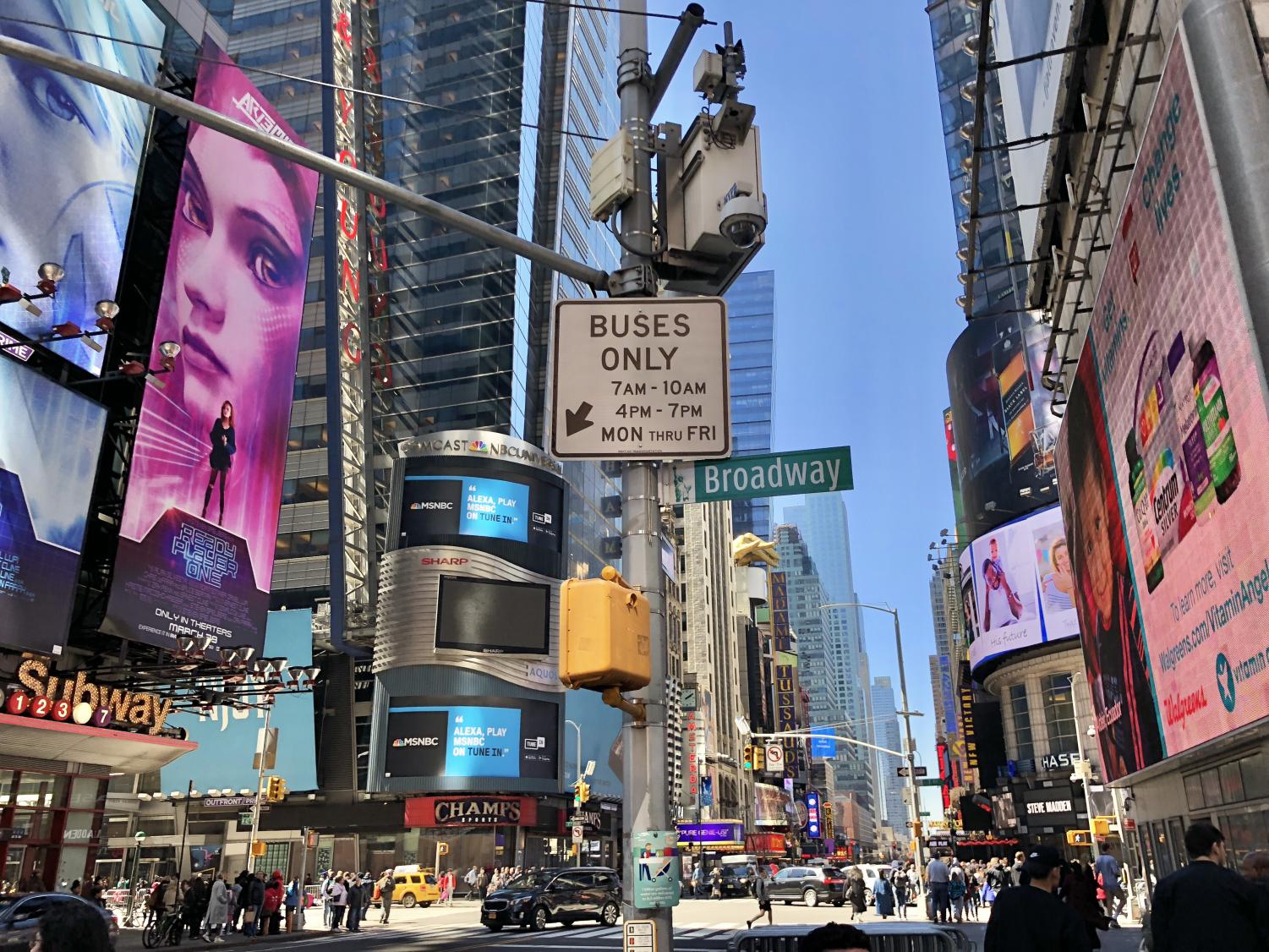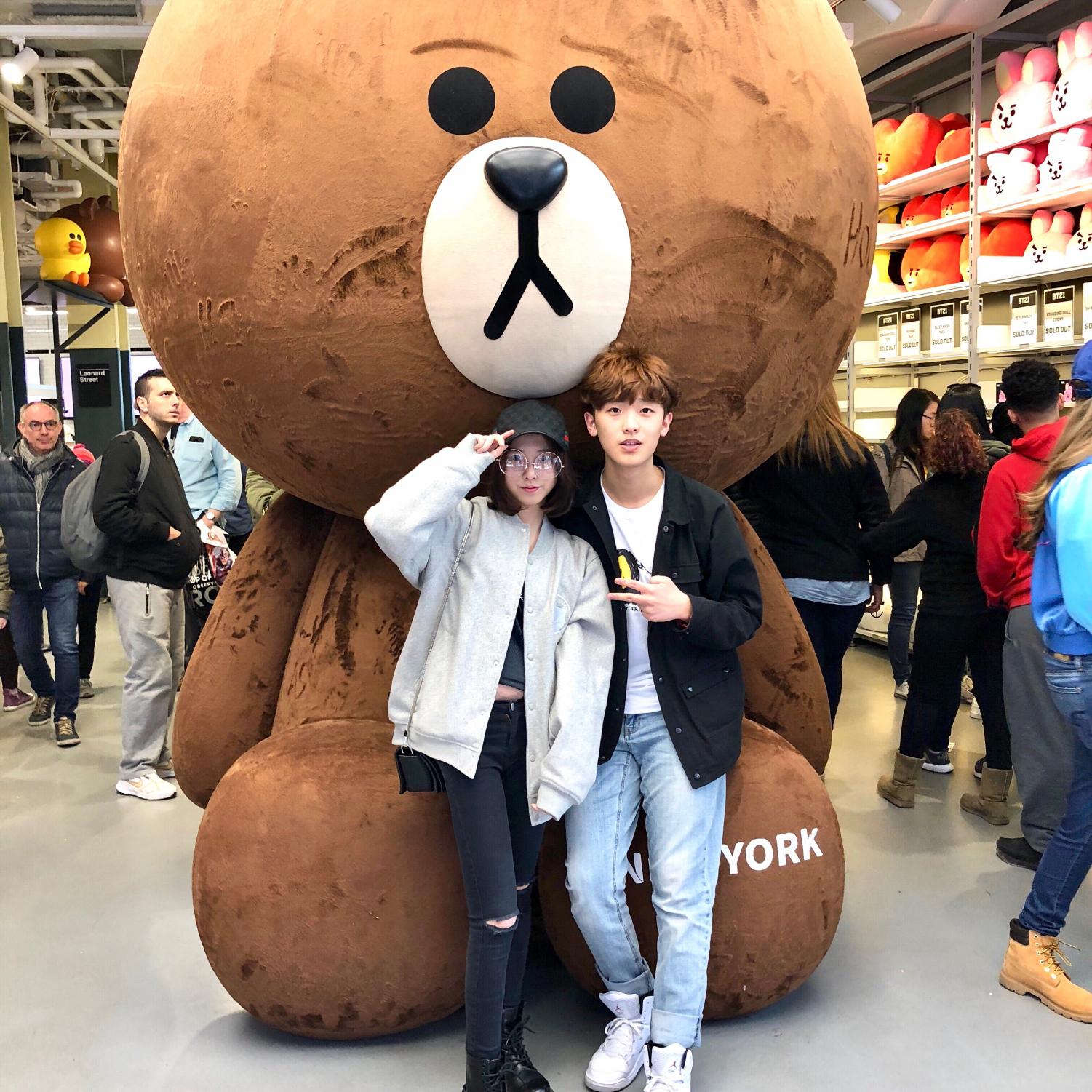 The last day, we attended to the concert of a Chinese singer named Song Dongye. It is awesome to listen to the music from my hometown in another country. There is no seating at the concert, so we stood there for more than two hours. Tthe atmosphere there was really good and we enjoyed the show.