It's the most wonderful time of the year… in computer science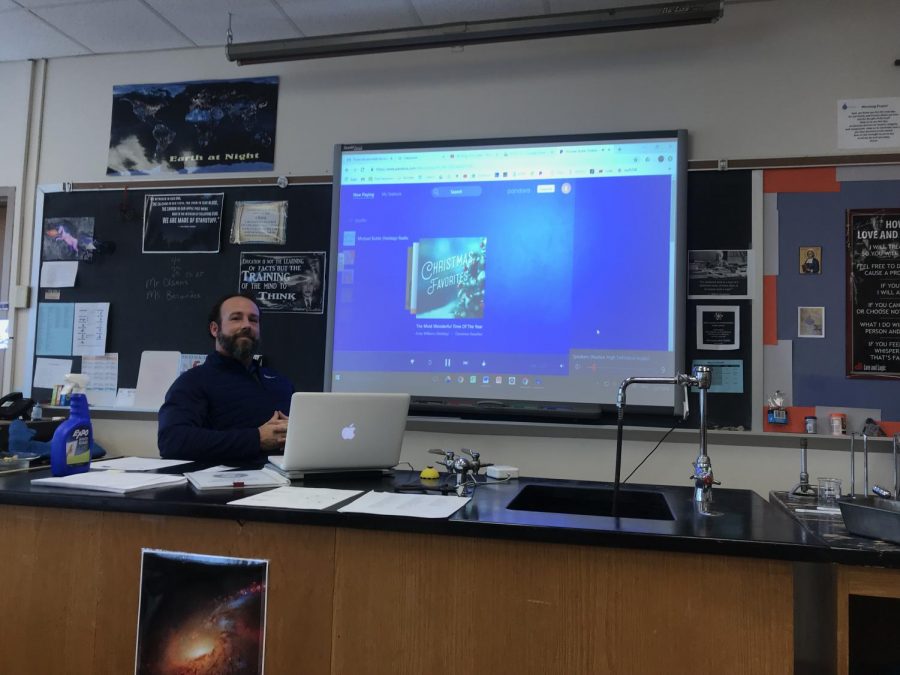 As of this last Monday, Mr. Paulsen decided it is time to start playing his Pandora Christmas stations during class.
We have been "Rockin Around the Christmas Tree" hard at work this past week.
If you hear some good Christmas bops over in the Roger Bacon you know it is coming from room 202.