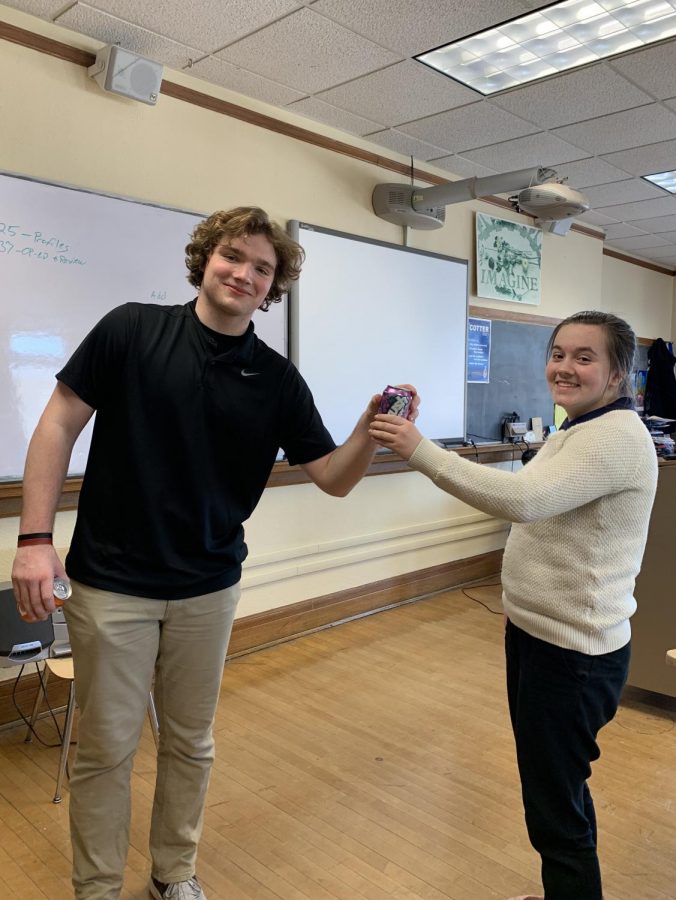 Cotter's NHS passed out their annual "buy a crush for your crush" soda cans for Valentine's Day, on Thursday, February 13. This year was very successful;...
Cotter National Honor Society (NHS) students went ice skating at Bud King Ice Arena in the frosty January weather. This bonding exercise was a chance for...
A performance of Act IV, scene i, from Macbeth, where Macbeth returns to the witches to receive more duplicitous reports. Macbeth - Rita Row Witches...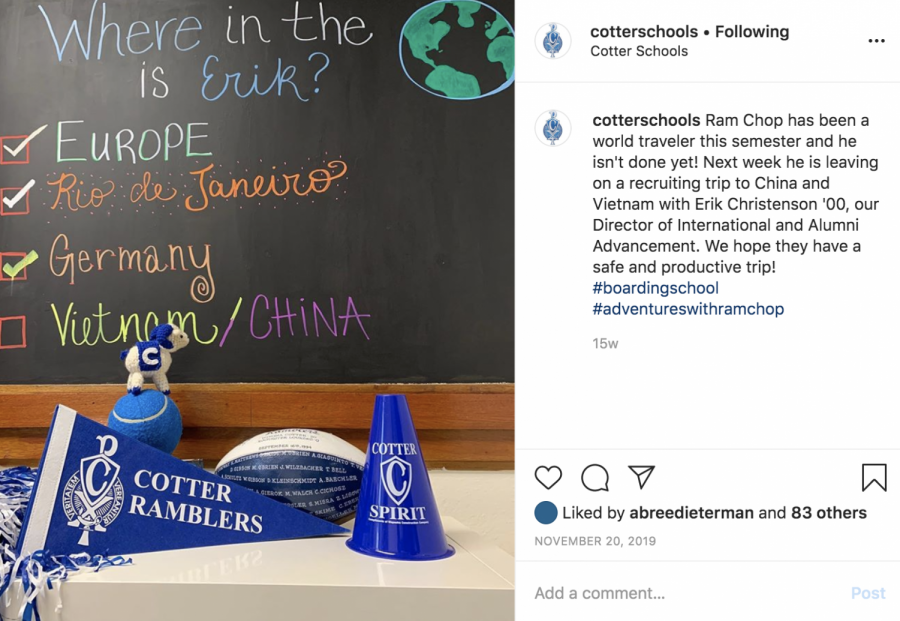 Morgan Arnold, staff writer
April 10, 2020 • No Comments
He travels across the world to more than ten countries in the fall of 2019 alone. He greets students and promotes Cotter's international boarding system. He makes students...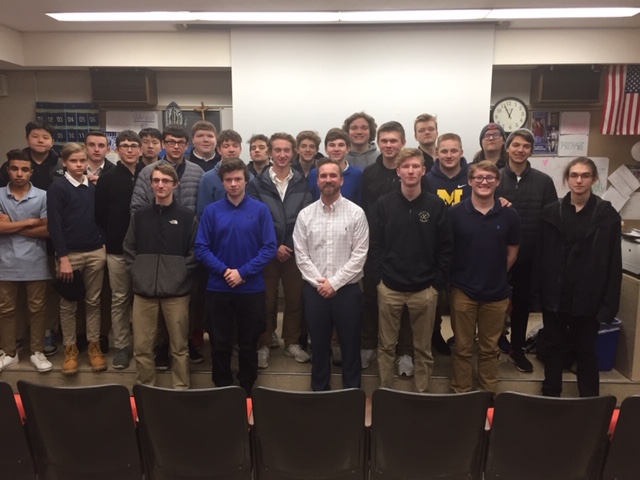 Ian Modjeski, Editor
May 18, 2020 • No Comments
Every boy goes through physical changes and becomes an adult, but on the inside there is a much bigger transformation that must occur for a boy to turn into a true man. This...