"What About Peace" winners announced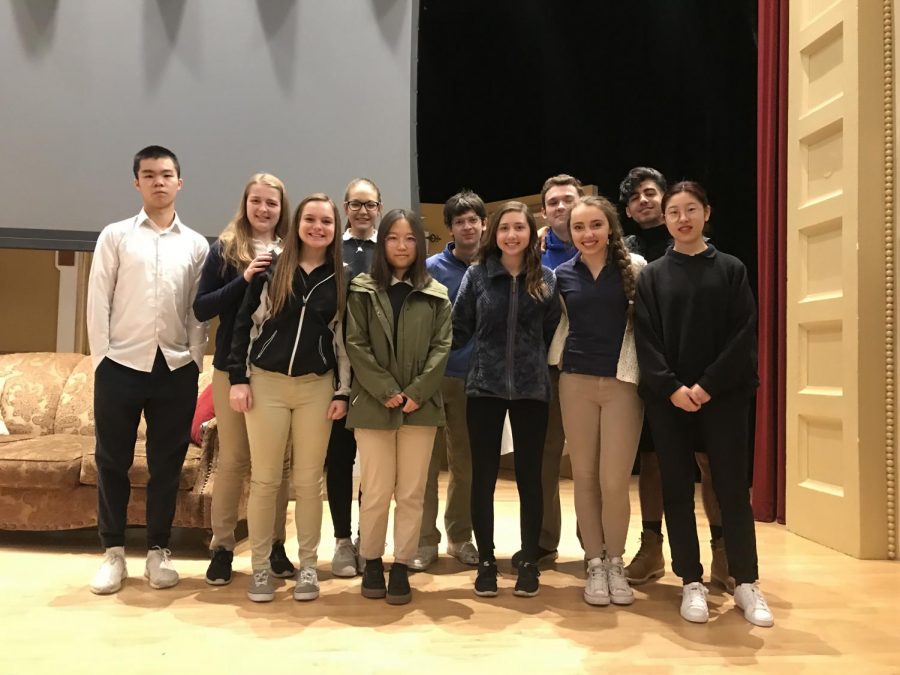 The "What About Peace" winners were announced yesterday after morning prayer in the theater. The contest consisted of poems, drawings, essays, and other images.
The winners were: Alexis Dotterwick, Adam Li, Kirsten Cranor, Jessie Guo, Sam Wantcok, Waheed Ahmadzai, Sophia Wang, Aidan Carlson, Mary Morgan, Rita Row, Mercedes Kaupushman, and Fiona McColl.