Pajama Day – Is it gone forever?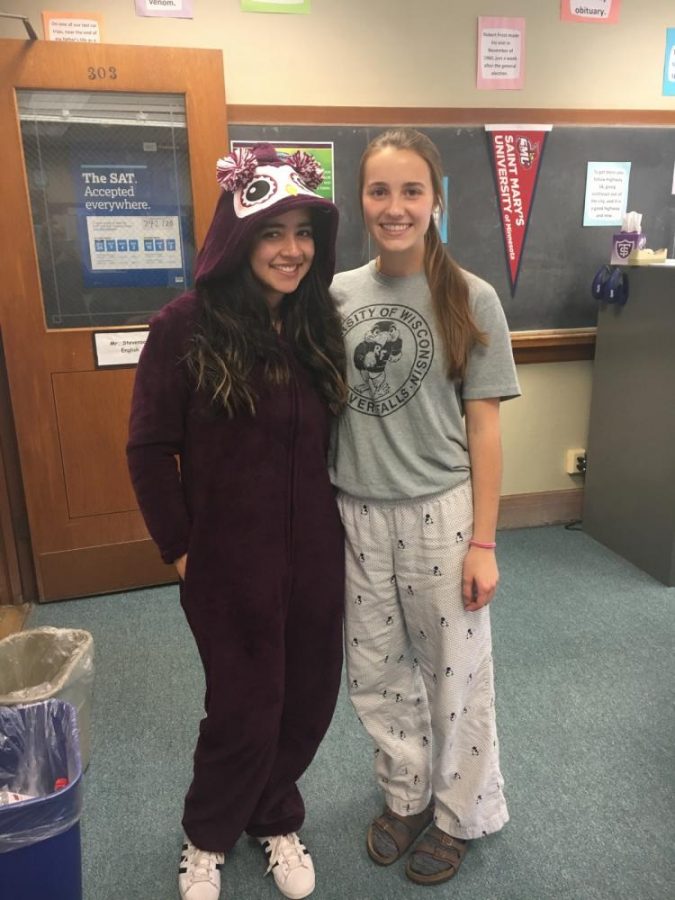 For many years, a favorite Catholic Schools Week activity was a day to dress in Pajamas.
Students would come to school in their favorite comfy clothes; fleece pants, sweatshirts, and even onesies. Unfortunately, the fun day seems to have been missing for the last couple of years. Students at Cotter Schools have noticed its absence, but whether or not Pajama Day will make a comeback is a question few know the answer to.
Students who have attended Cotter Schools for more than a few years would know about the changes made to dress code. Previously, students were allowed to come to school in lounging clothes during the week of finals. However, in more recent years, that exception was eliminated to ensure focus during testing.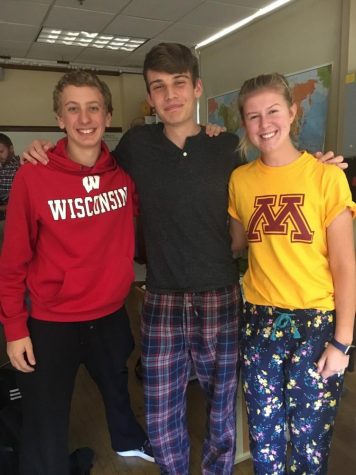 It can, in a sense, be inferred that Pajama Day was taken away for the same reason, although it was never mentioned directly to the student body. Students noticed its absence nonetheless.
In 2018-2019, the idea of bringing back Pajama Day was brought to student council, and some promising progress was being made on the issue. However, not much has been heard about it again since then, and the day was left out of this year's Homecoming week activities.
Nadia Hocum, a sophomore involved in Student Council, said Pajama Day was brought up in a meeting this fall.
However, she also mentioned that it was not greatly elaborated on.
"I don't think it is going to be a thing, sadly," Hocum said. Nadia was also not yet able to reveal what the outfit days for Catholic Schools Week will actually be.
Unfortunately, it appears that Pajama Day may not be making a comeback, or at least not anytime soon. For many, this will come as a big disappointment, but to others, a way to ensure focus and academic improvement. Pajama Day will undoubtedly be missed, whether or not it will be coming back.