River City Grill Opens in Winona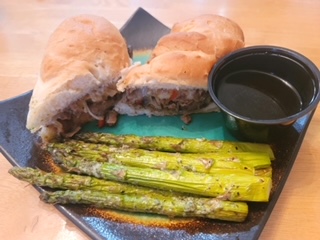 Winona's newest restaurant, the River City Grill, opened in September.
They are located in familiar territory as they took over the former location of Green Mill. River City Grill has menu options and dining experiences to meet all of its customer's needs.
If you are looking for an intimate and cozy option for a quiet dinner, with a glass of wine, the formal dining area is perfect. If you are more like me and looking for the boisterous Sunday football crowd and a place to eat wings, the bar area will be a hit.
The boneless chicken wings with six different options of flavoring are my personal favorite. The wings are done to perfection and perfectly seasoned, with spicy or sweet options. The menu also offers traditional side options like french fries, or sweet potato fries, or fresh vegetables, or a side of fruit. The menu boasts locally-sourced food options and grass-fed beef which makes their burgers more flavorful. The menu features burgers, sandwiches, and pastas, primarily in the $10-$13 range for entrees.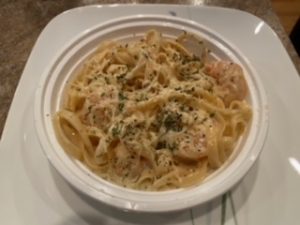 The service is excellent with many familiar faces from Green Mill. Their menu options and hours will both be expanding beginning next week.
The staff, excellent customer service, the atmosphere, flavor, and menu options, more than make up for the slightly higher price of the food. I give them a 4/5 and highly recommend you give them a try. You will not be disappointed.