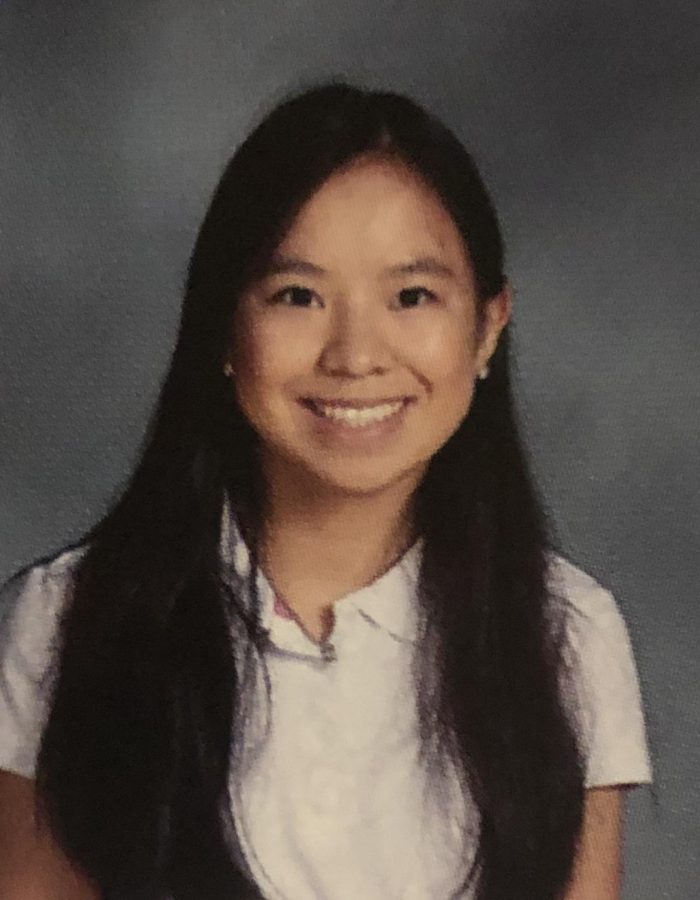 "During the winter snow skiing  is my favorite sport" — Macey Dvorak.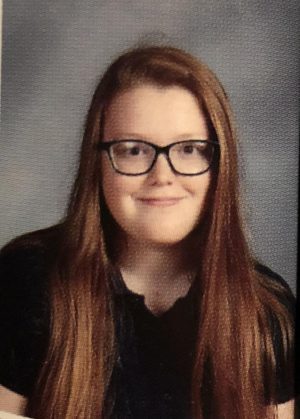 "Hiking is a lot of fun, viewing the river and lakes below the bluffs cliffs with my dog" — Trinity Schmidtknecht.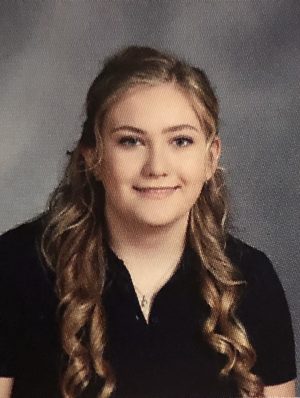 "I like to take long walks around Winona and play with my dog" — Elaine Zehr.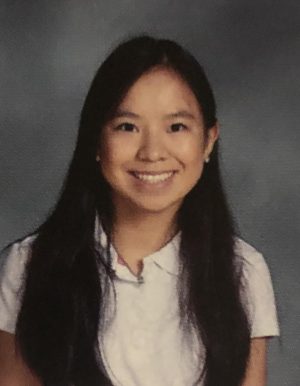 "Hammocking is the most relaxing outdoor activity on my list" — Aubrey Williams.