"Shang-Chi" a worthy addition to Marvel Cinematic Universe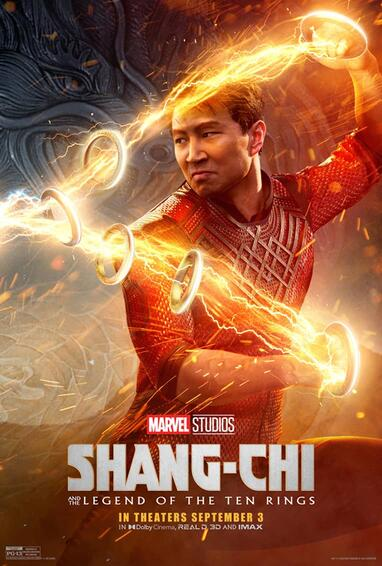 Marvel Studios' newest entry blends classic martial arts films with superhero scale and action.
Shang-Chi follows Xu Shang-Chi (Simu Liu) as he returns to China to uncover the mysteries surrounding his broken family, and prepares to face his warlord father, Wenwu (Tony Leung), after hiding from him in America for ten years.
The main cast of the film were all brimming with charisma, and the villain, Xu Wenwu, was easily one of Marvel's most compelling antagonists. The fight scenes combined the best parts of classic martial arts movies with the over-the-top flair of a Marvel blockbuster, and the visual aesthetics of the various locations that Shang-Chi and his friends travel through are all stunning and beautiful. Even the CGI, which is usually a low point in a Marvel movie, holds up fairly well and (for the most part) enhances the film instead of detracting from it.
The film does suffer from the "Marvel formula" (that is to say, it has a somewhat predictable story structure, and a finale that's more of a CGI spectacle than a real fight scene), and can feel a bit redundant when viewed with other MCU films. However, as long as you don't expect anything too groundbreaking, Shang-Chi is a solid film.
I rate it a 7.5/10.
Leave a Comment