"Winona Forever": Cotter grad publishes local story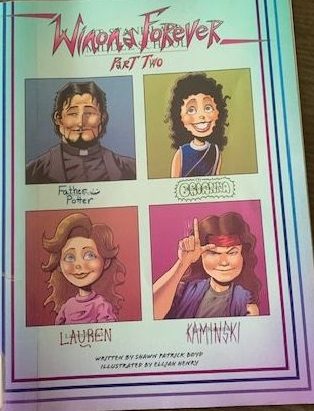 Cotter alum Shawn Boyd, class of '92, has published a serial comic based on his experiences growing up in Winona.
In an article in the Winona Daily News the storyline is described as being "part Stranger Things, part "Da Vinci Code", and there are many Winona settings used in the self-published books, including the Winona Public Library, the river, Latsch Island boathouses,and St. Stan's school and church.
Boyd has worked as both a copywriter and screenwriter and lives in Santa Fe, New Mexico.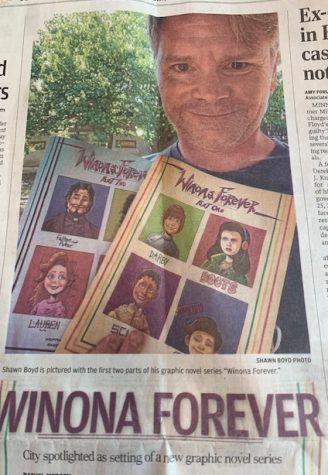 Leave a Comment