Cotter welcomes alums to St. Joseph building at first Friendsgiving
It's always nice to catch up with old friends.
On Wednesday, November 24, the night before Thanksgiving, Cotter  invited alums to come to the new St. Joseph building for tours, food, beverage, and conversation.
It is the first annual Friendsgiving, and Cotter's communication director, Mrs. Jana Korder, said Cotter wants to continue to invite alum back for these types of events.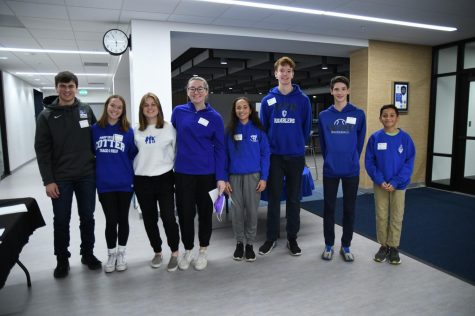 At Friendsgiving Cotter students were giving tours to the alum. Around 80 to 90 people attended, appetizers and beverages in the new cafeteria followed.
There were alums from as recent as  two years ago  as well as from the early 1960s and many years in between.  Cotter is looking to connect with alumni, share their stories, and make connections. All alumni are welcome to visit the new buildings and developments on campus when they are in Winona.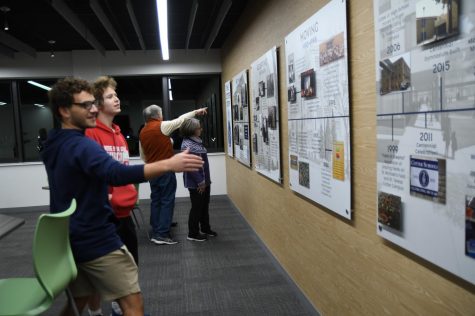 Leave a Comment