Gymnastics seasons kicks off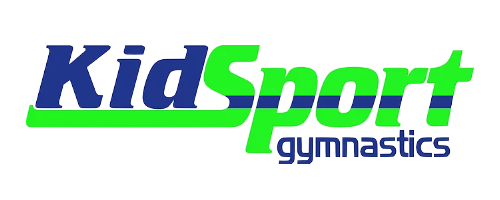 Cotter has many educational and extracurricular opportuities, and sports are  not missing either. Fall season is over and a new one is just at the beginning- winter. And this is exactly the season where gymnastics starts.
Gymnasts from Cotter are practicing with the team from Winona High at KidSport. This space is located in the Winona mall, and is simply a fun place to build strength, gain perseverance, and make lifelong friends.
There are both recreational and competitive programs, so athletes can choose the proper level. Girls aged 14 to 18 compete on regional competitions, at levels 1 to 8.
Usually gymnasts start at a young age but an interesting feature of KidSport is that you can start at a "late" age as well.  The Cotter girls are coached by coaches Brittney and Rob, and additionally, there is a choreographer to help with the routines. Everyone has to practice 6 days a week and compete on all events, that is, floor exercise, balance beam, uneven bars and vault.
Specially made leotards are worn for competitions. The overall environment in the gym is very positive, not like the normal "gymnastics stereotype" of coaches yelling and pushing through the limits of gravity. Supportive coaches and teammates add encouragement when needed and improvement of the team is visible after only a few practices. If there are girls who would like to continue after the winter season, there are always options for them, even training sessions all over the entire year. As they will come to the gym this Saturday and show their skills against other teams, their competing season will officially start.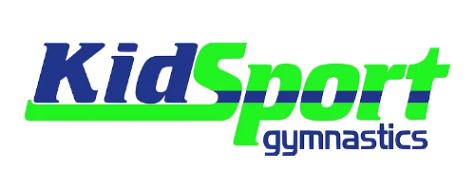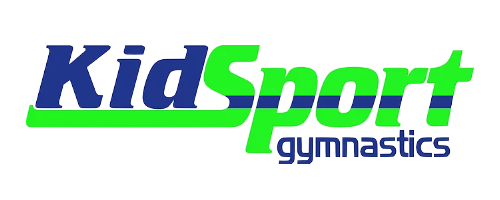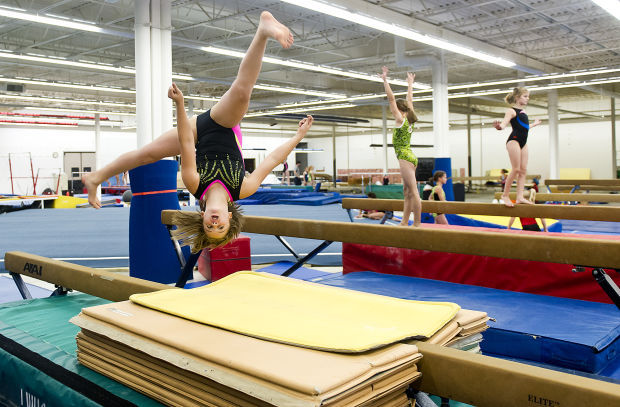 Leave a Comment