Meet Shenmin (Tony) Wan
Hang on for a minute...we're trying to find some more stories you might like.
Shenmin(Tony) Wan is a freshman at Cotter. "万慎敏" is his Chinese name, it means "complete task carefully and efficiently".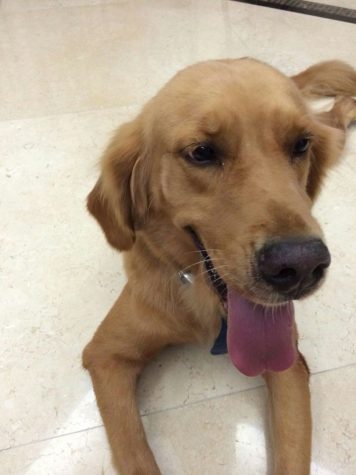 He is 15-year-old and born in 2001, in Zhongshan, Guangdong, China, which is near Hong Kong and also where Cotter's Jerry Yang comes from.  Tony now lives in dorm, he welcomes everyone to visit his room 424.
He speaks three languages: Mandarin Chinese, English and Cantonese. He has a 6-year-old golden retriever and a 6-year-old turtle back home. Tony's favorite food is any kind of pizza with lots of meat and veggies.
In his spare time, he prefers listening to pop songs, watching Vevo and sports videos on Youtube and riding his skateboard. The reason why Tony decided to attend Cotter is the scenic view around the school and the assiduous studying environment.
Tony is now an excellent offensive player for Cotter JV soccer. He also enjoys playing basketball and tennis. He often practice his basketball skills during gym hour. His favorite sports stars are Lebron James, an American basketball player for the Cleveland Cavaliers of the NBA, and Roger Federer, the Swiss tennis player who is currently ranked world No. 4 by the ATP.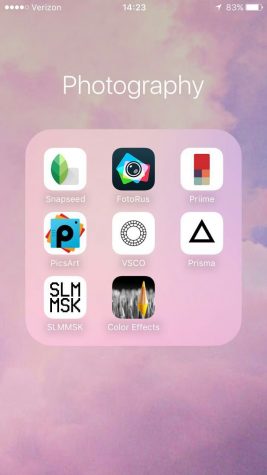 His favorite subject is math and he will join math team this semester. Tony is actually a fan of taking photos, you can check this out through his INS:tonywan37 and FB: Shenminwan. His special tips for taking gorgeous pictures are using these Apps on phones.
His dream school is Harvard. His future plan is staying in the U.S. through college.