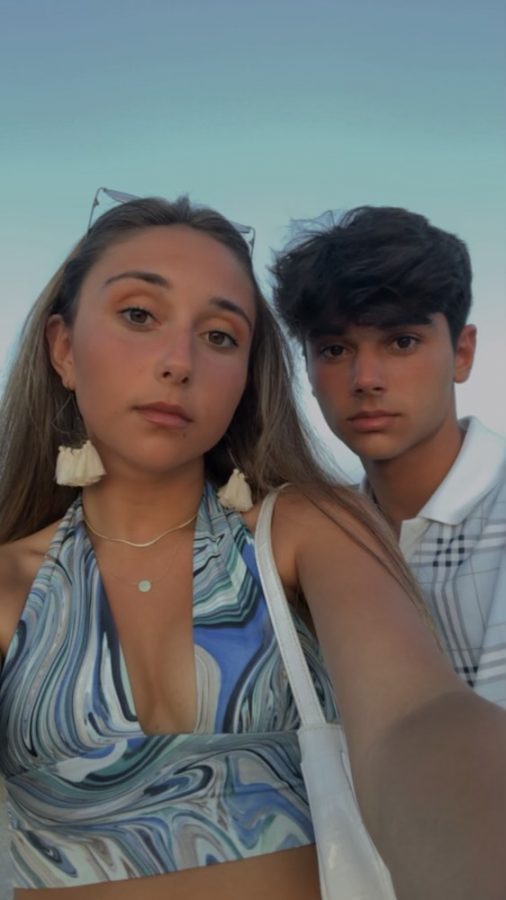 Pablo Costa
Name: Pablo Costa
Grade:11
Hometown: Spain
Family: Mom, Dad, Sister
Hobbies/Interest: hanging with friends, Soccer, and theater.
Why Cotter?: It was a very nice school, a way to learn new classes, including English, dorm life seemed cool.
One thing he likes about cotter: Being able to be involved in Theater.
One thing they have to adjust to: Learning English, Dorm life, and being away from family life.
Fun Fact: he is a very good singer and loved music.
Quote: "Never give up on your dreams."