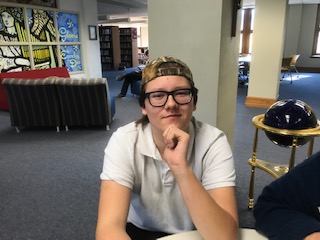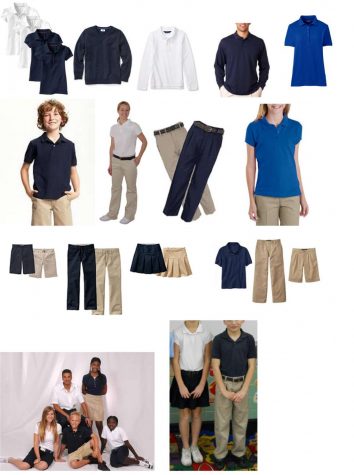 Hailey Olson and Madelyn Arnold
November 16, 2018 • No Comments
Last year Cotter changed the dress code to a more strict attire. There have been mixed feelings about this major change throughout the school. The new dress code consists...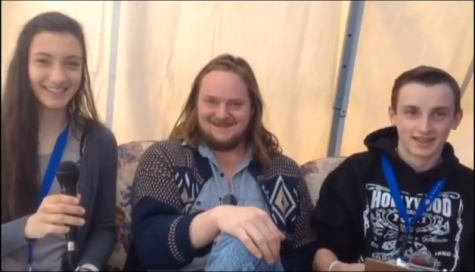 Yolanda Rubio, staff writer
May 18, 2018 • No Comments
Nick Elstad of "Sleeping Jesus" speaks with Grace and Charley of Cotter Teen Press at MidWest Music Fest in Winona on April 28, 2018.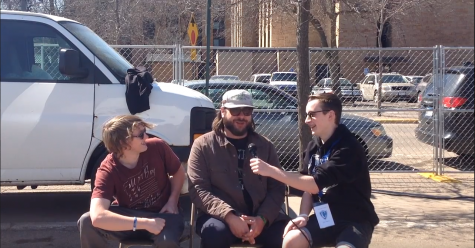 Samuel Graff, Staff Writer
May 15, 2018 • No Comments
Scott Lochner (Cotter class of '97) of the Madison, Wisc. based The People Brothers Band, speaks to Joseph Costello and Charley Schroeder at MidWest Music Fest on Saturday,...