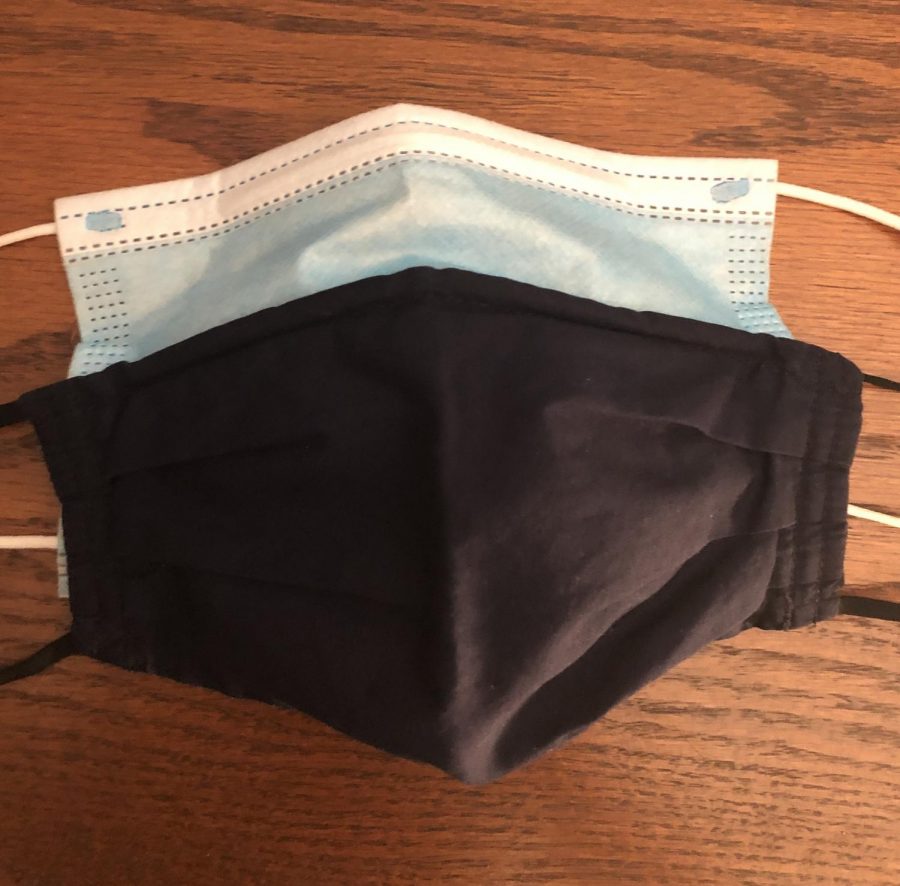 Esme Brandvik, staff writer
March 31, 2021 • No Comments
This past year, we have all had to integrate mask-wearing into our daily routine. There are thousands of different masks available, and it seems like everyone has one that...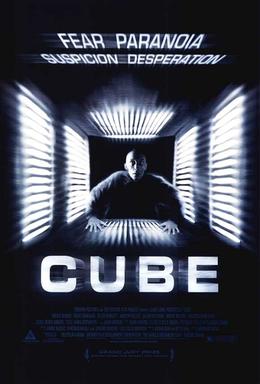 Esther Stutesman, staff writer
February 9, 2021 • No Comments
Cube is a Canadian scifi/horror movie from  1997 co-written and directed by Vincenzo Natali that is available for free on YouTube. Cube starts off in the cube-like metallic...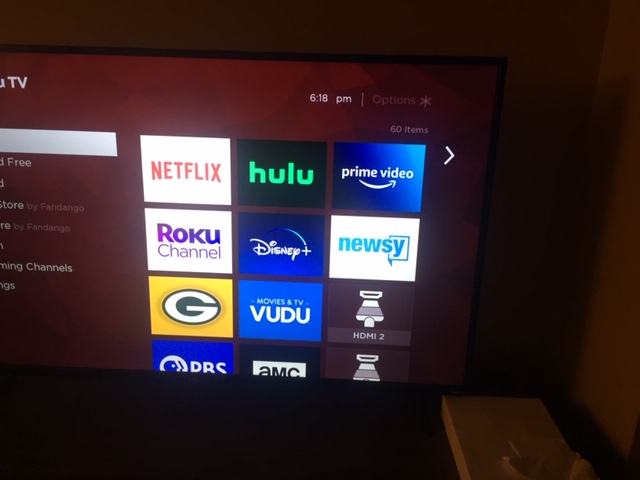 Madeline McConville, staff writer
December 14, 2020 • No Comments
During the pandemic, people have had a lot of time to watch TV and many have moved away from traditional cable packages and are using streaming services. Netflix has been...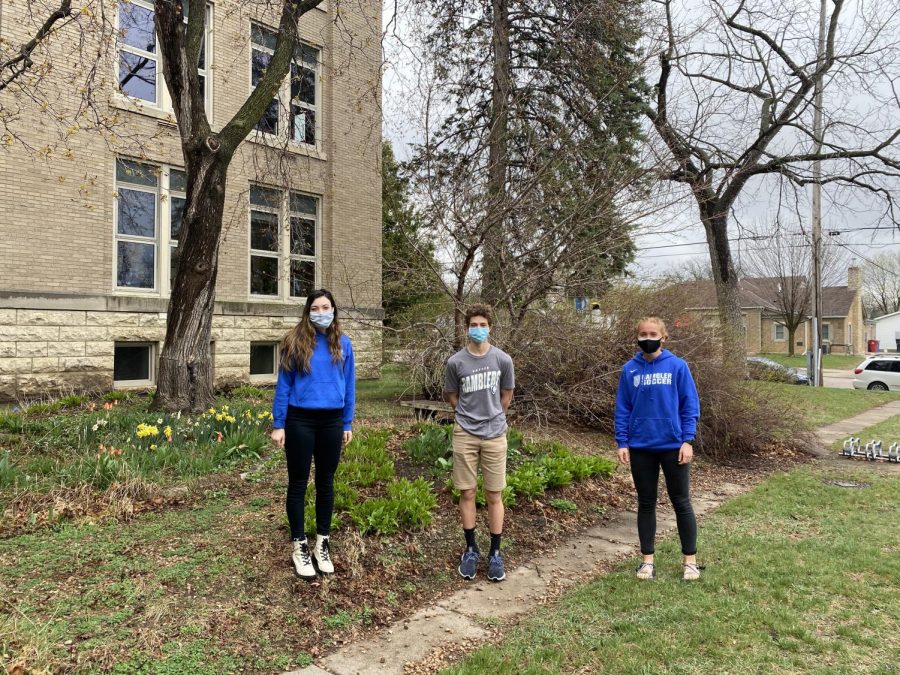 AP Physics class, taught by Mr. Reigstad, went for a walk outside on April 9, taking a loop around the school to discovered the aesthetic of Cotter with...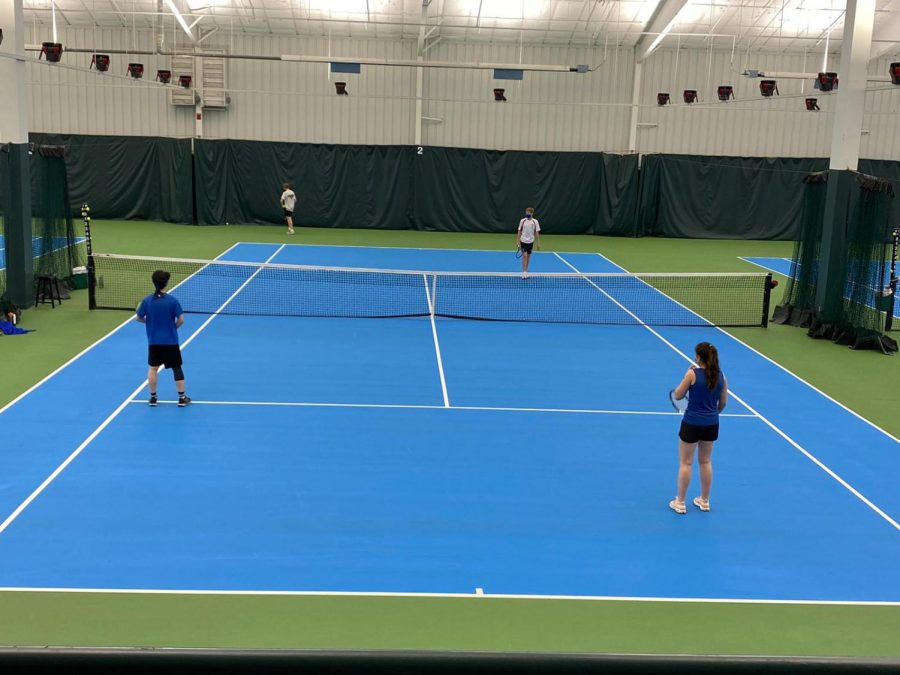 The Cotter tennis team played its first match against Decorah H.S, at Luther College on Friday, April 9.  The team picked up valuable experience and will...
A performance of Act IV, scene i, from Macbeth, where Macbeth returns to the witches to receive more duplicitous reports. Macbeth - Rita Row Witches...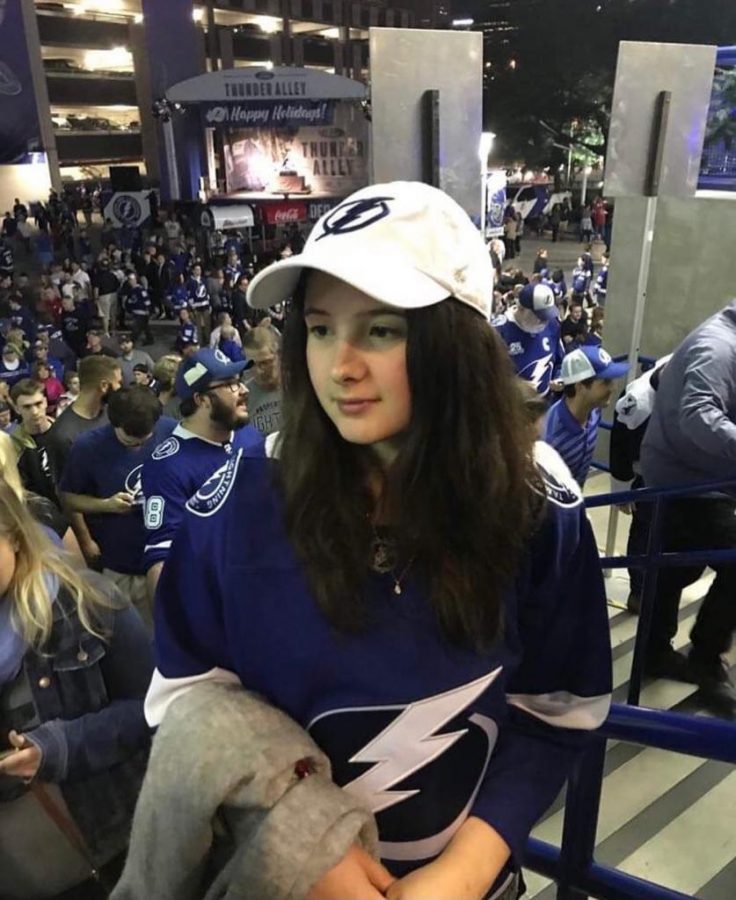 Edward Zhang, staff writer
April 7, 2021 • No Comments
China, Korea, Vietnam Japan, Ethiopia, Tanzania, Taiwan, Spain, Italy, Germany, Poland, France,  Saudi Arabia, Afghanistan, Belarus, Kazakhstan, Mexico. Brazil, Colombia,...
Esther Stutesman, staff writer
April 16, 2021 • No Comments
Cotter bike lab is a place where you can go get greasy and fix up your bike with some good sip. The bike lab is run by Mr. Erik Paulsen. Before the pandemic bike lab...