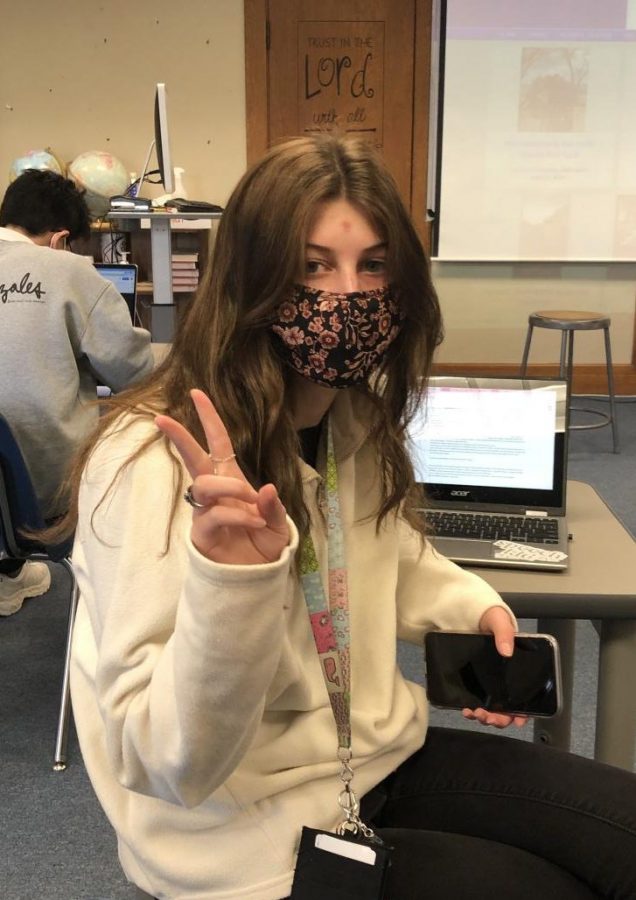 Cole Ebertowski, staff writer
May 6, 2021 • No Comments
" My favorite shows consisted of The Sweet Life of Zack & Cody, Hannah Montana, and Zoey 101"   Maddie Kohner " I really liked and still like Adventure Time" --Rob...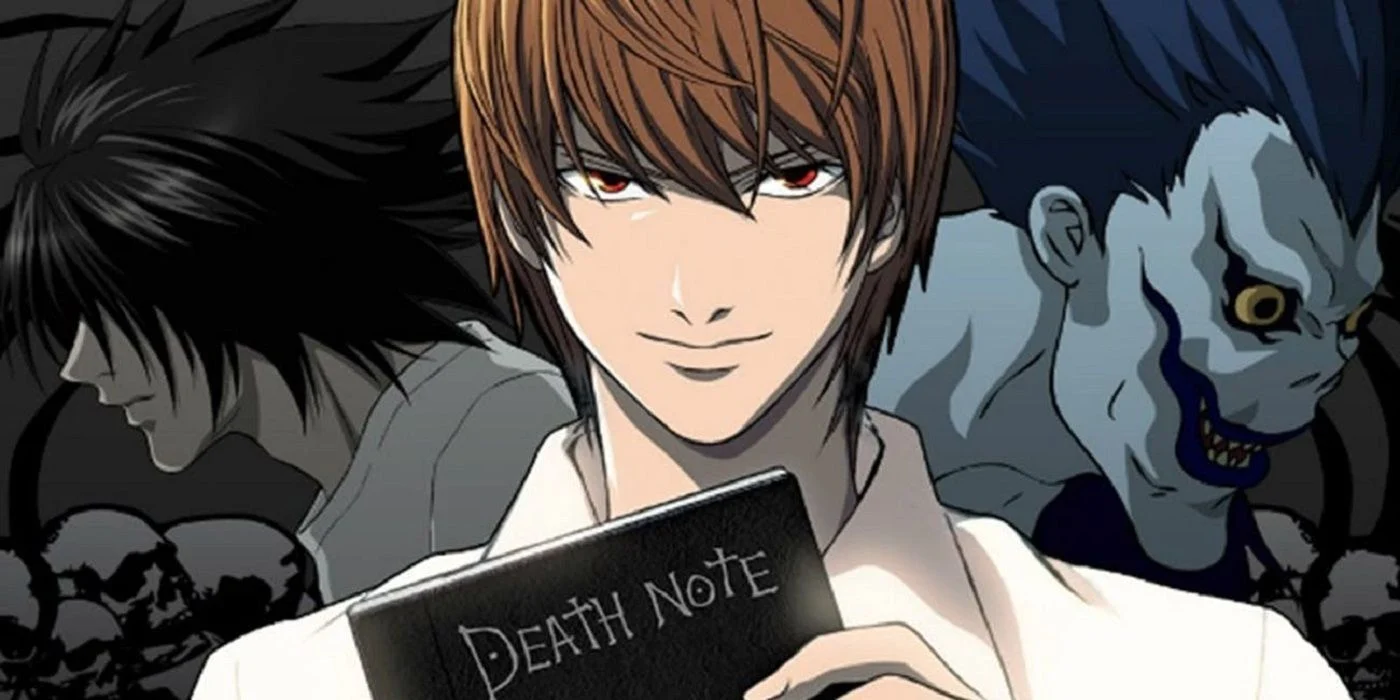 Esther Stutesman , staff writer
April 23, 2021 • No Comments
 Death note is an anime filled with drama, crime, mystery, and thrills. My expectations for the show were pretty high because I've heard a lot of good things about it....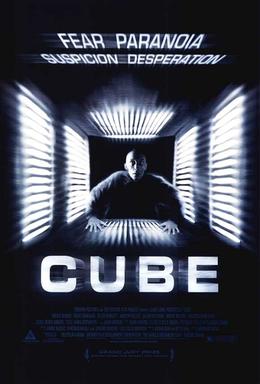 Esther Stutesman, staff writer
February 9, 2021 • No Comments
Cube is a Canadian scifi/horror movie from  1997 co-written and directed by Vincenzo Natali that is available for free on YouTube. Cube starts off in the cube-like metallic...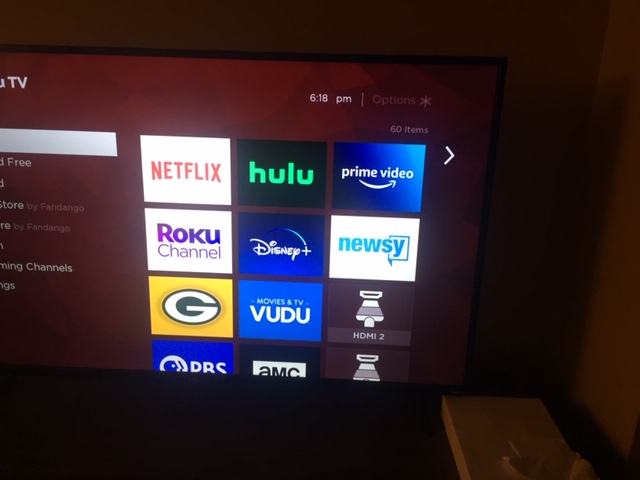 Madeline McConville, staff writer
December 14, 2020 • No Comments
During the pandemic, people have had a lot of time to watch TV and many have moved away from traditional cable packages and are using streaming services. Netflix has been...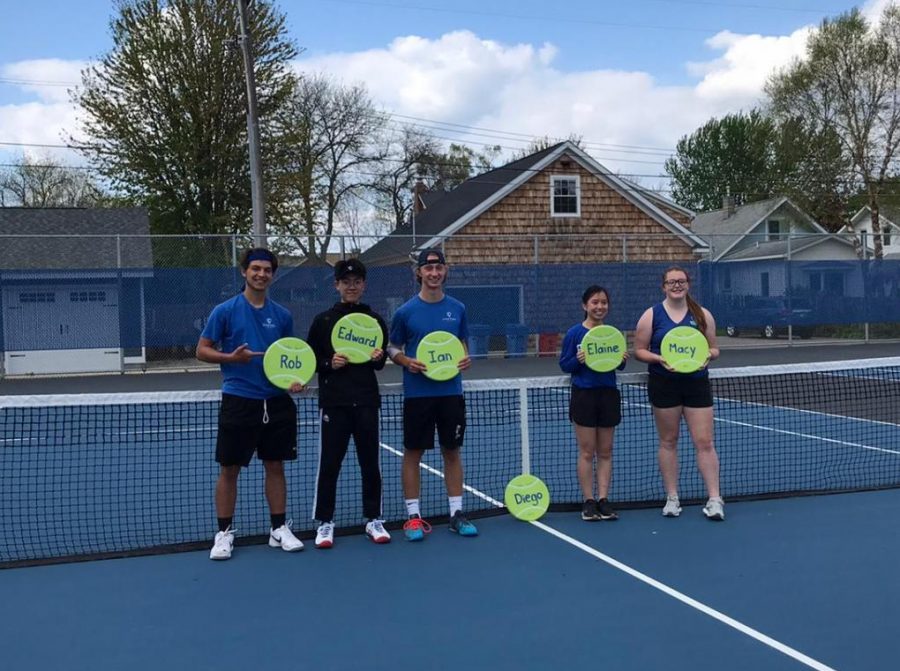 On Thursday, May 6, 2021, tennis senior night was held at the tennis court next to the Cotter dorm parking lot. Cotter celebrated seniors who played for...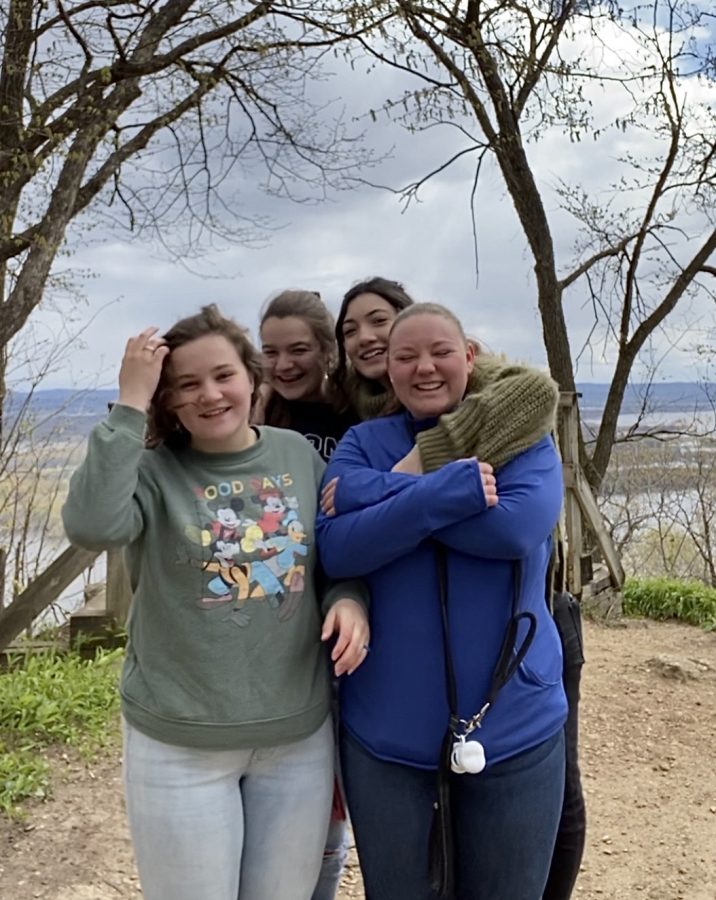 Cotter juniors, Grace Menke, Abby Briggs, Abby Allred, and Suzanne Duellman spent their day hiking and eating a picnic lunch on the trails of Great Bluffs...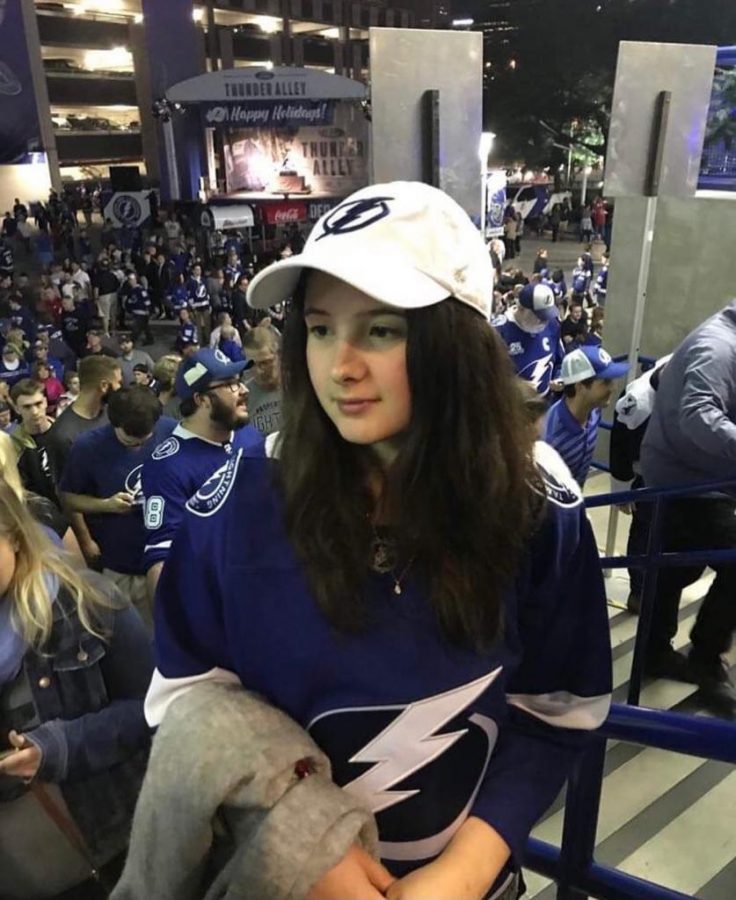 Edward Zhang, staff writer
April 7, 2021 • No Comments
China, Korea, Vietnam Japan, Ethiopia, Tanzania, Taiwan, Spain, Italy, Germany, Poland, France,  Saudi Arabia, Afghanistan, Belarus, Kazakhstan, Mexico. Brazil, Colombia,...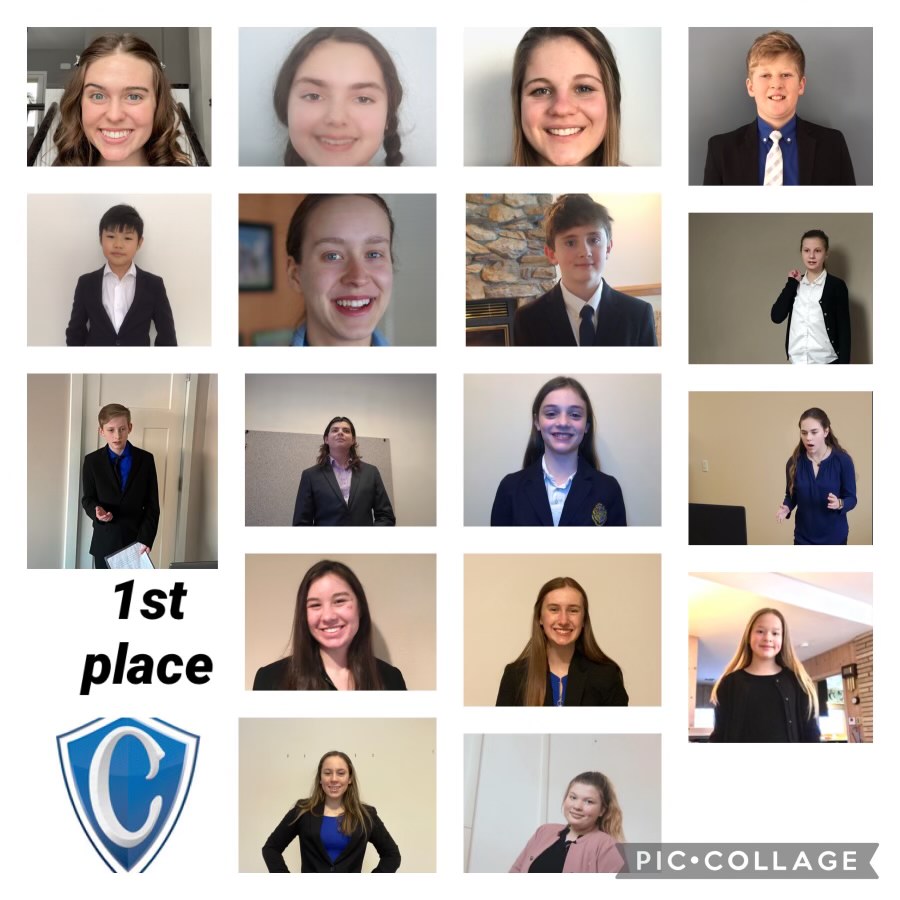 Hailey Biesanz, Staff Writer
April 22, 2021 • No Comments
The Cotter Speech team's successful season will be capped of this weekend, with ten speakers in seven different categories qualifying for the state speech meet. Cotter...