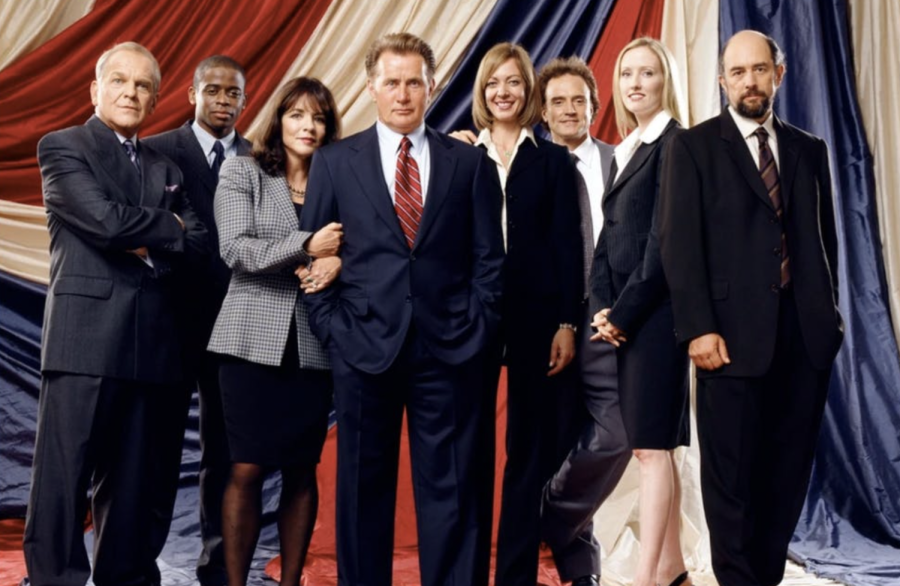 Elise Modjeski, staff reporter
May 13, 2022 • No Comments
Blaming the government seems a popular pastime in American society. Horrible phrases condemning POTUS, Congress, and political parties adorn bumper stickers, flags, and...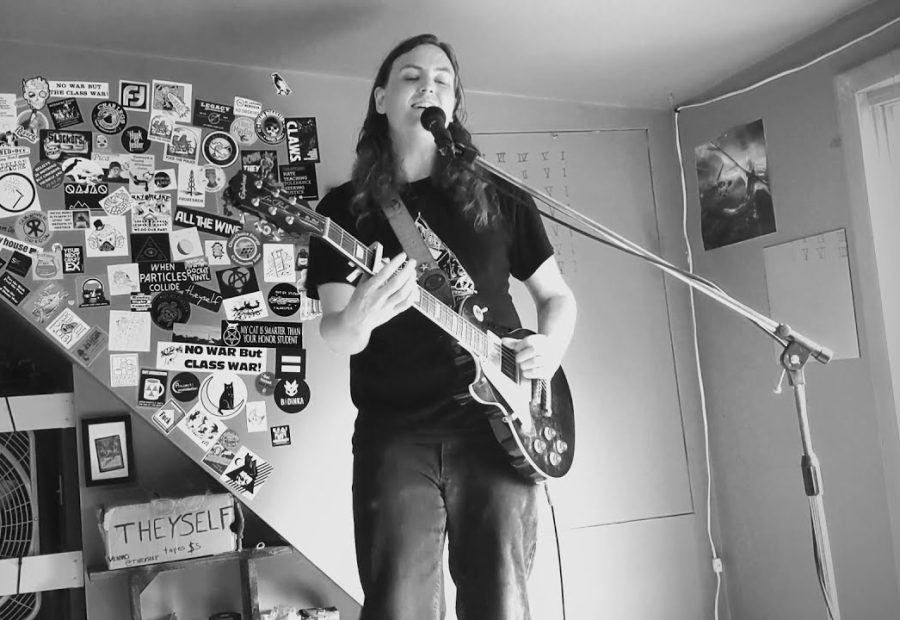 John Littrell, staff reporter
May 17, 2022 • No Comments
Thomas Busse, 7t grade, and John Littrell, 12th,  of Cotter Teen Press interviewed Patrick "Doc" Dougherty,  of Minneapolis band Theyself, among other collaborations, at...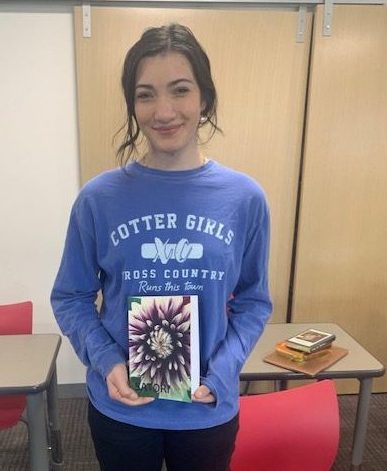 Lexi Danielson, staff reporter
May 10, 2022 • No Comments
Elise Modjeski and Grace Menke, two Cotter students were both featured in Satori, Winona State's Student Literary Magazine. The theme of this year's edition is to inspire...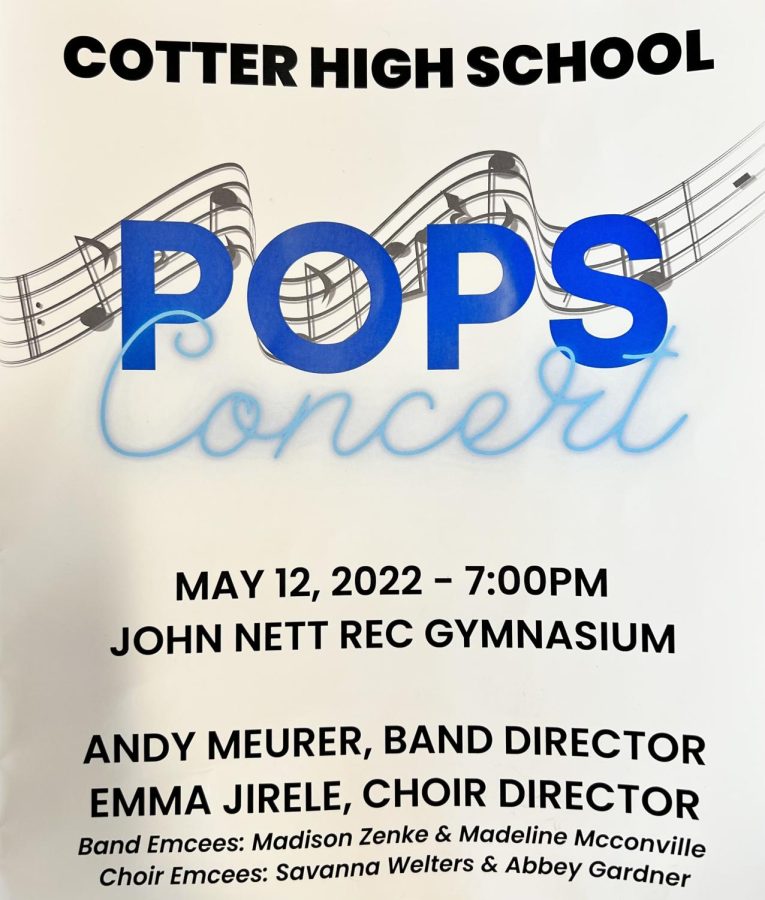 Cotter's jazz band, show choir, concert band, and concert choir came together for the annual spring pops concert in the gym at the John Nett Rec. on...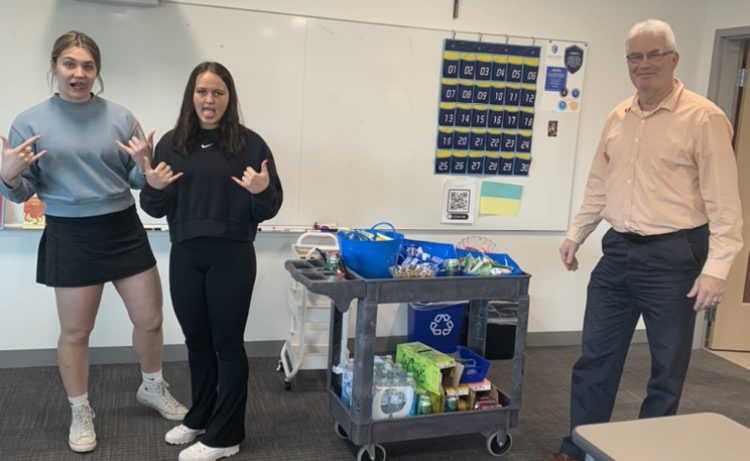 Seniors Olivia Blumers and Andie Teske deliver candies, drinks, and other snacks as one way to say thank you to the teachers here at Cotter during National...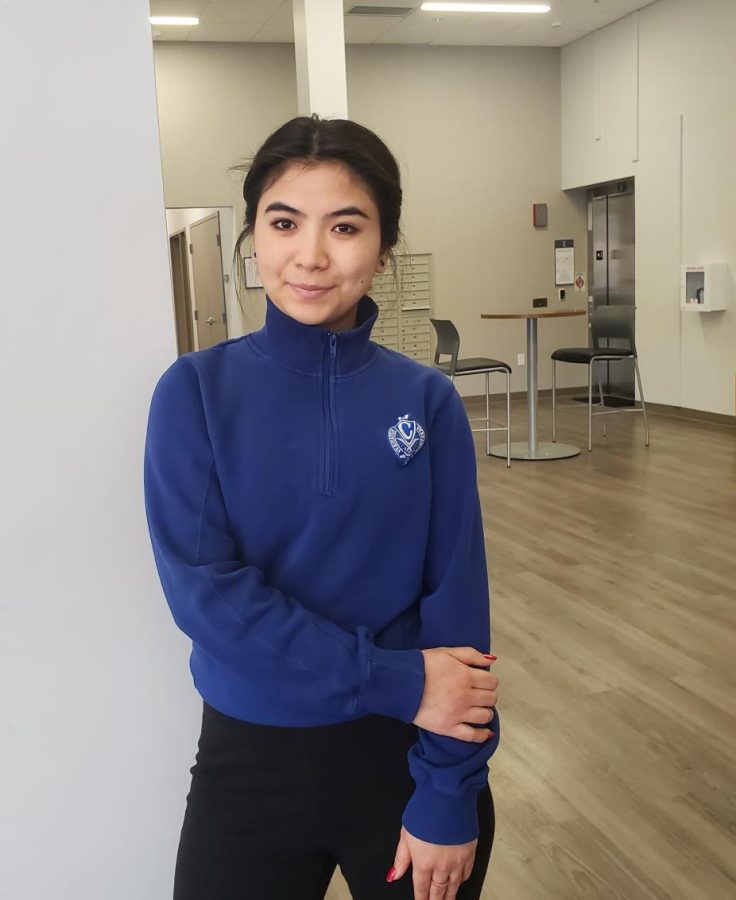 Jonah Heckman, staff reporter
February 11, 2022 • No Comments
In August, 2020, life for many families in Afghanistan was thrown out of balance and into uncertainty. The family of Cotter High School senior Sajida Mirzada was no exception....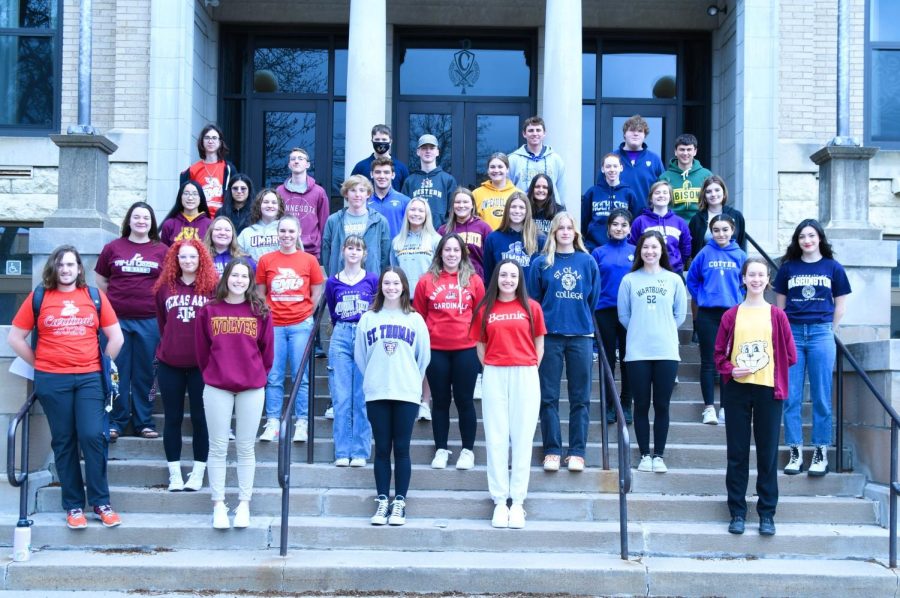 May 13, 2022 • No Comments
As a senior in high school, you have many things to look forward to, for many this includes college. There are many different things you need to bring to college. Some...