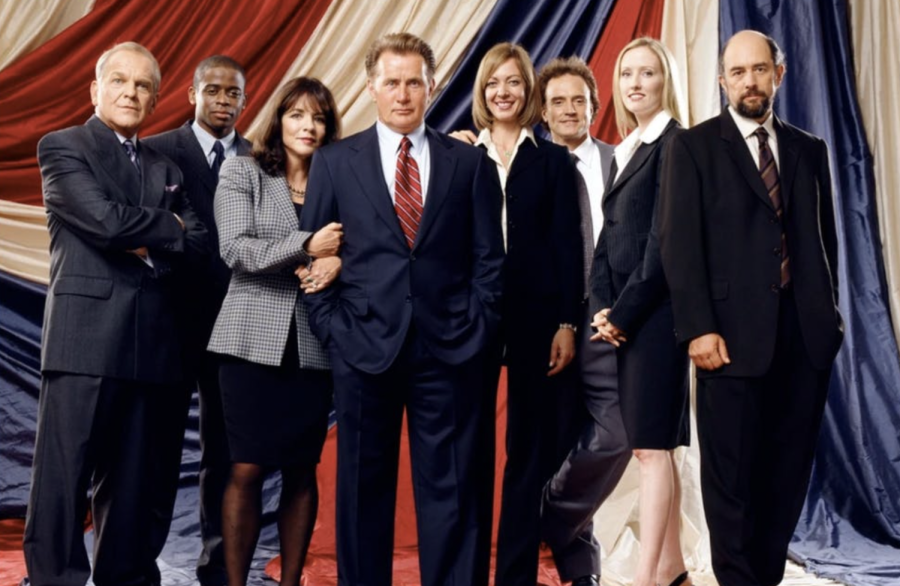 Elise Modjeski, staff reporter
May 13, 2022 • No Comments
Blaming the government seems a popular pastime in American society. Horrible phrases condemning POTUS, Congress, and political parties adorn bumper stickers, flags, and...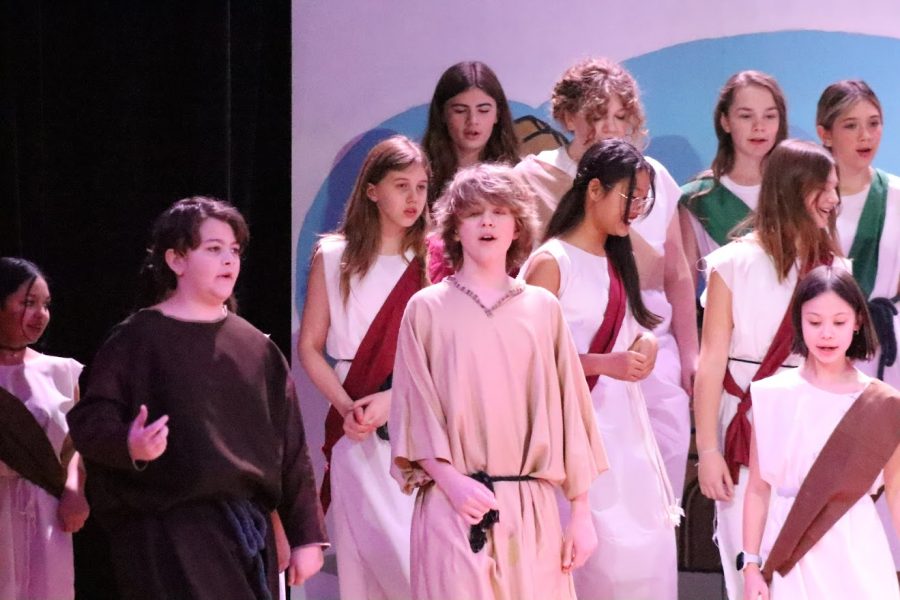 April 28, 2023 • No Comments
Cotter staged two highly entertaining spring plays that each featured drama, humor and a lot of student participation. Both plays were directed by Mark Roeckers. The...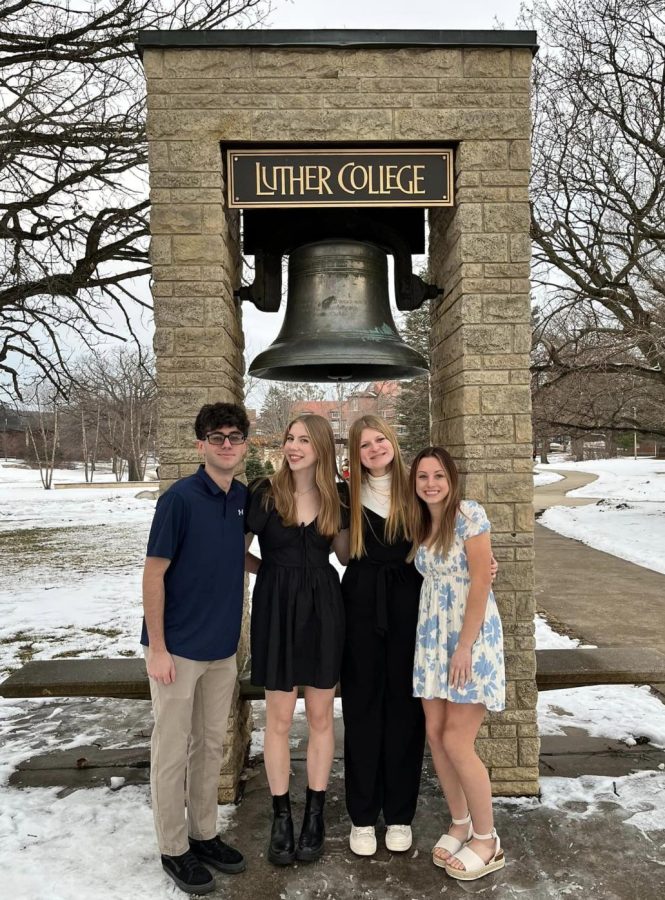 Mike Costello, editor
January 29, 2023 • No Comments
What's it like to share a performance space with 1,000 of your peers? Four Ramblers recently had to find this out when they were selected to participate in the Dorian Vocal...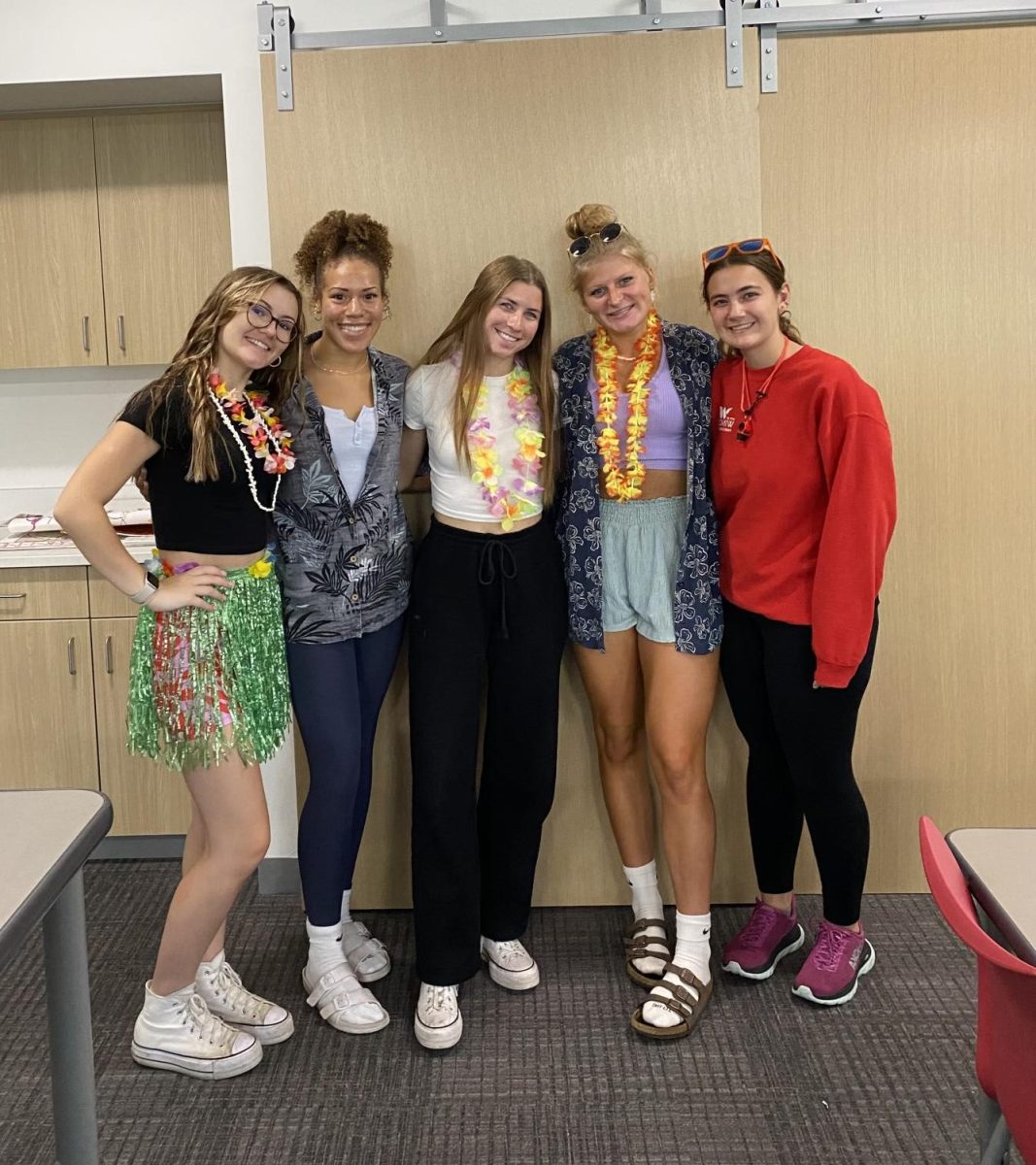 On a rainy and dreary Wednesday, September 27, Cotter Students dressed up in their best Malibu Barbie and Beach Ken for Homecoming day 3!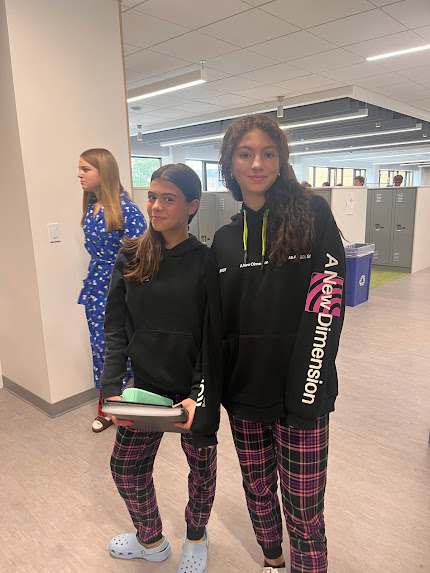 Homecoming Week 2023 starts off on Monday, September 25 with a Barbie slumber party! The day was filled with a whirl of matching sets, onesies, and...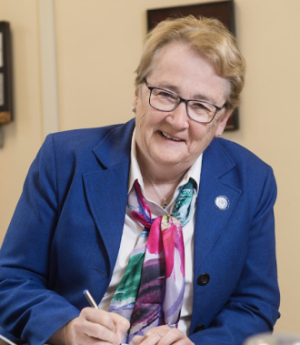 Mike Costello, adviser
March 25, 2023 • No Comments
Leadership, service to others, and making personal connections within Cotter and throughout the Winona community were hallmarks of Sr. Judith Schaefer's presidency at Cotter...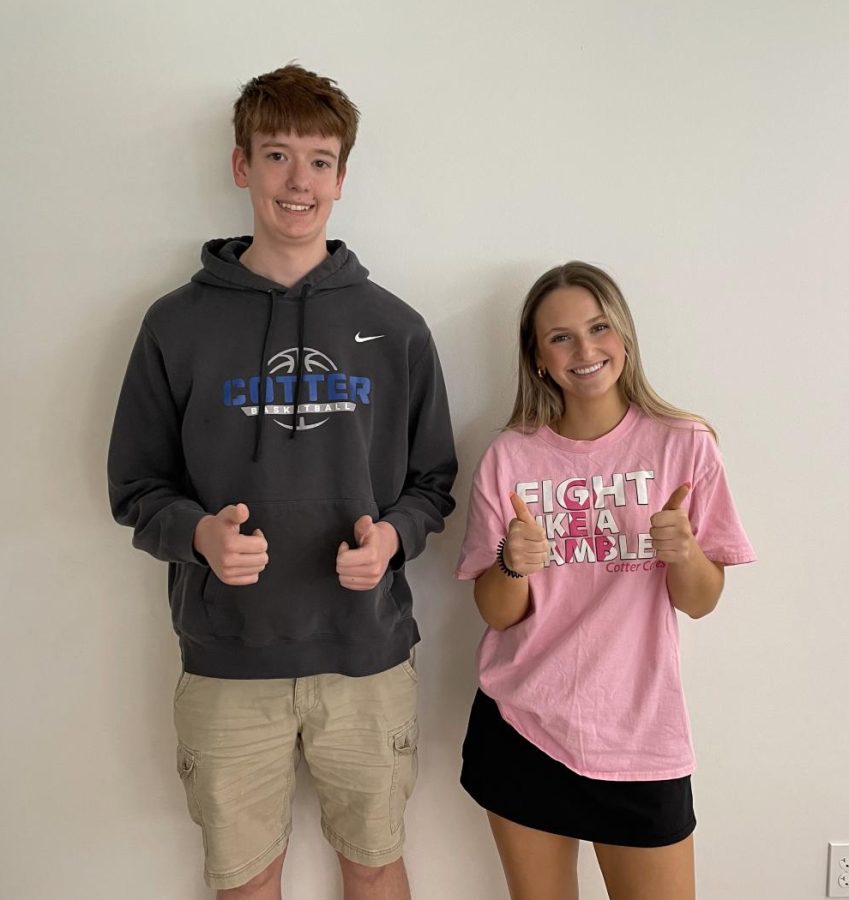 April 26, 2023 • No Comments
Two members of the Student Council, seniors Adam Dilks and Anna Piechowski, each led a Red Cross blood drive at Cotter this year. Student Council adviser Megan Nordgren helped...