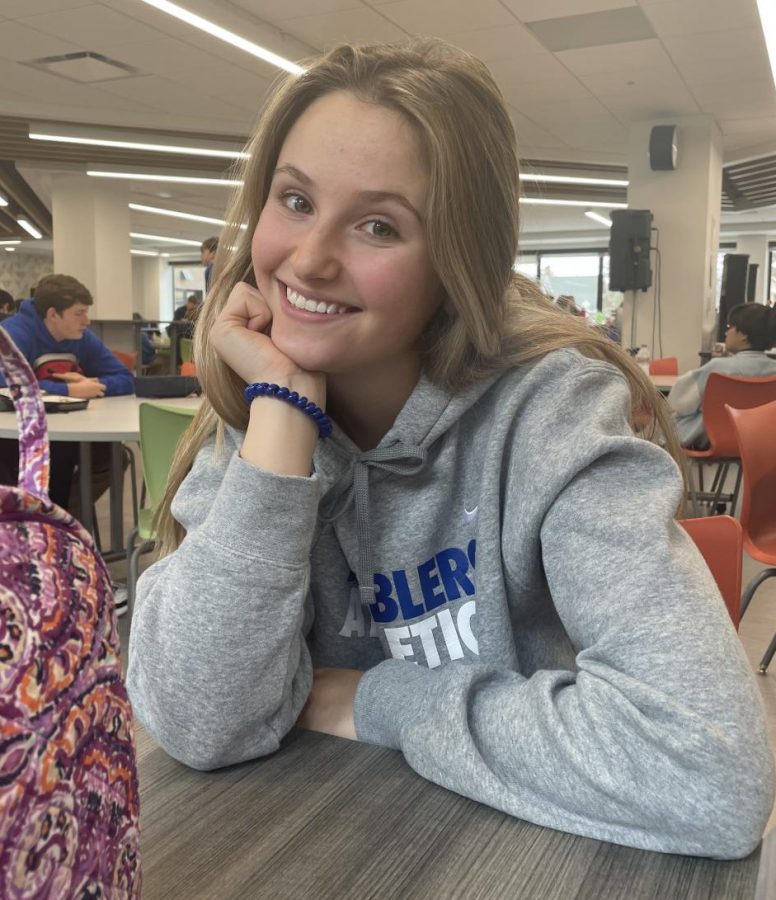 Amaiya Kauphusman, staff reporter
December 6, 2021 • No Comments
"My favorite Christmas movie is Home Alone 2. The best scene is when Kevin throws bricks at Marv, it is very funny." - Ab Kamara "My favorite Christmas movie is It's...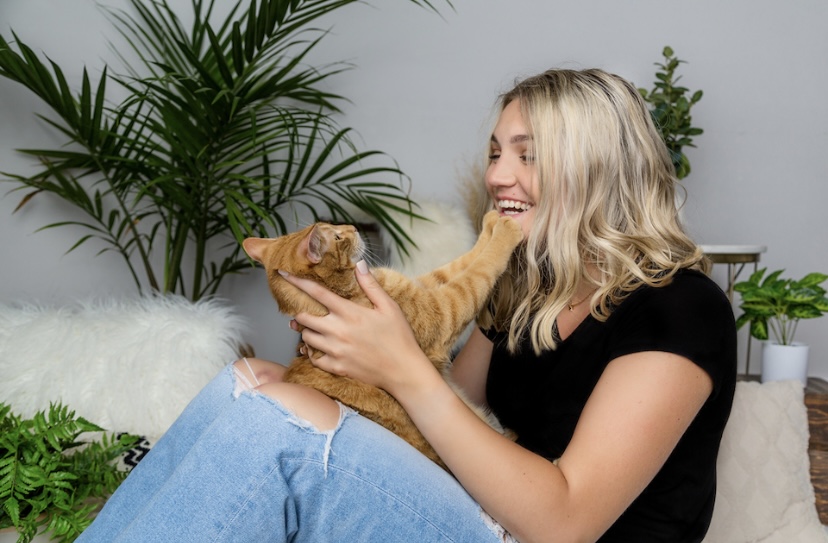 November 4, 2021 • No Comments
¨You are not getting another cat¨! These were the words my stepdad time and time again told me for years. Until Chubs came along. Most people say cats are the least...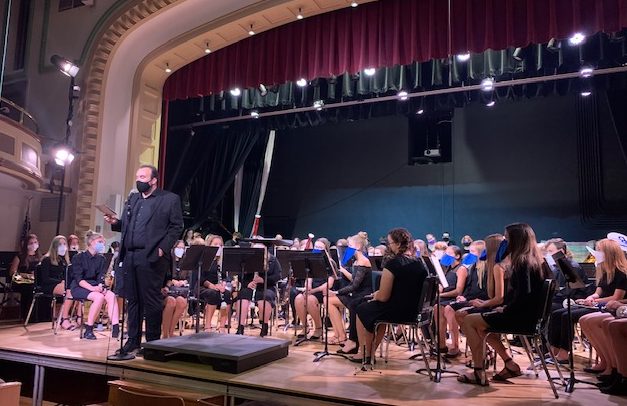 Mckenna Laschenski, staff reporter
October 25, 2021 • No Comments
It's been a long time coming, but the Cotter concert band held its first show with a live audience since the pandemic started on Monday, October 18, in the St. Cecilia theater. The...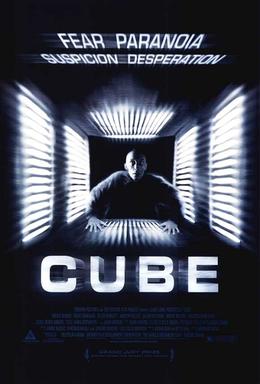 Esther Stutesman, staff writer
February 9, 2021 • No Comments
Cube is a Canadian scifi/horror movie from  1997 co-written and directed by Vincenzo Natali that is available for free on YouTube. Cube starts off in the cube-like metallic...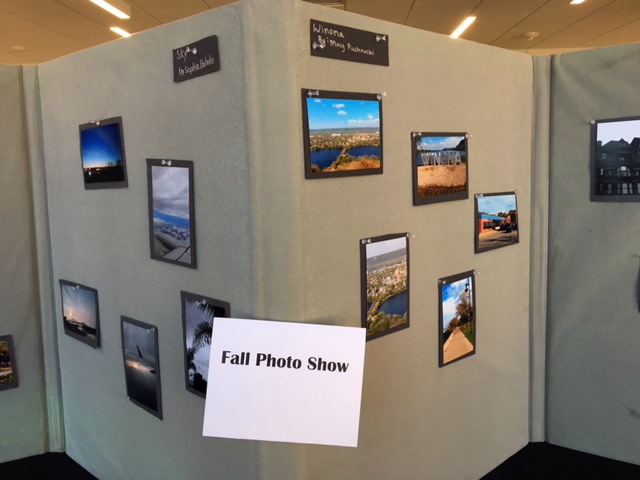 The Cotter photography club are holding their annual Fall Showing the last week of November. Madeline Modjeski, Macy Piechowski, Bethany Finnegan, Sofia...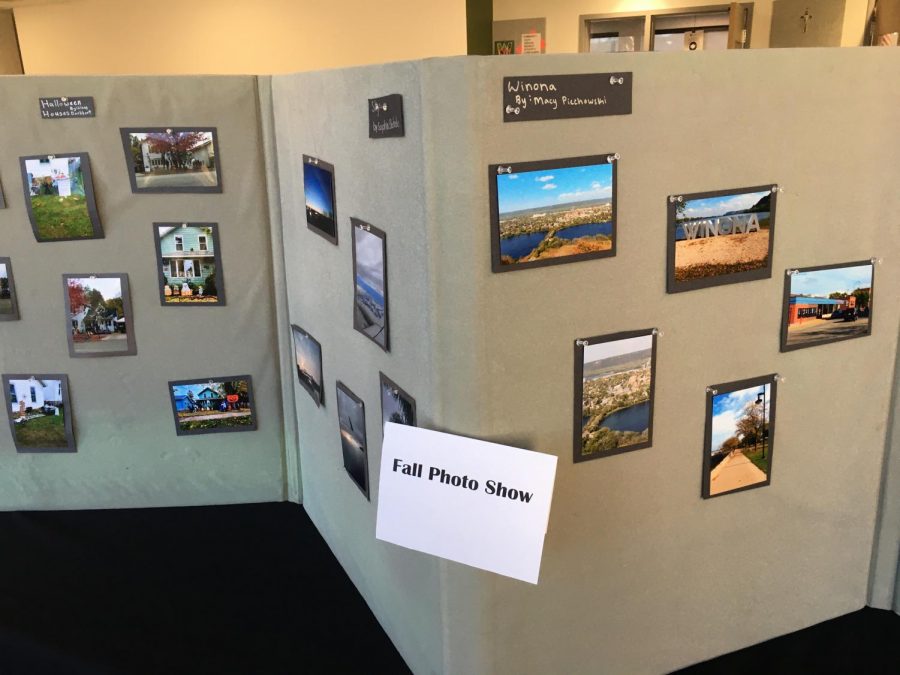 It's now been a decade since religion teacher Mary Hansel Parlin and a group of aspiring photographers started the Cotter Photography Club. "Ten years...
John Littrell, Olivia Blumers, Jonah Heckman, Amaiya Kauphusman, Hailey Biesanz, Mallory Ehlenfeldt, Mckenna Laschenski, Elise Modjeski, Ben Brown, Alli Benson, and Lea Hyzova
September 23, 2021 • No Comments
There are a lot of new faces at Cotter for the 2021-22 school year.  Here are introductions to some Ramblers who have arrived on campus in the past year.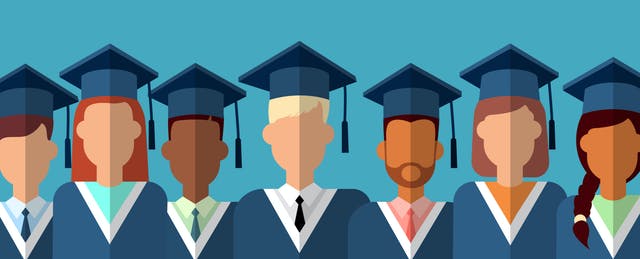 Lexi Danielson, staff reporter
December 6, 2021 • No Comments
College may seem far off, but for seniors it is just around the corner, but there are even steps freshman should be taking to get ready for college. Freshmen are just starting...