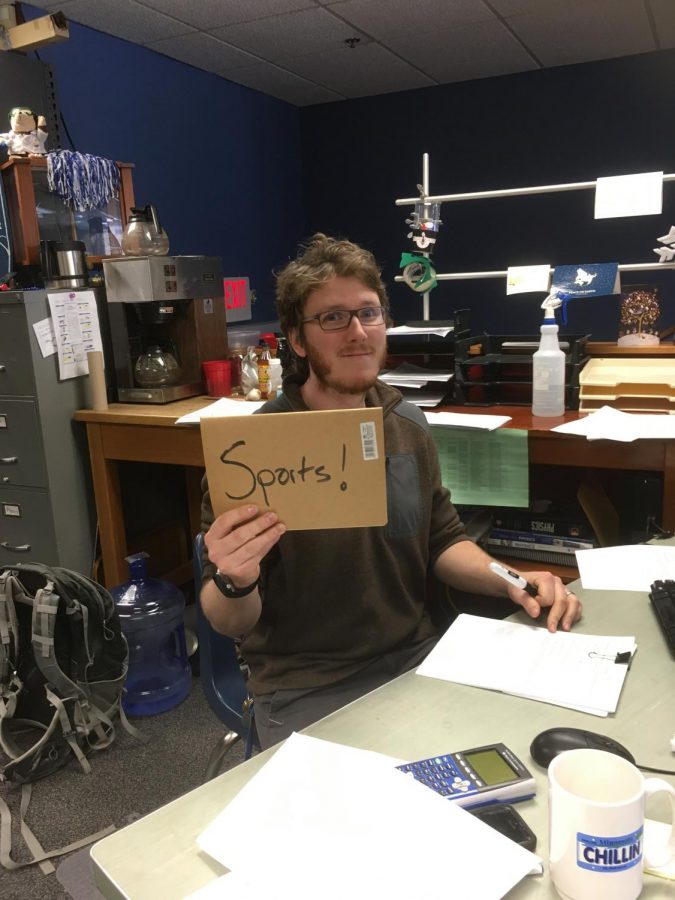 Hannah Graff and Aubrey Williams
January 24, 2020 • No Comments
"Kansas City by 10." -Nick Walechka "49ers." -Bethany Finnegan "Chiefs." -Jon Besek "Let's say the 49ers because the Packers lost to them." -Christina Uribe Nitti "Chiefs."...

Leo Zhang, staff writer
May 20, 2019 • No Comments
When 3D Monster Maze got published into the market in 1982, its makers had never expected it to become the forefather of all the survival horror games and would ever initiate...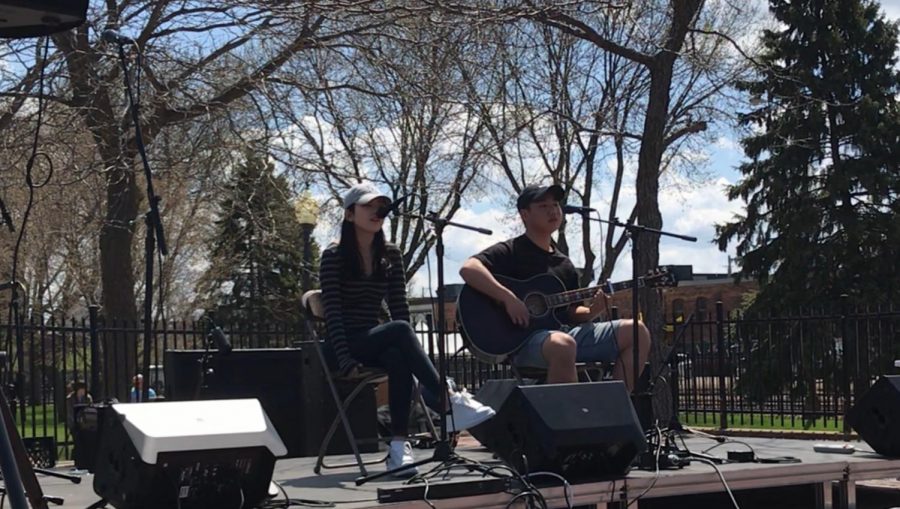 Jack Gardner, staff writer
May 22, 2019 • No Comments
Betsy Nagel and Olivia Moore of Cotter Teen Press interview  Cotter seniors Kangjun "Kevin" Lee and Minjung "Clare" Seo perform "Let Her Go" by Passenger at MidWest Music...
Grace Ping, staff writer
May 21, 2019 • No Comments
Jimmy Holmes is all about the blues. The MWMF music guide described him as follows: "Jimmy "Duck" Holmes has lived a life steeped in the blues.  Today he is the last living...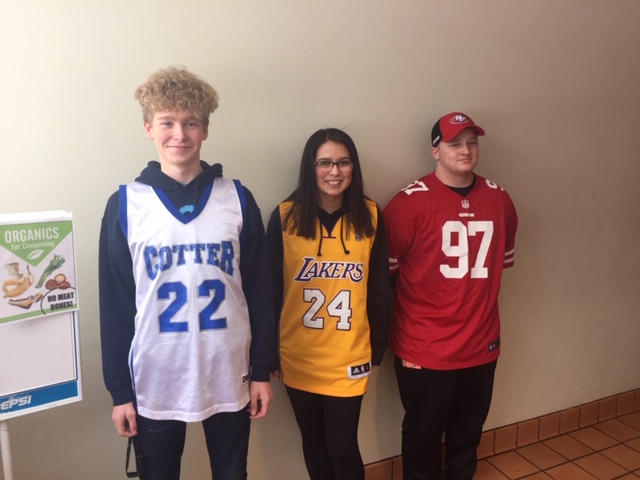 Tuesday was Sports day for Catholic Schools Week and many students brought in jerseys from a variety of sports.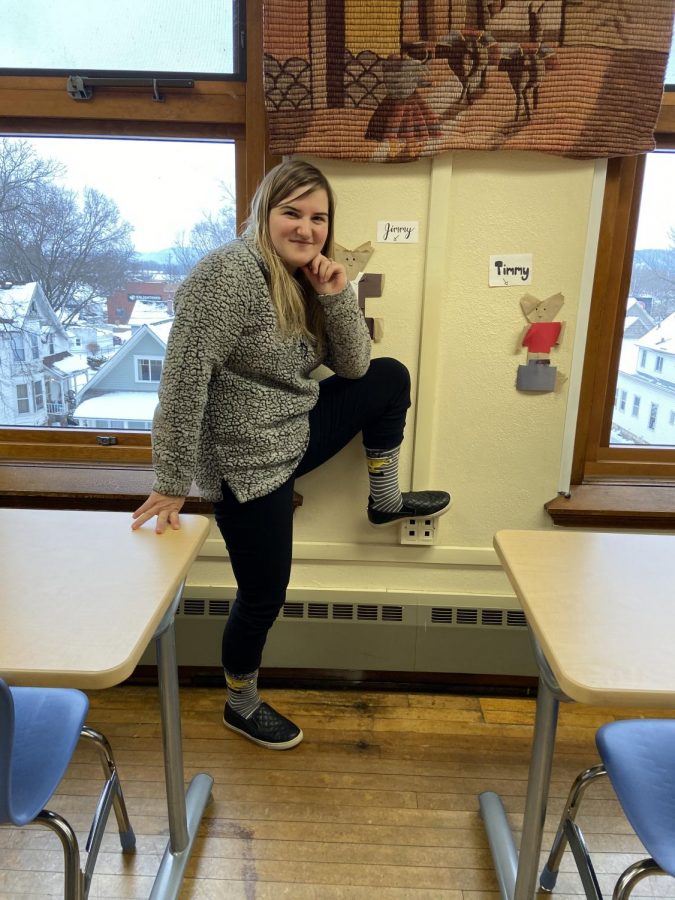 A mysterious sock surprise was recently delivered to Spanish teacher, Mrs. Barrios, during Thursdays flex hour. This pair of socks states "World's Best...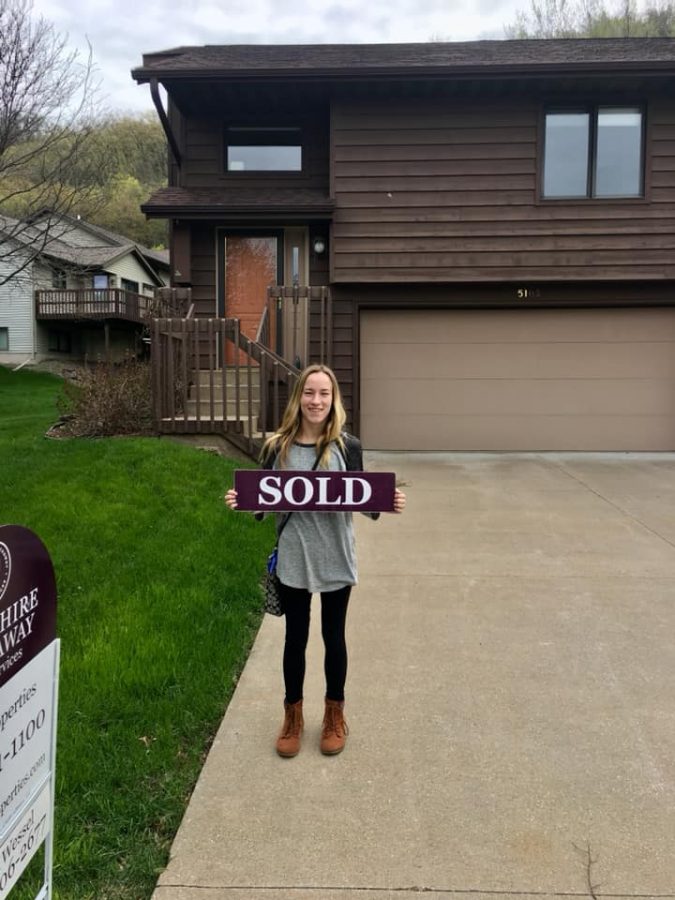 Tia Trainor, staff writer
May 22, 2019 • No Comments
Chloe Trainor, class of 2016, is moving fast into adulthood. Her path started as a sophomore in high school. She knew she wanted to become a nurse. So she got started on...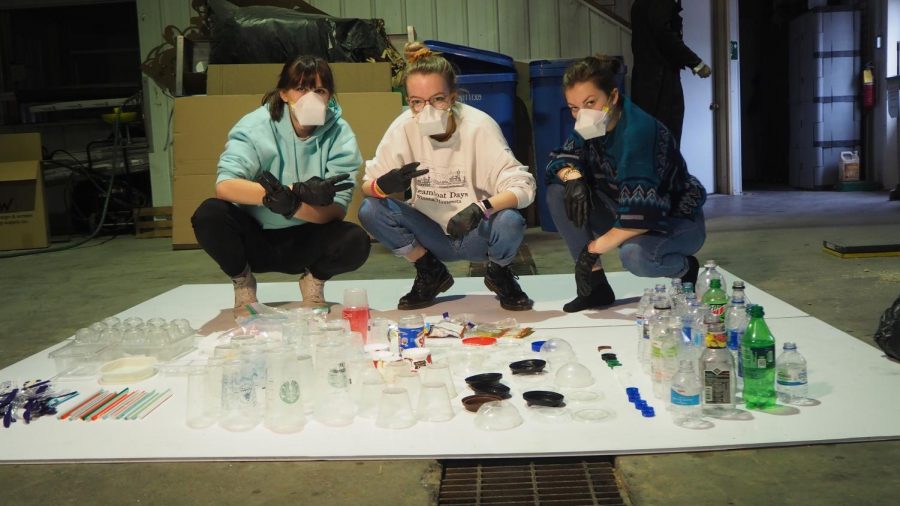 Manya Kamara, staff writer
May 22, 2019 • No Comments
Making a difference. That is a life goal for many of us. We always say that things need to be changed in our world. That we have to do something, but few of us actually...