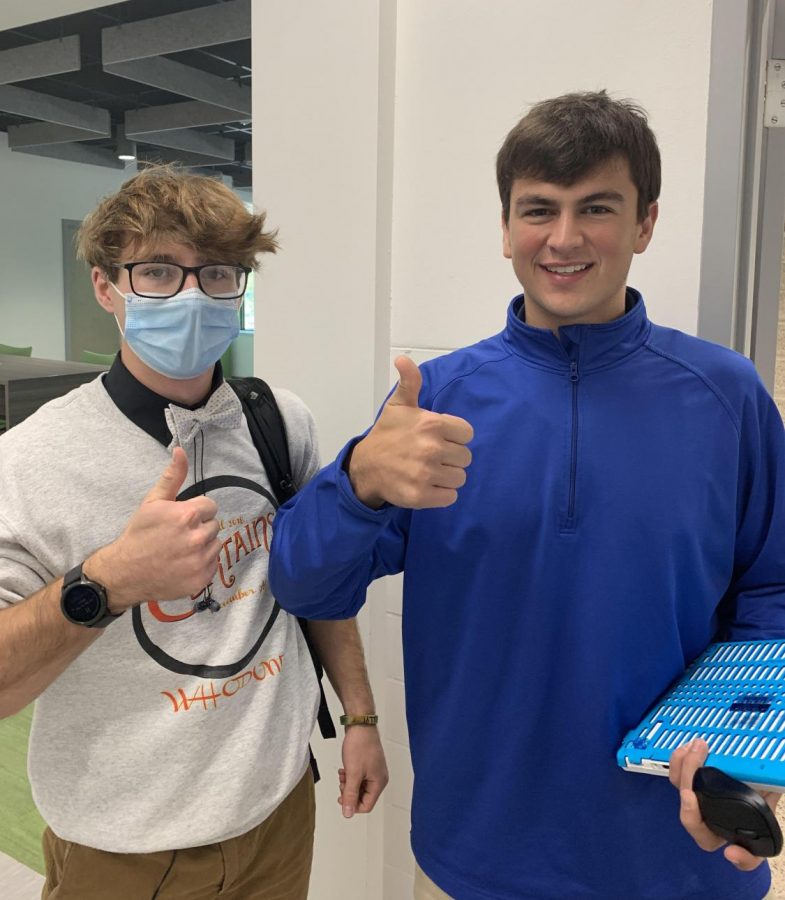 Jonah Heckman and John Littrell
October 19, 2021 • No Comments
Braeden Stanislawski: "No, bugs." Stefani Cardenas Suarez: "No, I don't like bugs." Luke Gardner: "I'll have to pass."  Mr. Melke: "No,...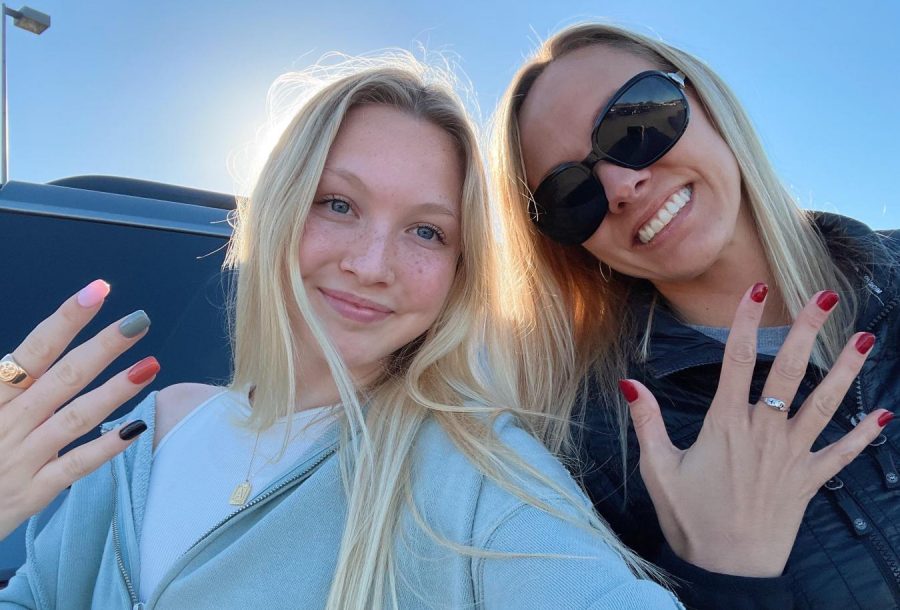 Amaiya Kauphusman, staff reporter
October 25, 2021 • No Comments
Sundays are the best days to relax, but also the days to get ready for the week ahead. Sunday is a great time to get homework done, clean, reflect, and spend time with...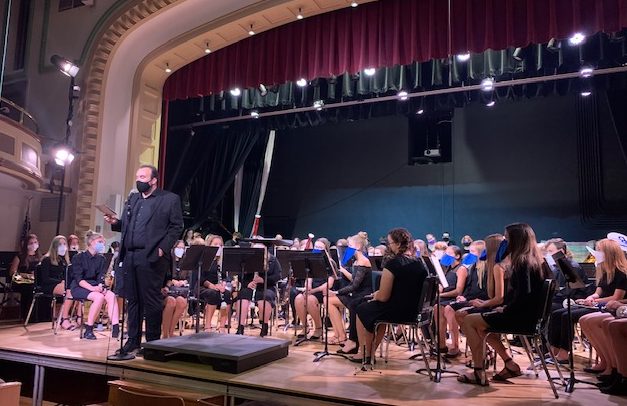 Mckenna Laschenski, staff reporter
October 25, 2021 • No Comments
It's been a long time coming, but the Cotter concert band held its first show with a live audience since the pandemic started on Monday, October 18, in the St. Cecilia theater. The...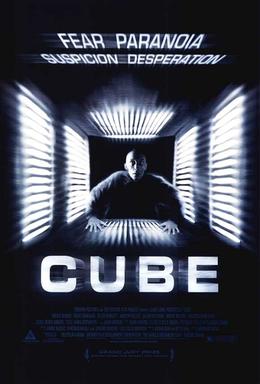 Esther Stutesman, staff writer
February 9, 2021 • No Comments
Cube is a Canadian scifi/horror movie from  1997 co-written and directed by Vincenzo Natali that is available for free on YouTube. Cube starts off in the cube-like metallic...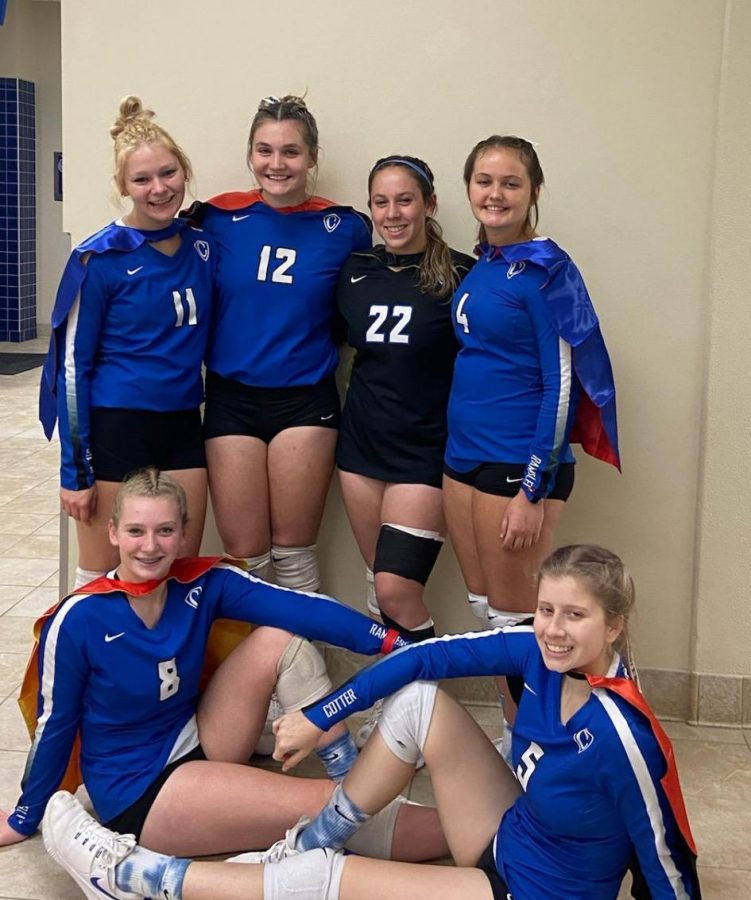 The Cotter volleyball team won their last match of the regular season at home on senior night defeating St.Charles 3-1. Their first section playoff...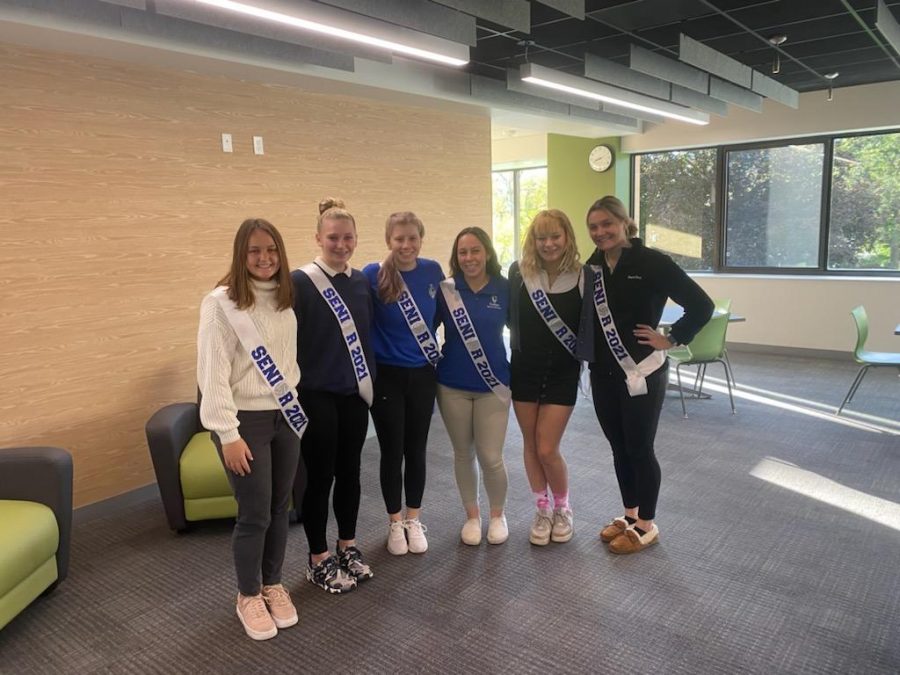 Cotter's six senior volleyball players went out on a high note, and in high fashion, for their final home game. Seniors Andie Teske, Rachel Millering,...
John Littrell, Olivia Blumers, Jonah Heckman, Amaiya Kauphusman, Hailey Biesanz, Mallory Ehlenfeldt, Mckenna Laschenski, Elise Modjeski, Ben Brown, Alli Benson, and Lea Hyzova
September 23, 2021 • No Comments
There are a lot of new faces at Cotter for the 2021-22 school year.  Here are introductions to some Ramblers who have arrived on campus in the past year.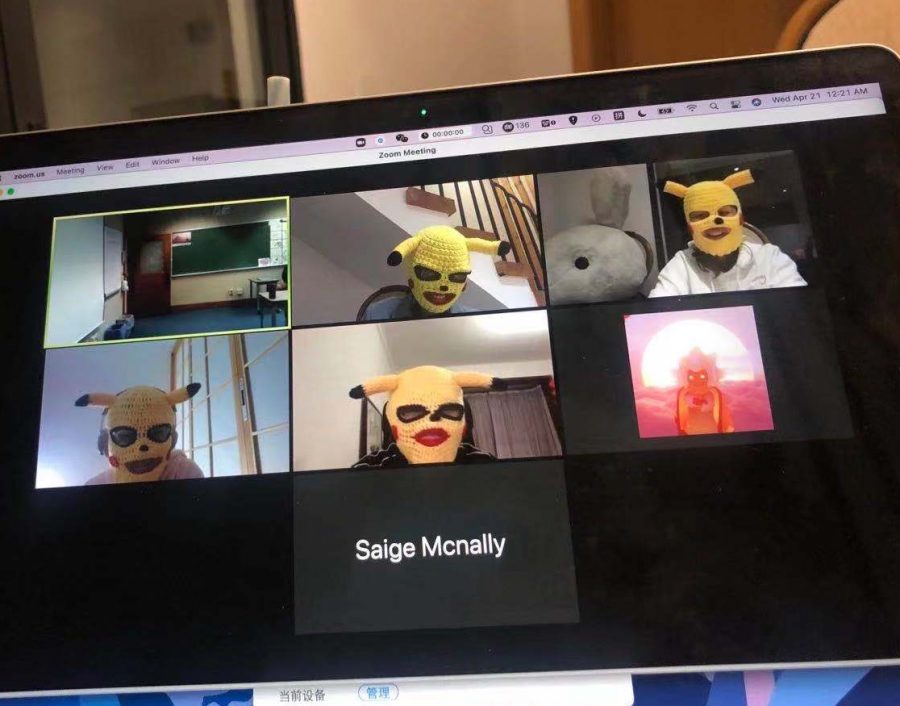 May 27, 2021 • No Comments
There are distant learners and then there are REALLY distant learners. Under  COVID-19, many of Cotter's international students  were forced to return to their home countries...