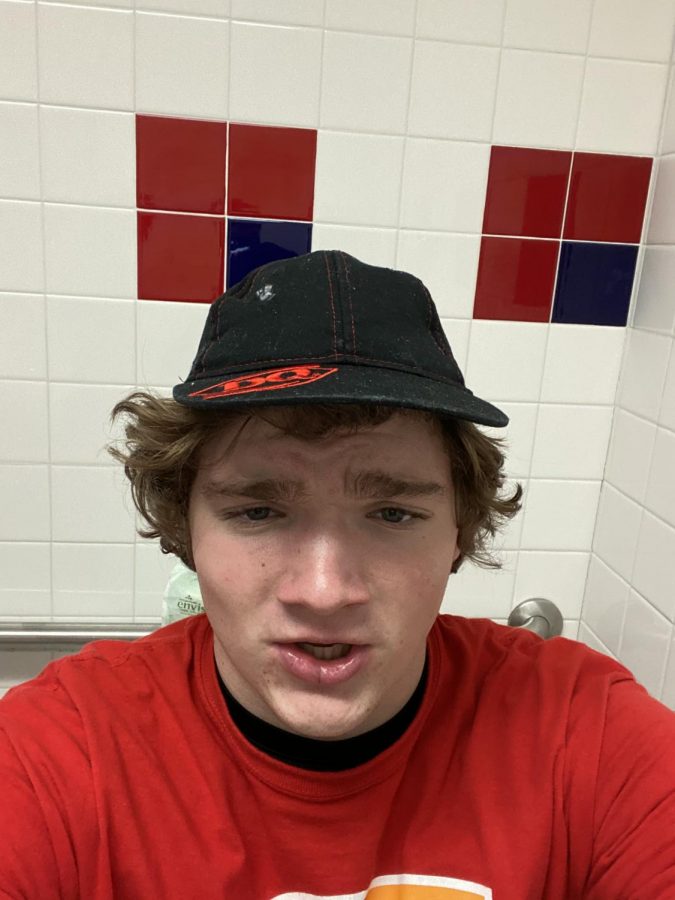 Anthony Guzzo, staff writer
February 9, 2021 • No Comments
"The commercial with Will Ferrell, the GMC one"- Tate Gilbertson "I liked the Scotts Garden commercial the most" -Andrew Ubl "the Drake from State farm one" - Payton...
Tony Zhao, staff writer
February 15, 2021 • No Comments
Is the written wisdom of a successful investor magical? Poor Charlie's Alamnack, is a collection of the talks and speeches of Charles T. Munger, who is considered...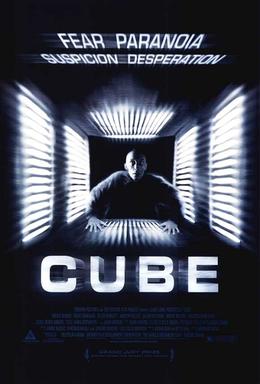 Esther Stutesman, staff writer
February 9, 2021 • No Comments
Cube is a Canadian scifi/horror movie from  1997 co-written and directed by Vincenzo Natali that is available for free on YouTube. Cube starts off in the cube-like metallic...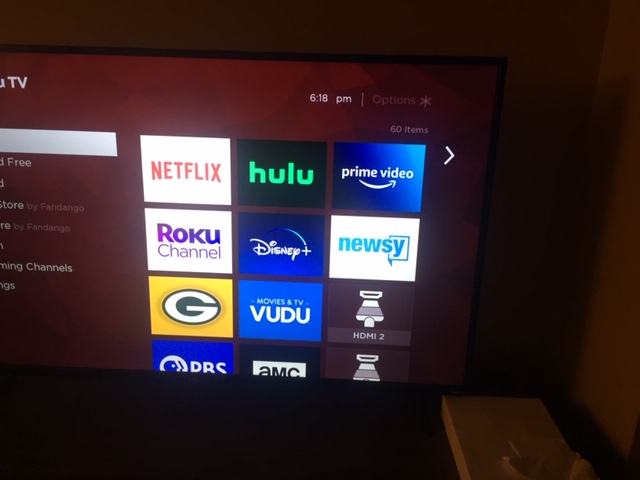 Madeline McConville, staff writer
December 14, 2020 • No Comments
During the pandemic, people have had a lot of time to watch TV and many have moved away from traditional cable packages and are using streaming services. Netflix has been...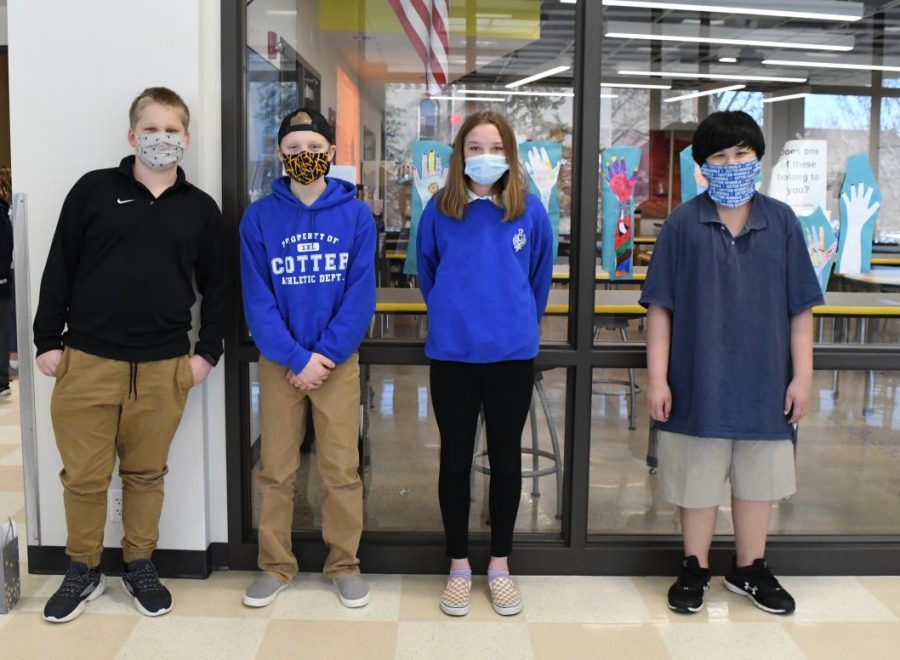 One, two, three, shoot! On Thursday, February 24,  the entire John Nett Rec Center was in suspense as a rock-paper-scissors tournament was held for...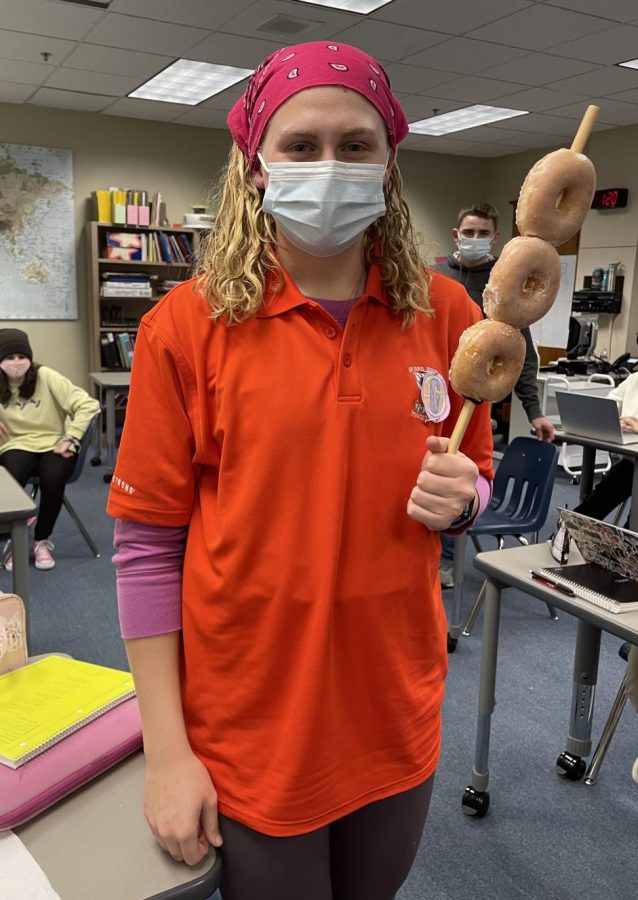 For the final classday of Winterfest weeek, students and staff dressed as characters from some of their favorite shows:
A performance of Act IV, scene i, from Macbeth, where Macbeth returns to the witches to receive more duplicitous reports. Macbeth - Rita Row Witches...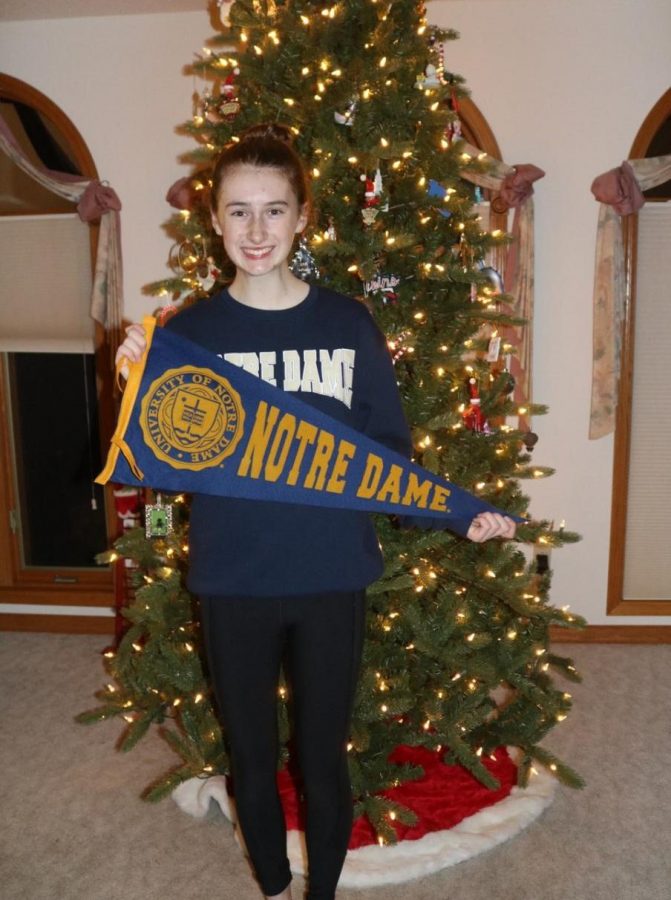 Grace Miller, staff writer
January 12, 2021 • No Comments
Hey, best laid plans, meet the pandemic. Cotter senior Aubrey Williams had long set her sights on attending a highly competitive college. To put herself in a position to...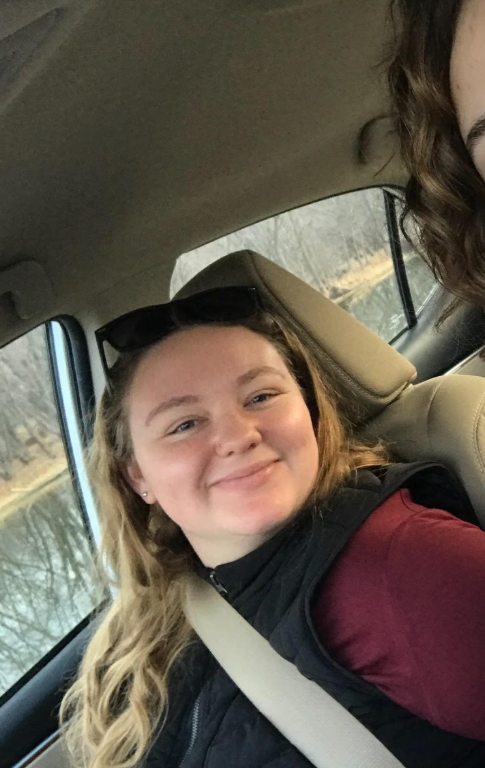 Suzanne Duellman, staff writer
February 9, 2021 • No Comments
"They're not as annoying as adults," Abby casually mentions, "Kids really are the main part of the experience; they usually go with the flow and are just fun to be...