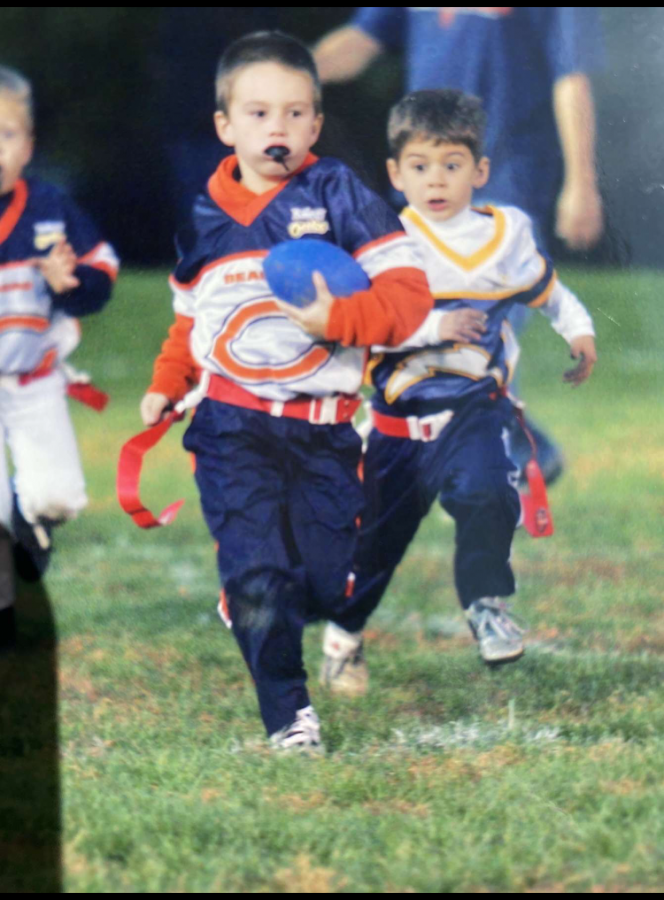 Zander Rusert, staff writer
December 11, 2020 • No Comments
"To eat food and see my family" --Ethan Hesch "Taking a break from school and knowing that my family and extended family an relax for a bit, even if ...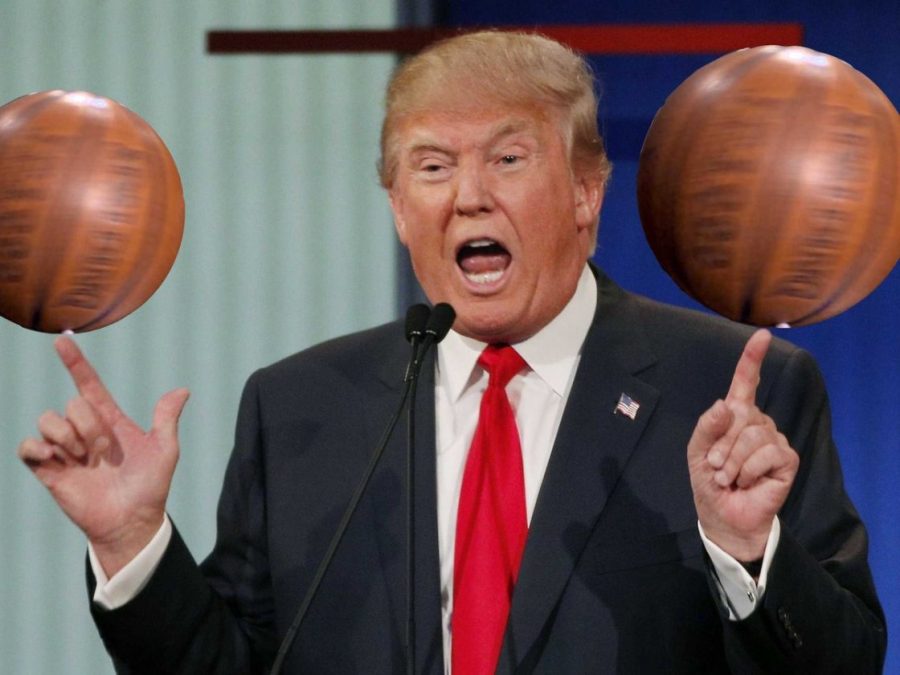 Connor Yocum, staff writer
November 20, 2020 • No Comments
I learned about sportsmanship when I was three years old. At the end of every Happy Hoops basketball game, we lined up, slapped hands, and said ¨good game¨ to our opponents....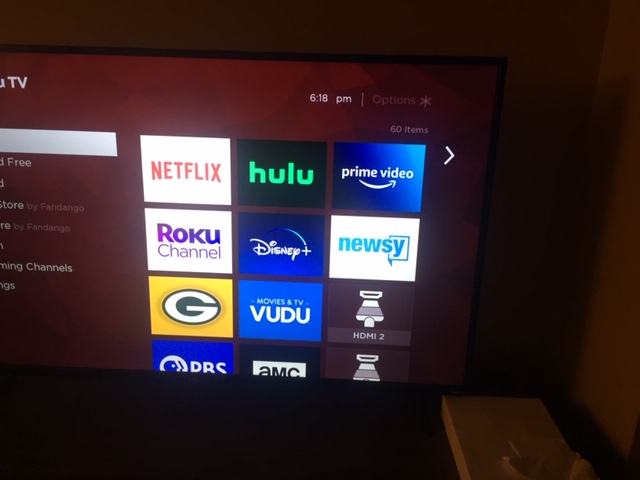 Madeline McConville, staff writer
December 14, 2020 • No Comments
During the pandemic, people have had a lot of time to watch TV and many have moved away from traditional cable packages and are using streaming services. Netflix has been...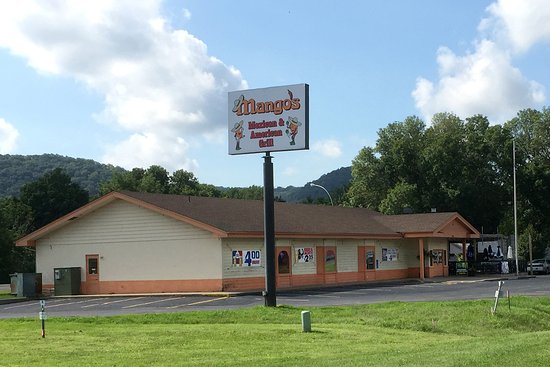 Zander Rusert, staff writer
November 17, 2020 • No Comments
Amidst the COVID-19 pandemic many restaurants, and businesses have gone out of business due to the restrictions given to  business owners, Mango's, though not as strong as...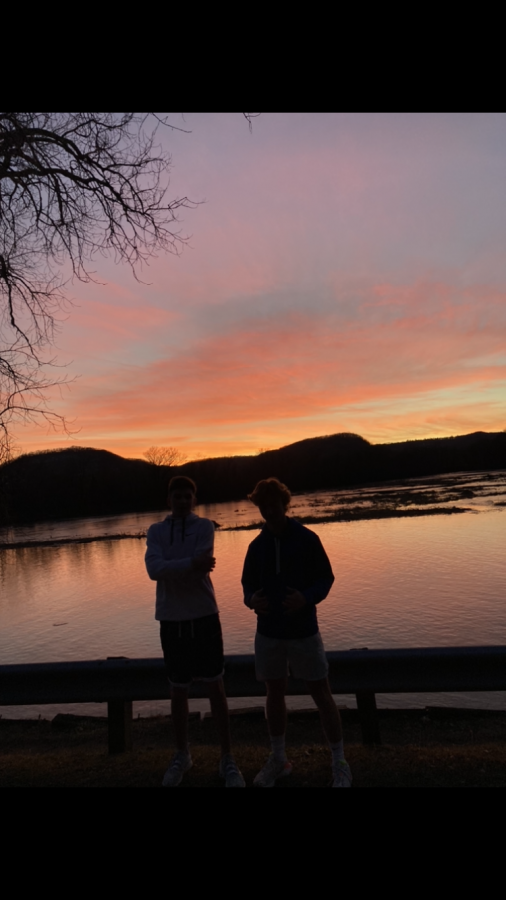 Seniors Ian Modjeski and Anthony Guzzo were lucky enough to catch the dazzling sunset at Brady's Bluff Saturday, December 12,  in Trempealeau, Wisc. ...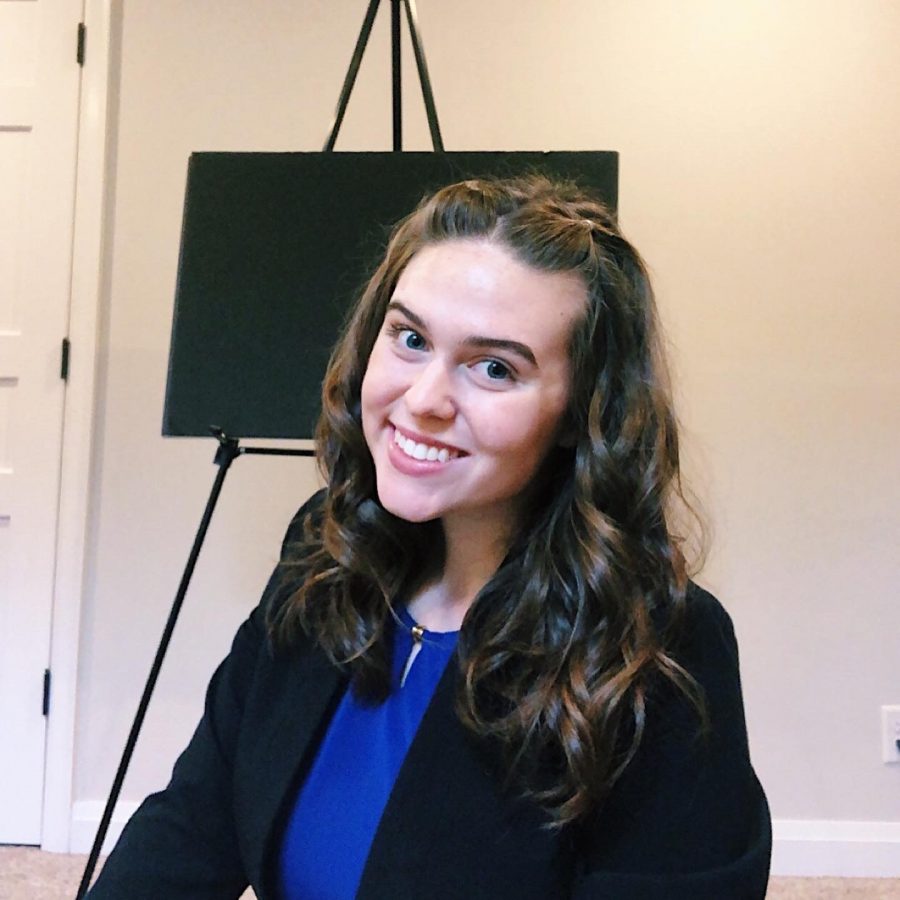 Grace Miller, one of the Cotter Speech team's senior captains, attended her first meet as a senior. "My first meet went well! The online experience...
A performance of Act IV, scene i, from Macbeth, where Macbeth returns to the witches to receive more duplicitous reports. Macbeth - Rita Row Witches...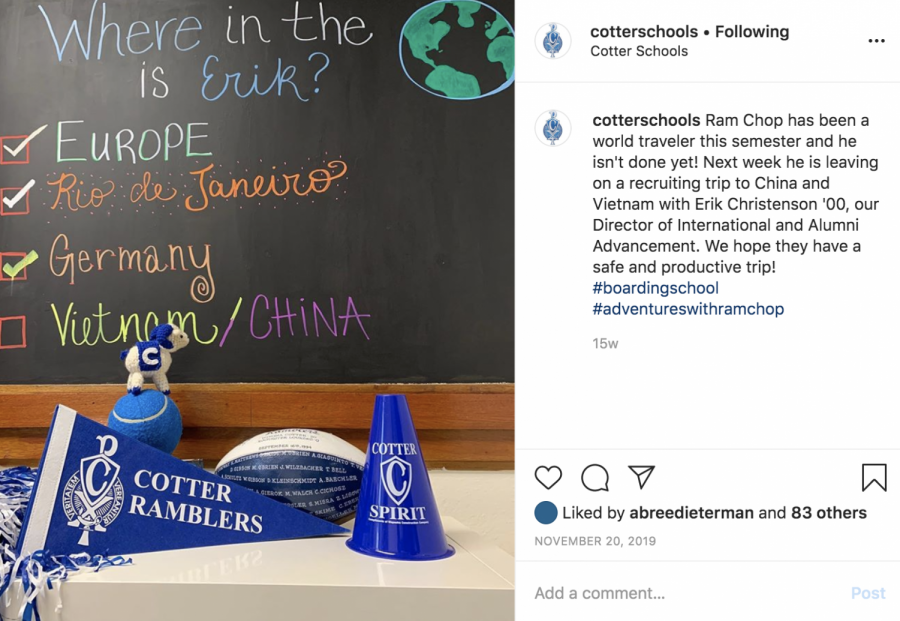 Morgan Arnold, staff writer
April 10, 2020 • No Comments
He travels across the world to more than ten countries in the fall of 2019 alone. He greets students and promotes Cotter's international boarding system. He makes students...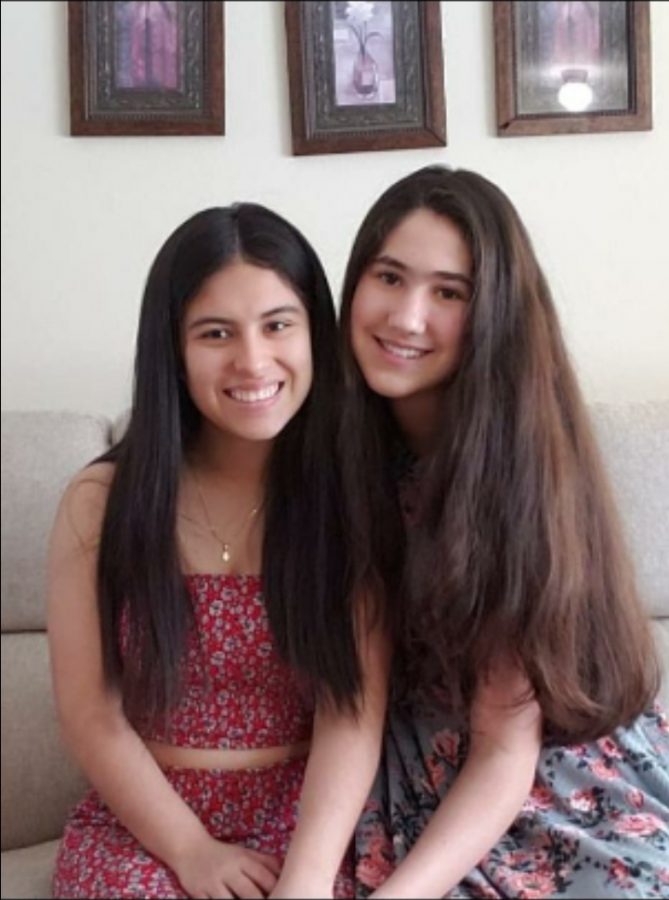 Hannah Casselman, staff writer
October 13, 2020 • No Comments
Students in Winona are experiencing many changes to their daily school routine, but COVID-19 has also greatly impacted many international students' school lives. Cotter...