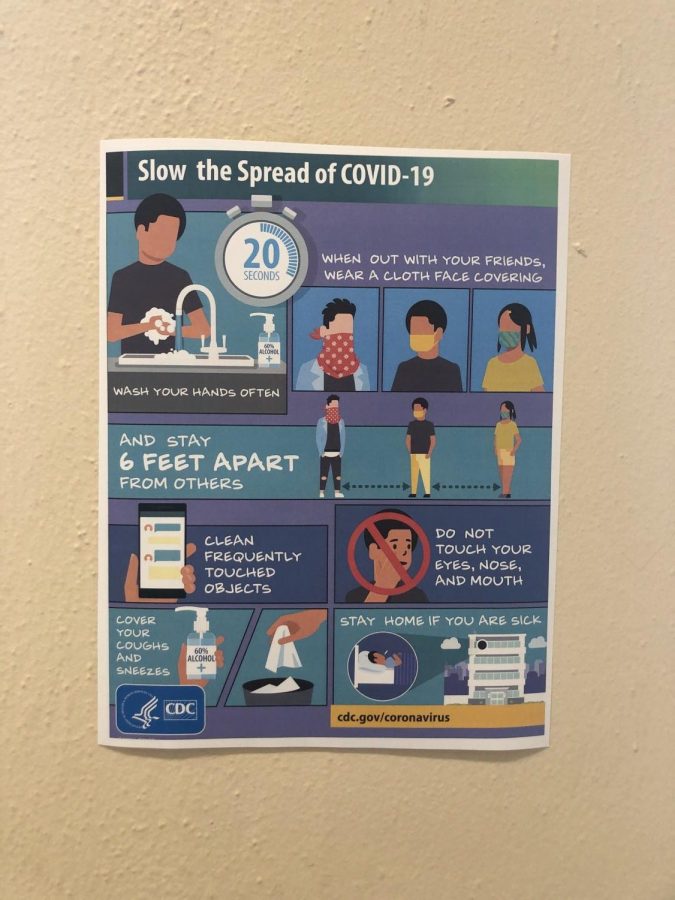 Esme Brandvik, staff writer
May 26, 2021 • No Comments
The Minnesota Department of Health released a statement on May 15, declaring that "there is no longer a statewide requirement to wear face coverings in most settings. However,...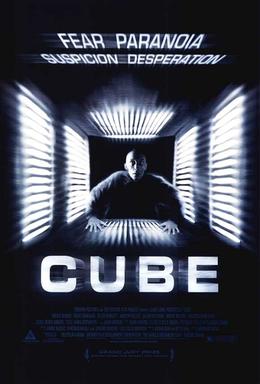 Esther Stutesman, staff writer
February 9, 2021 • No Comments
Cube is a Canadian scifi/horror movie from  1997 co-written and directed by Vincenzo Natali that is available for free on YouTube. Cube starts off in the cube-like metallic...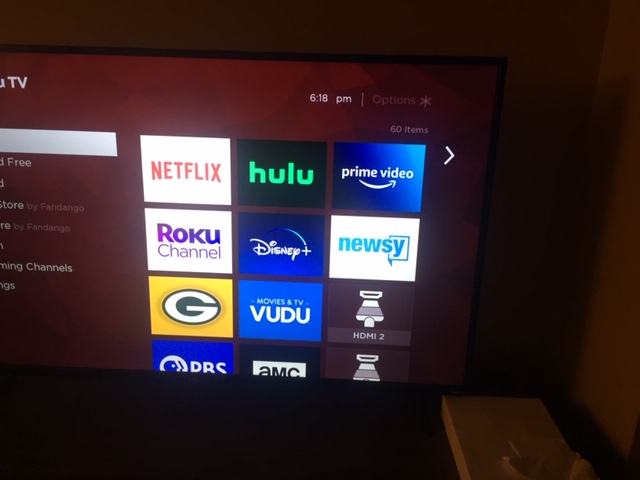 Madeline McConville, staff writer
December 14, 2020 • No Comments
During the pandemic, people have had a lot of time to watch TV and many have moved away from traditional cable packages and are using streaming services. Netflix has been...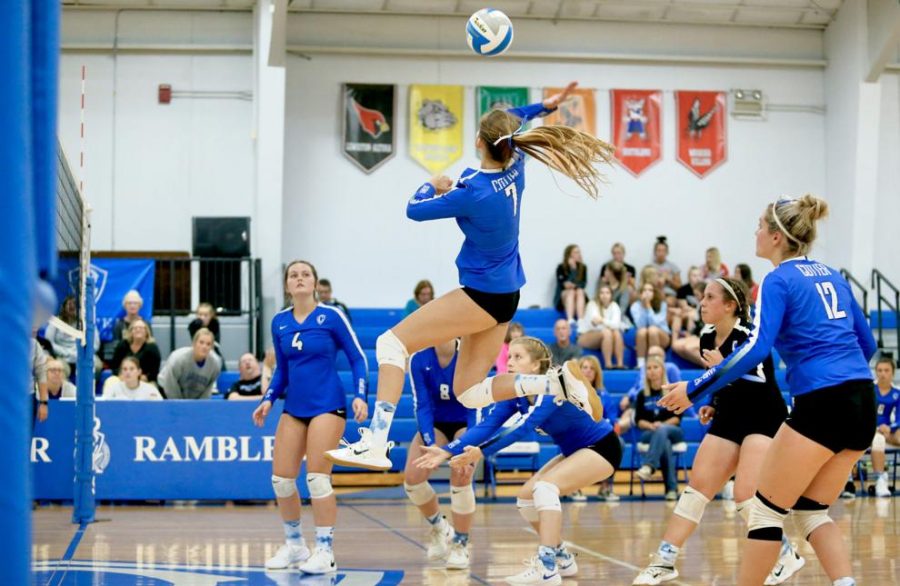 Piper Gerdes a Cotter junior, jumps in the air to smack the ball down at the girls game against Caledonia on Tuesday, August 31. The girls...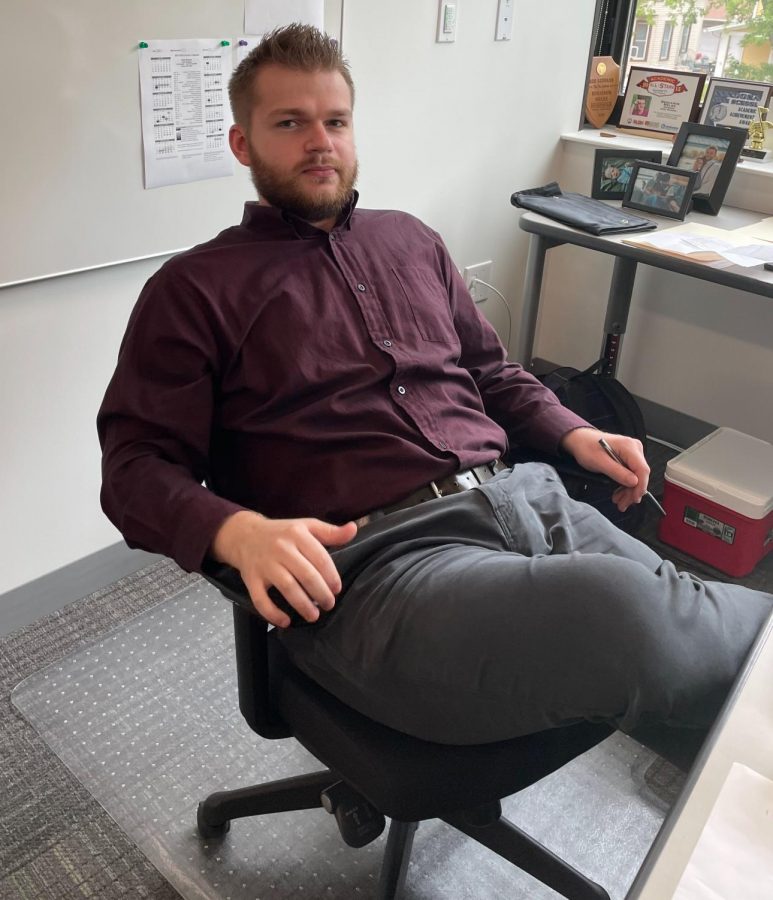 The students in Mr. Melke's flex got to know each other by playing Would You Rather during the first flex group meeting of the year. This year flex...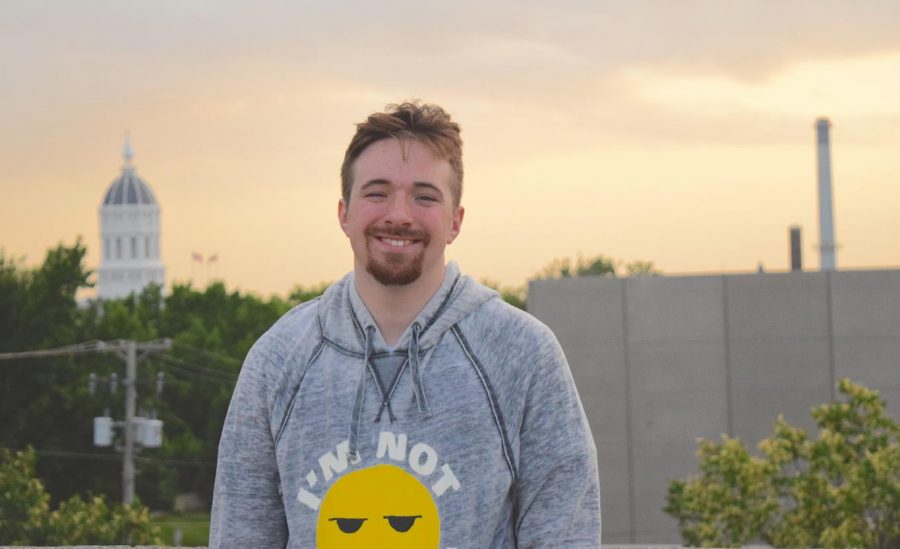 Grace Miller, staff writer
May 14, 2021 • No Comments
Cotter study hall monitor Mac Whaley wears many hats. Mac, a Cotter grad turned Cotter employee, is passionate about everything he is involved in from music, to coaching,...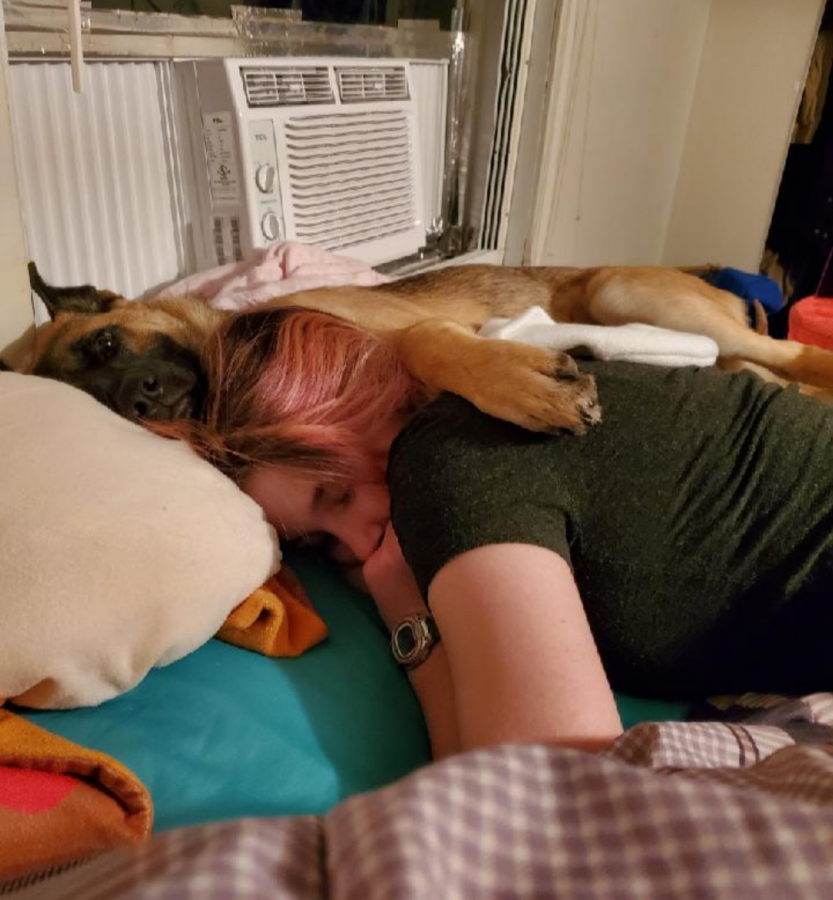 Esther Stutesman , staff writer
May 17, 2021 • No Comments
My dog Nova is a German Shepherd who is a very good girl, although sometimes she isn't always the best girl. If you didn't know already German Shepherds have a lot...