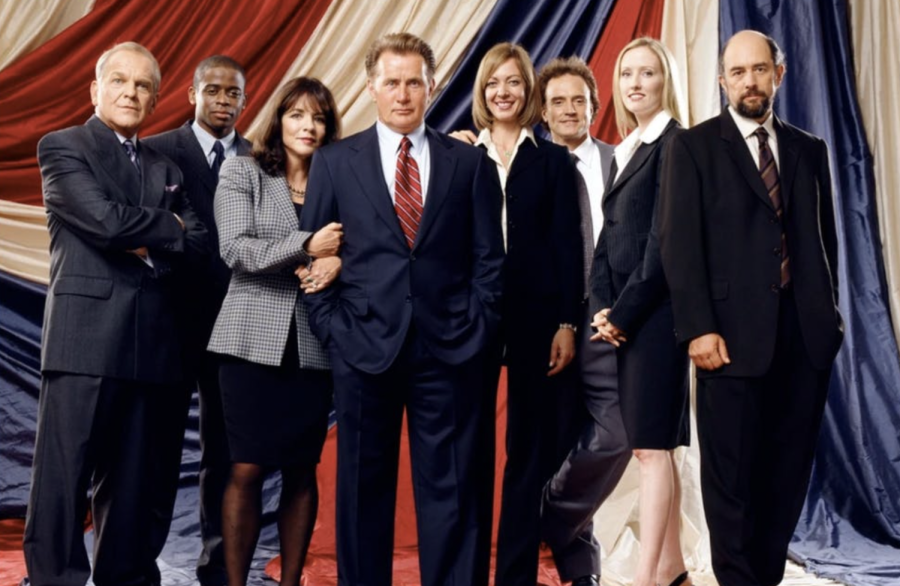 Elise Modjeski, staff reporter
May 13, 2022 • No Comments
Blaming the government seems a popular pastime in American society. Horrible phrases condemning POTUS, Congress, and political parties adorn bumper stickers, flags, and...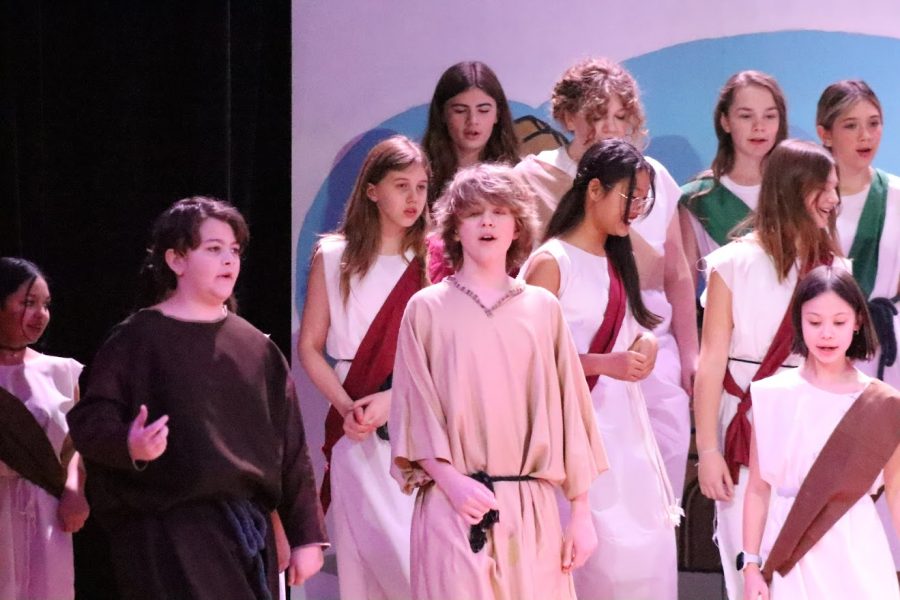 April 28, 2023 • No Comments
Cotter staged two highly entertaining spring plays that each featured drama, humor and a lot of student participation. Both plays were directed by Mark Roeckers. The...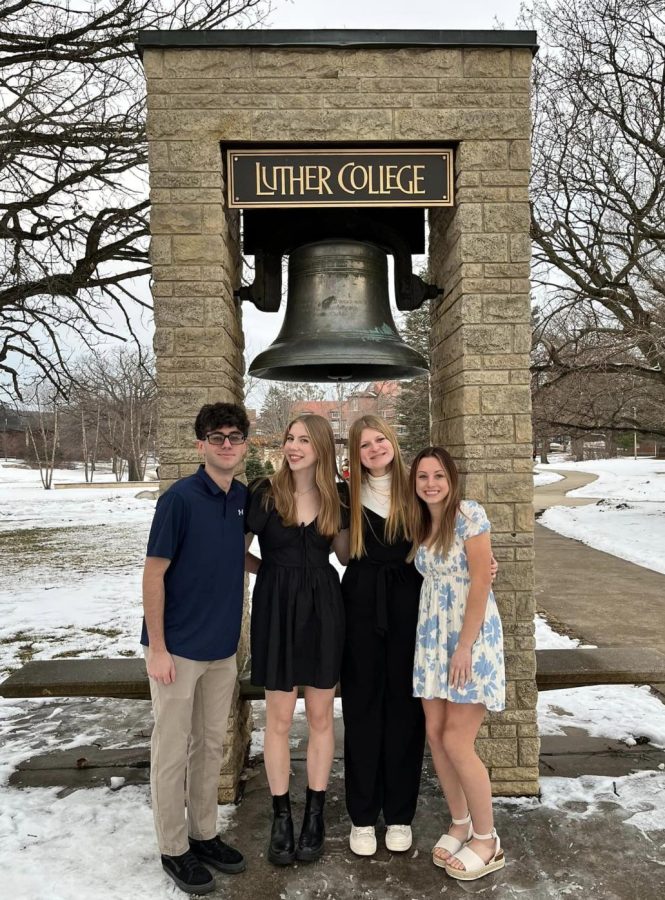 Mike Costello, editor
January 29, 2023 • No Comments
What's it like to share a performance space with 1,000 of your peers? Four Ramblers recently had to find this out when they were selected to participate in the Dorian Vocal...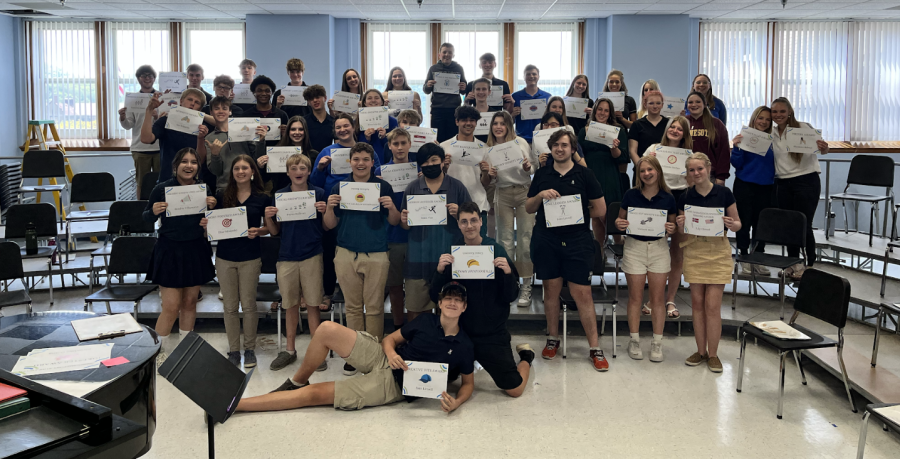 On May 18, 2022, the choir classroom recreated a scene from the popular TV show The Office: Mrs. Jirele gave out a stack of paper awards ranging from...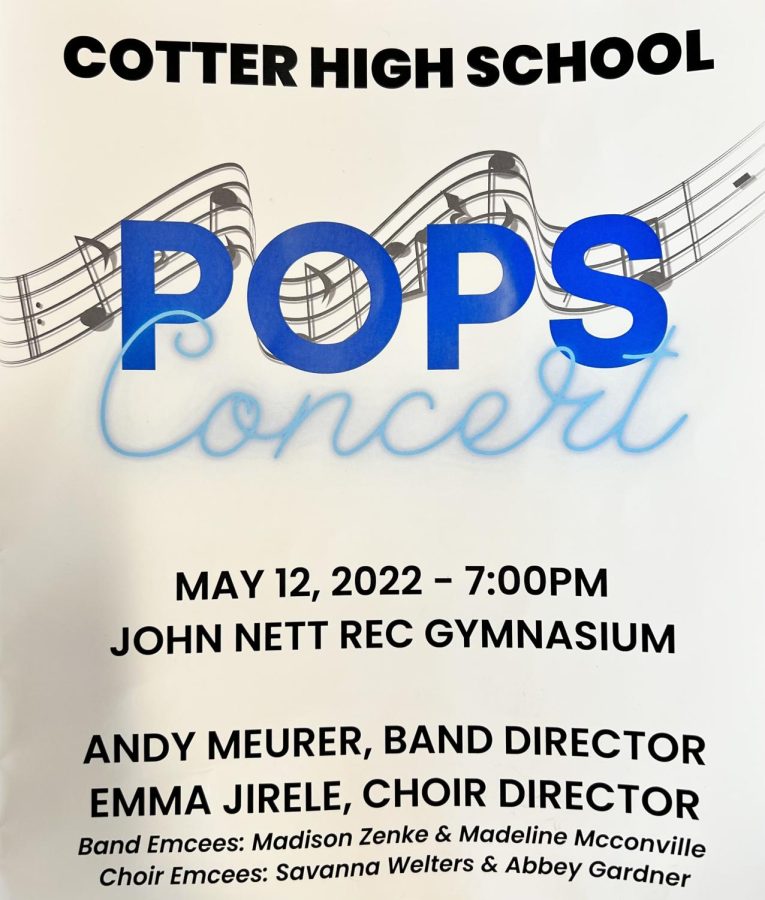 Cotter's jazz band, show choir, concert band, and concert choir came together for the annual spring pops concert in the gym at the John Nett Rec. on...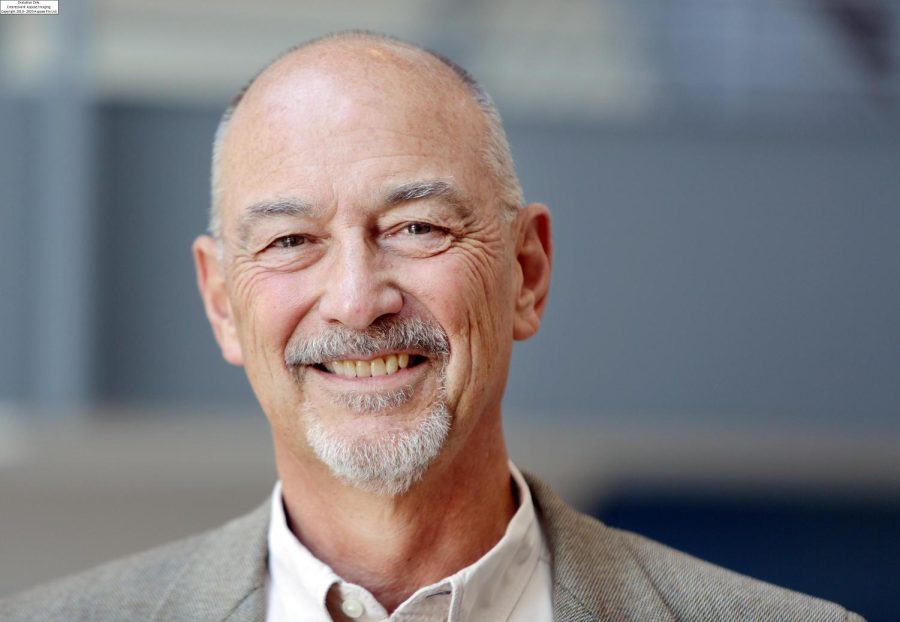 Mike Costello, adviser
March 22, 2023 • No Comments
A deep appreciation for the principles and application of ethics is a thread that has run through William (Bill) Wernz's life from his work in the Civil Rights Movement...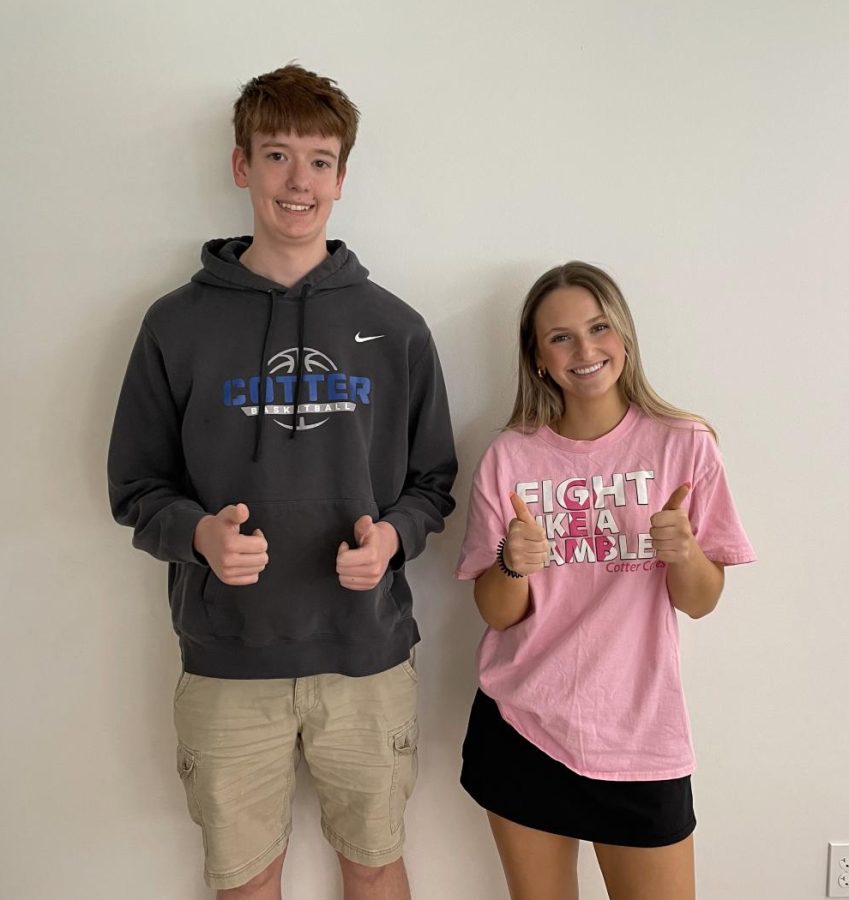 April 26, 2023 • No Comments
Two members of the Student Council, seniors Adam Dilks and Anna Piechowski, each led a Red Cross blood drive at Cotter this year. Student Council adviser Megan Nordgren helped...