Leo Zhang, staff writer
May 20, 2019 • No Comments
When 3D Monster Maze got published into the market in 1982, its makers had never expected it to become the forefather of all the survival horror games and would ever initiate...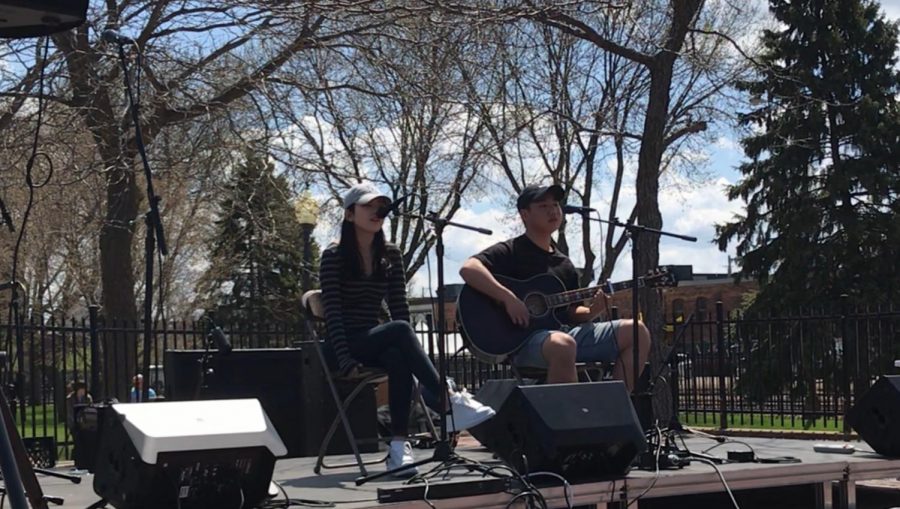 Jack Gardner, staff writer
May 22, 2019 • No Comments
Betsy Nagel and Olivia Moore of Cotter Teen Press interview  Cotter seniors Kangjun "Kevin" Lee and Minjung "Clare" Seo perform "Let Her Go" by Passenger at MidWest Music...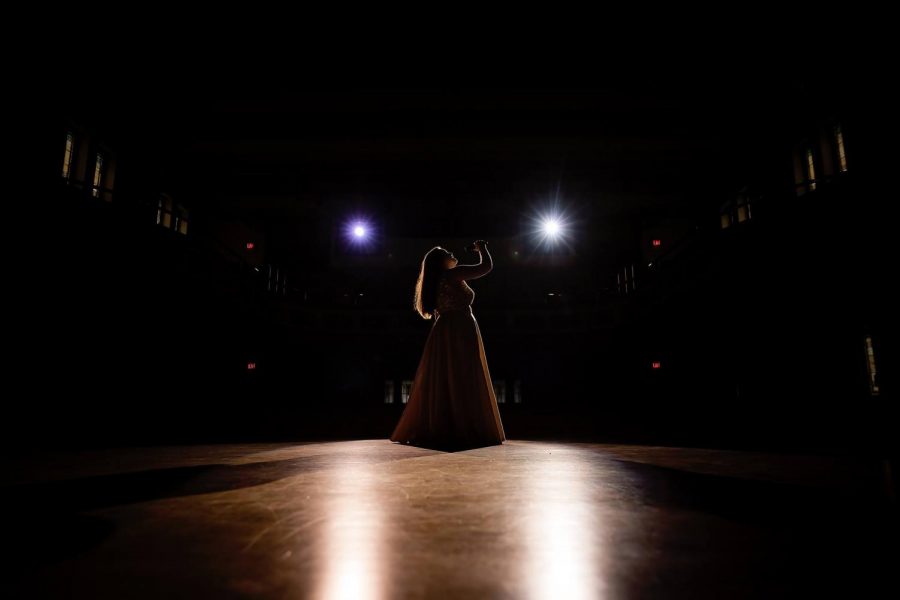 Madelyn Arnold, staff writer
April 24, 2019 • No Comments
Hope Howard presented her senior showcase vocal performance on Friday, April 17, in the St. Cecilia Theater. The showcase consisted of fifteen songs, some of those...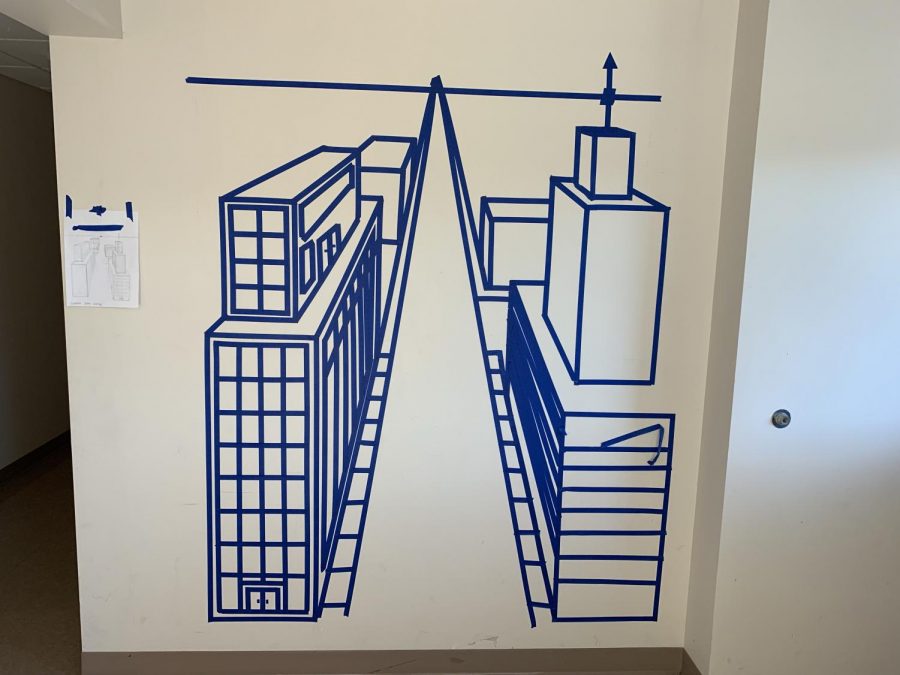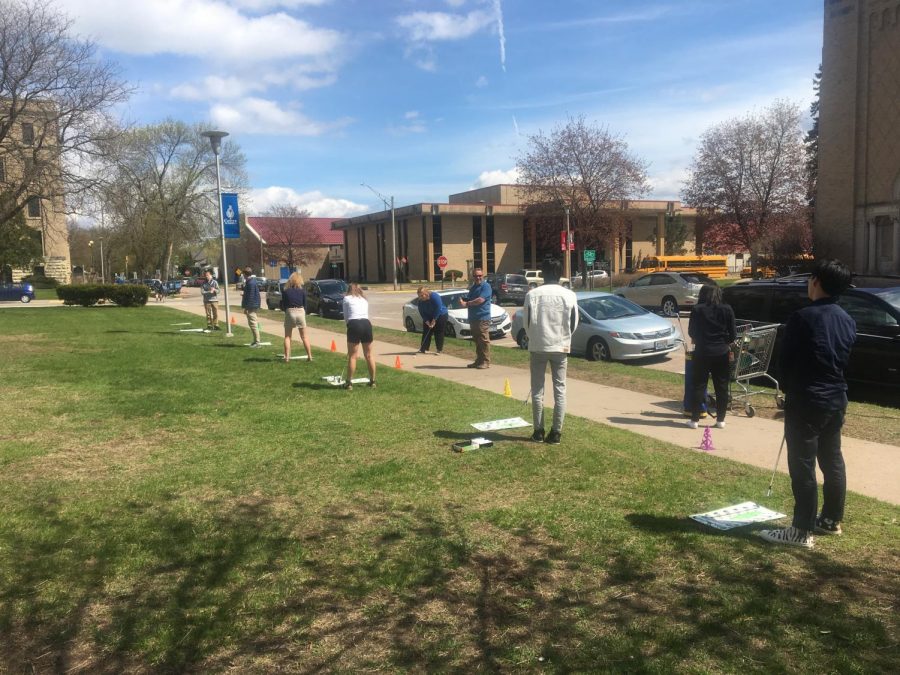 Cotter seniors play golf in Mr. Whaley's 7th hour gym class on Monday, May 6.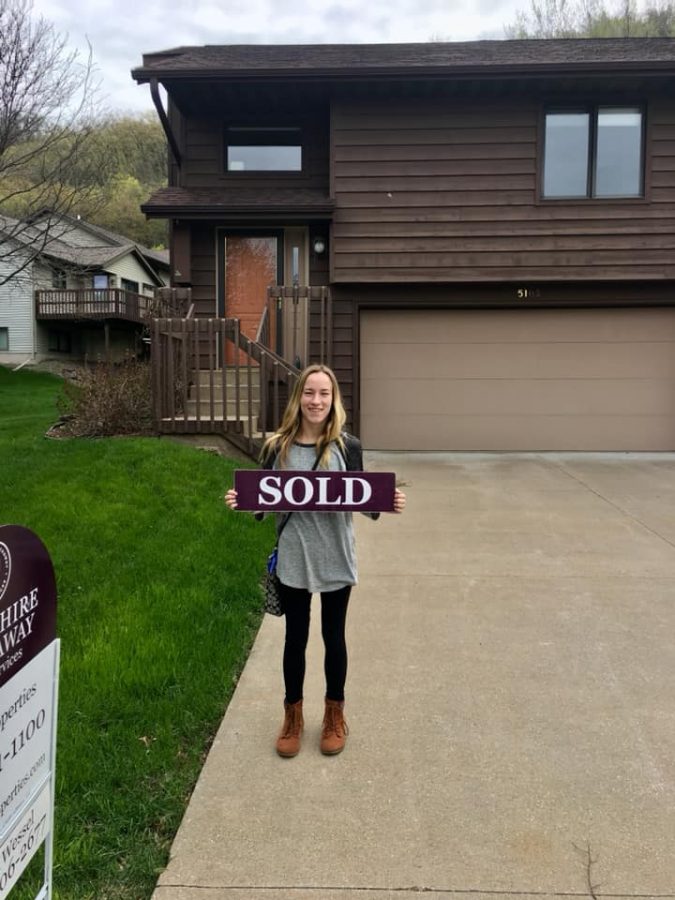 Tia Trainor, staff writer
May 22, 2019 • No Comments
Chloe Trainor, class of 2016, is moving fast into adulthood. Her path started as a sophomore in high school. She knew she wanted to become a nurse. So she got started on...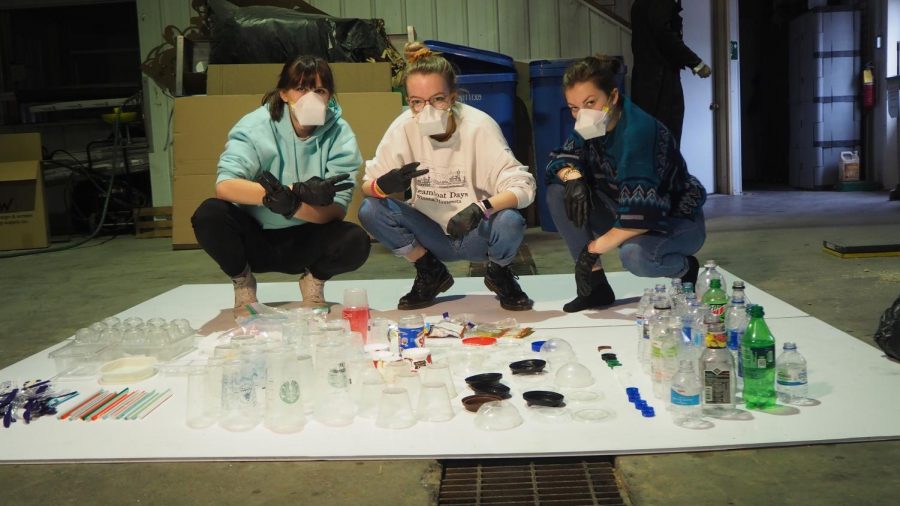 Manya Kamara, staff writer
May 22, 2019 • No Comments
Making a difference. That is a life goal for many of us. We always say that things need to be changed in our world. That we have to do something, but few of us actually...