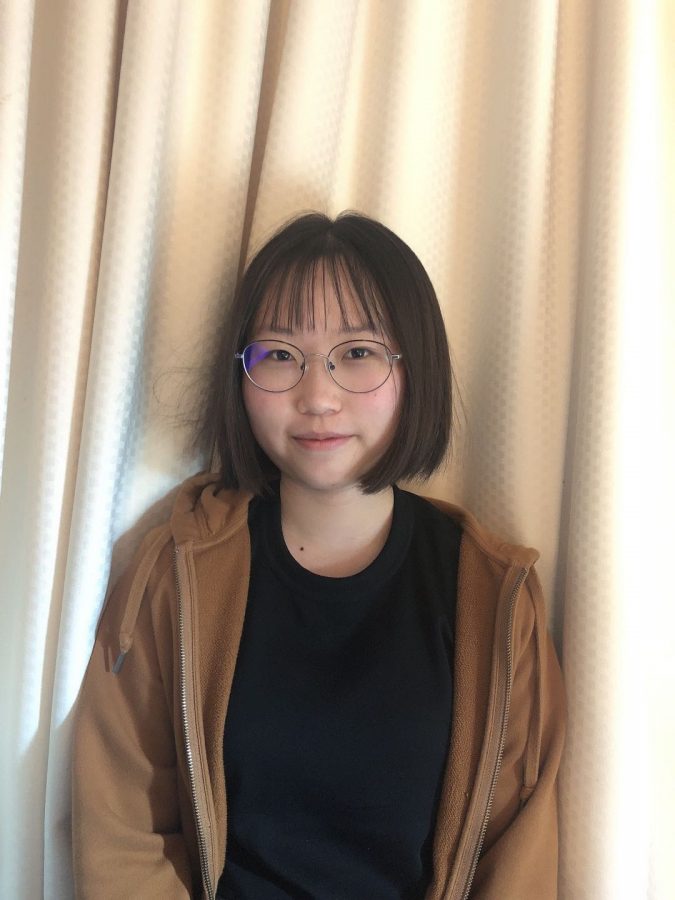 Morgan Arnold and Lexi Licheng
March 20, 2020 • No Comments
Spencer: "I want to go to Bora Bora." Sherry Zheng:"I would like to go watch the US Open in New York City." Jenna: "I want to go skydiving and go...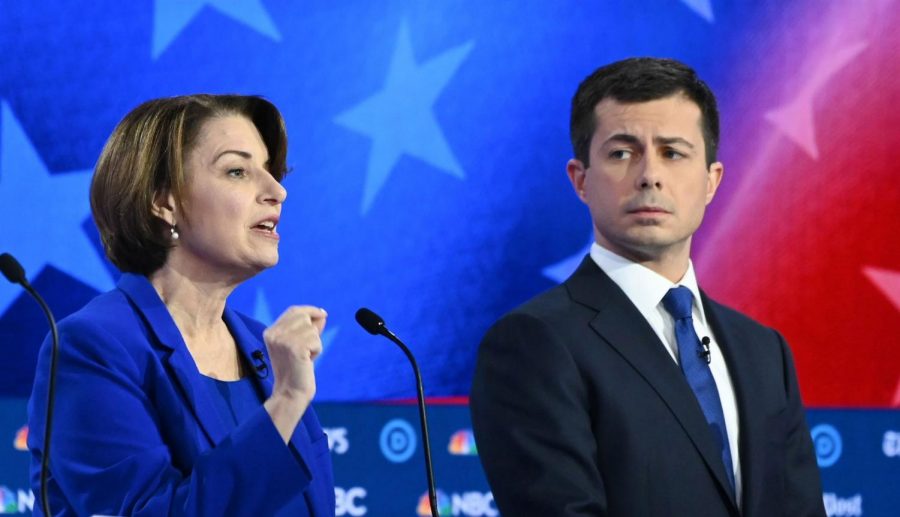 Hannah Graff, staff writer
March 20, 2020 • No Comments
After placing first in Iowa, second in New Hampshire, third in Nevada, and fourth in South Carolina, it seemed that Mayor Pete Buttigieg was losing momentum in the Democratic...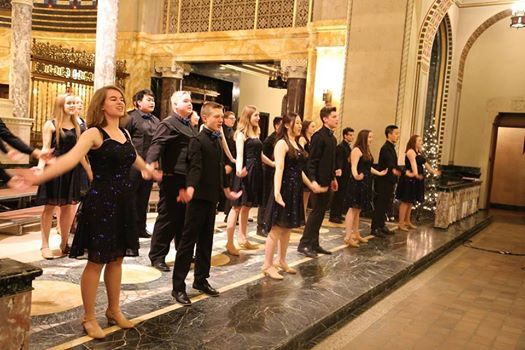 Kelli Hadaway, staff writer
February 20, 2020 • No Comments
Show Choir has been a fixture at Cotter for many years now due to their high energy and great performances. Highschoolers from all four grades may participate in show...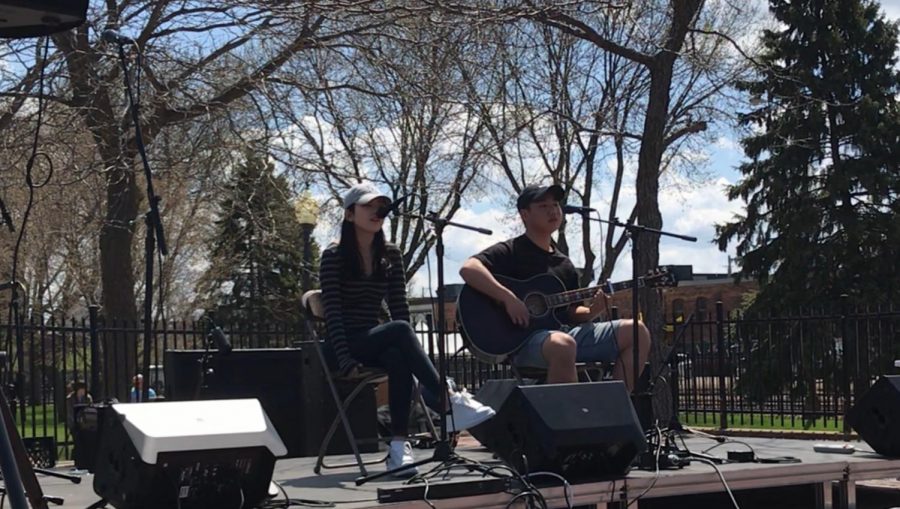 Jack Gardner, staff writer
May 22, 2019 • No Comments
Betsy Nagel and Olivia Moore of Cotter Teen Press interview  Cotter seniors Kangjun "Kevin" Lee and Minjung "Clare" Seo perform "Let Her Go" by Passenger at MidWest Music...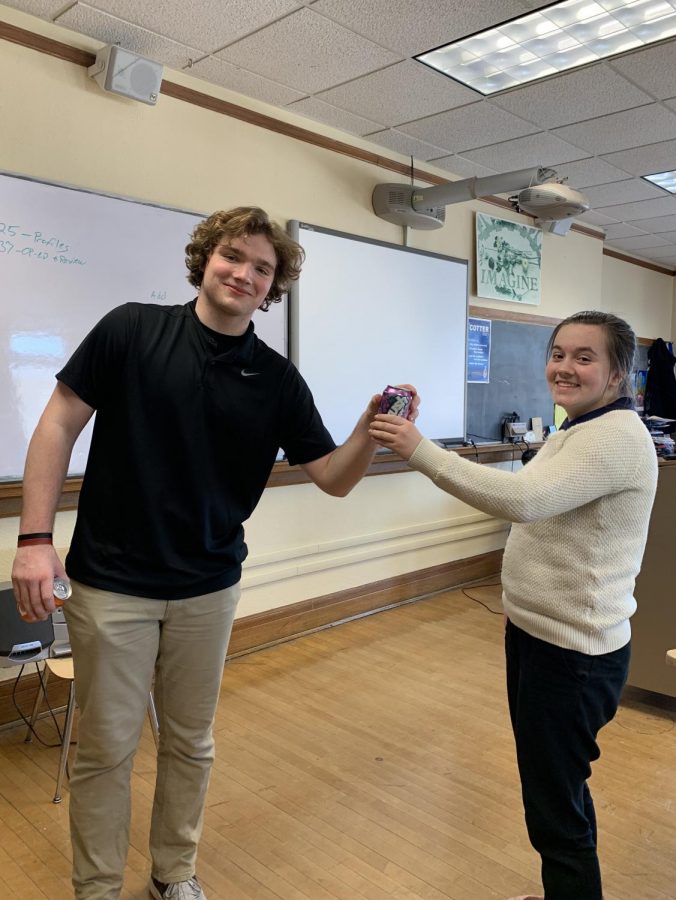 Cotter's NHS passed out their annual "buy a crush for your crush" soda cans for Valentine's Day, on Thursday, February 13. This year was very successful;...
Cotter National Honor Society (NHS) students went ice skating at Bud King Ice Arena in the frosty January weather. This bonding exercise was a chance for...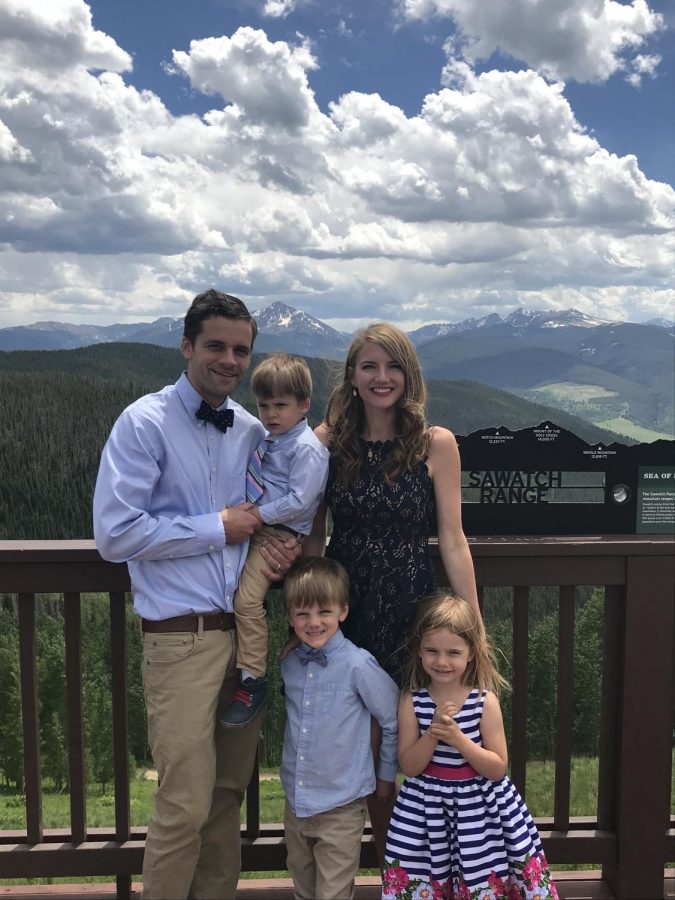 Aubrey Williams, staff writer
March 5, 2020 • No Comments
The 2019-2020 school year at Cotter has been marked with significant change. Most notably, the renovation of the Roger Bacon building has impacted the Cotter community, but...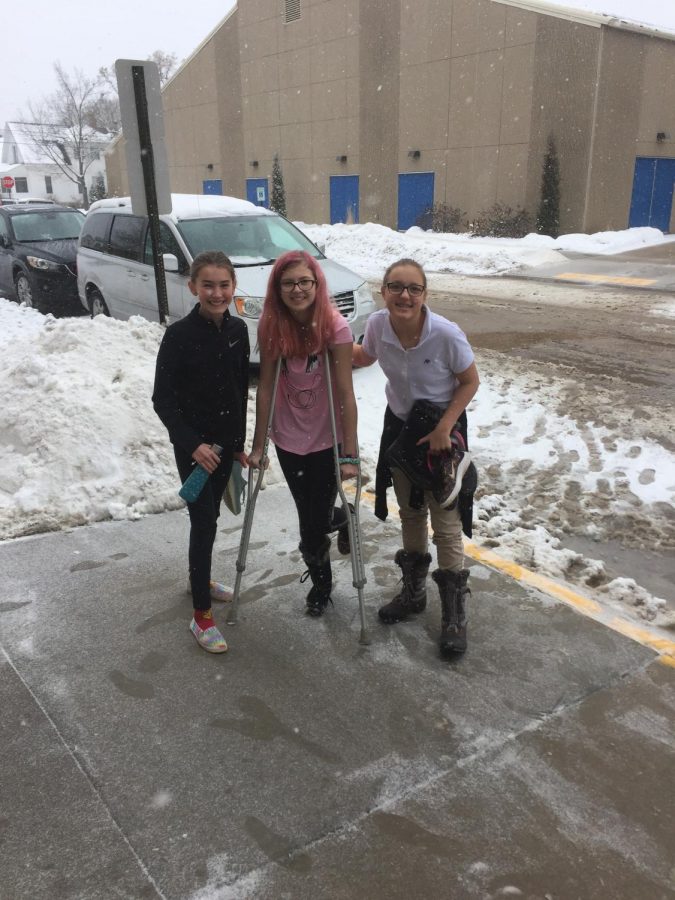 Macey Devorak, staff writer
February 13, 2020 • No Comments
The 2019-20 school year began with a large number of Cotter students who, due to injuries to knees, ankles, and feet, were forming an army near the elevator before every class. There...