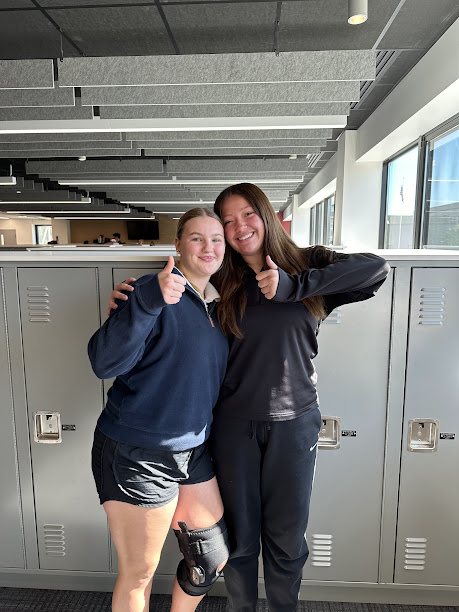 October 12, 2023 • No Comments
Carson Roeder, junior: "I am heading St. Cloud for break." Bella Kaiser, junior: "I'm going on a road trip out west with my family." Levi Schmidt, sophomore: "I hope to...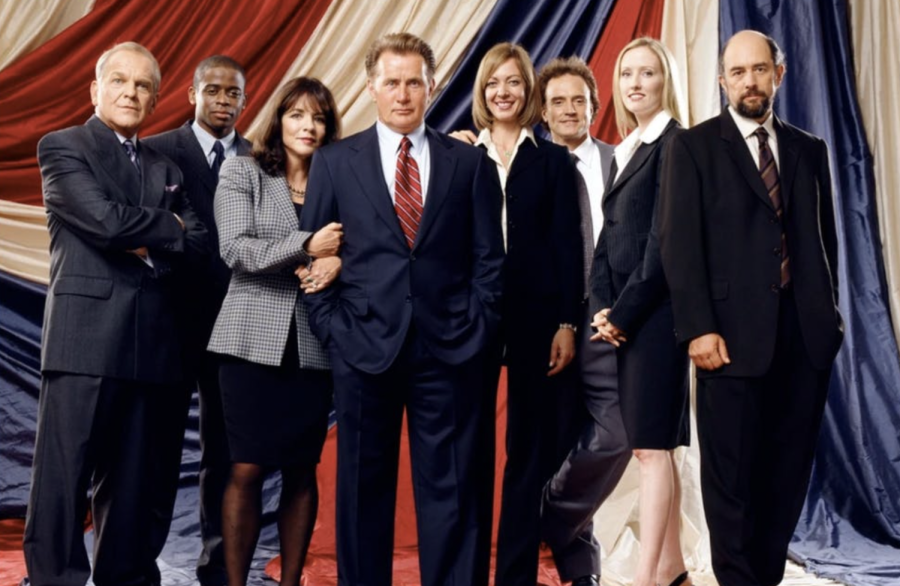 Elise Modjeski, staff reporter
May 13, 2022 • No Comments
Blaming the government seems a popular pastime in American society. Horrible phrases condemning POTUS, Congress, and political parties adorn bumper stickers, flags, and...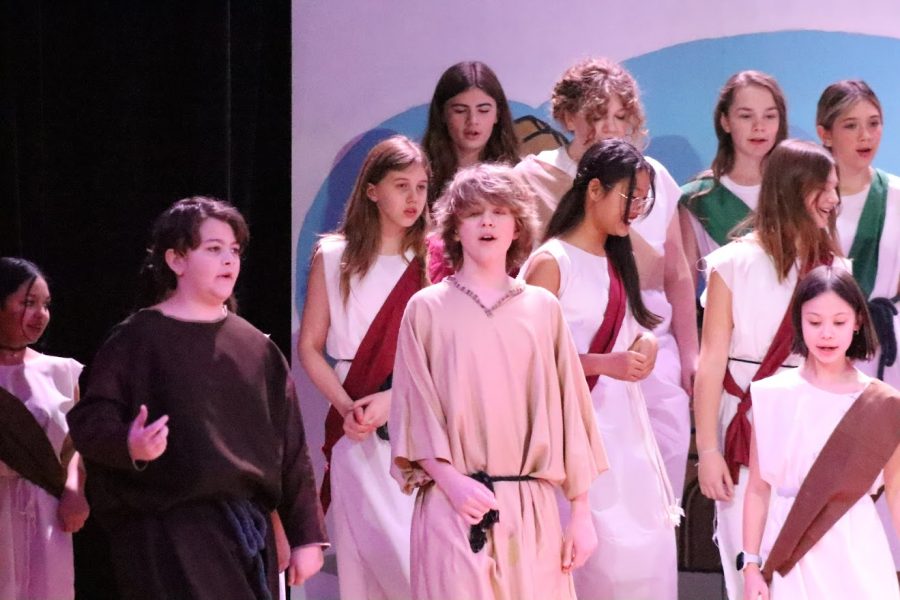 April 28, 2023 • No Comments
Cotter staged two highly entertaining spring plays that each featured drama, humor and a lot of student participation. Both plays were directed by Mark Roeckers. The...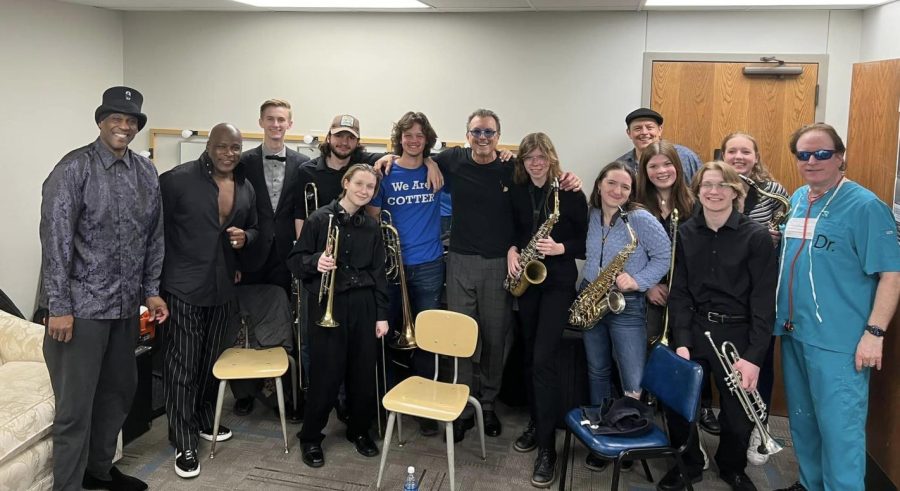 April 26, 2023 • No Comments
The St Cecilia Theater was swinging all weekend for the Cotter Jazz Fest and Hurry Back Productions events on  April 15 & 16. Cotter's three jazz bands (Jazz 1, Jazz...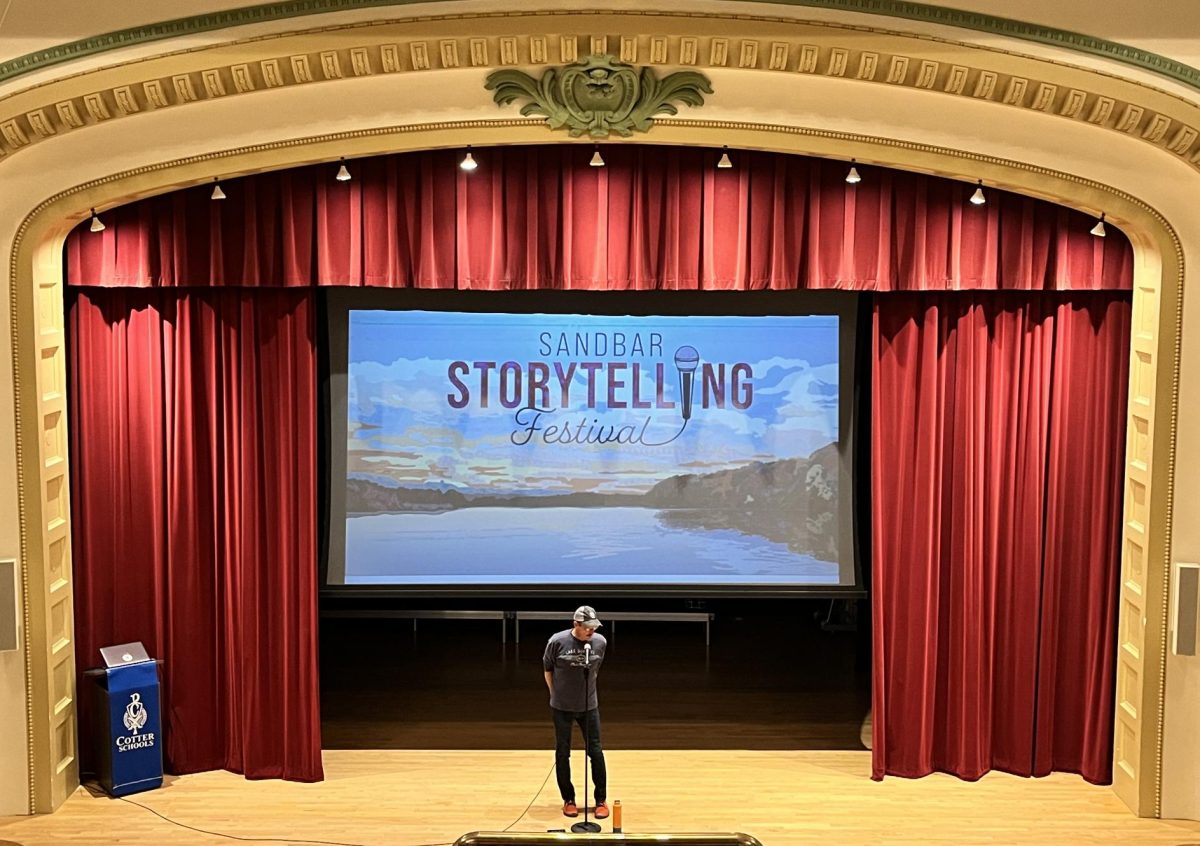 As part of the 2nd Annual Sandbar Storytelling Festival, master storyteller Bil Lepp spoke to Cotter students in grades 4-12 in three separate sessions...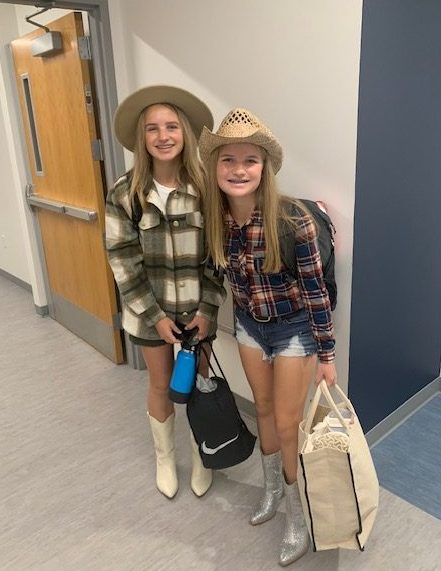 On Thursday of Homecoming week Cotter students dressed in their best western attire for Mojo Dojo Casa House Day. Spotted were lots of cowboy hats, plaid...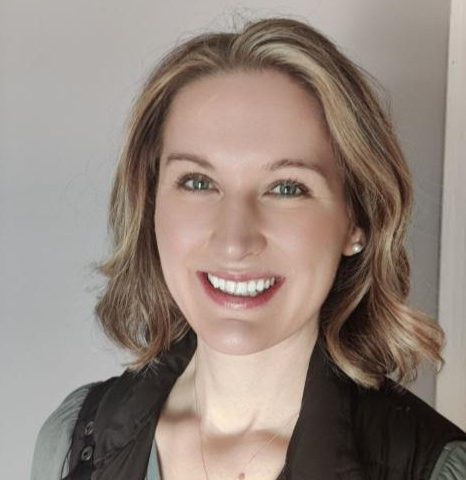 October 24, 2023 • No Comments
Toughness and determination are two qualities that stood out when Jessica was playing sports.  Just ask her brothers. When presenting Jessica at the induction ceremony,...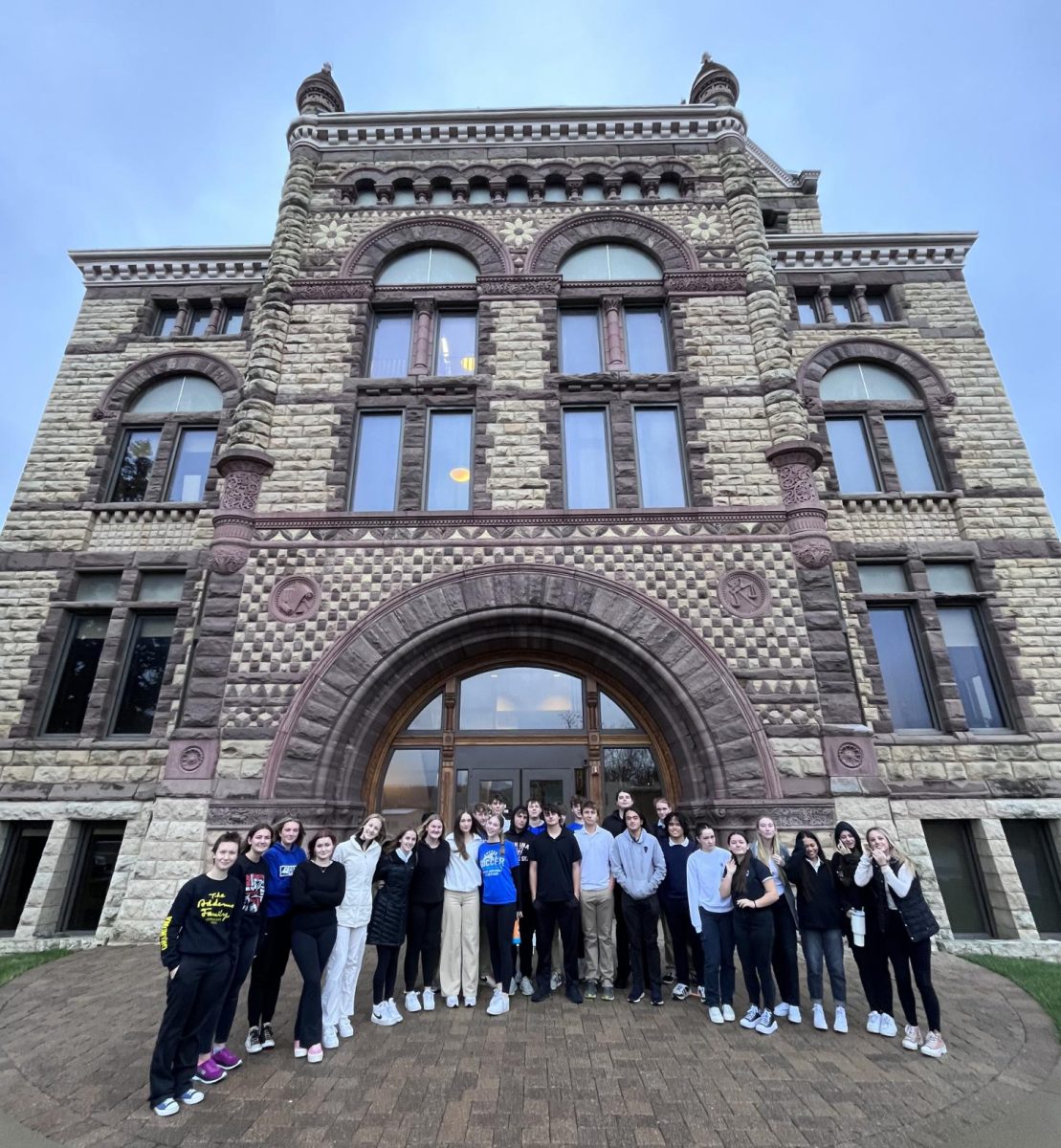 Ashlee Modjeski, reporter
November 27, 2023 • No Comments
Students in Political Science and Street Law classes recently took a field trip to the Winona County Courthouse to learn more about the inner workings of our legal system. "We...