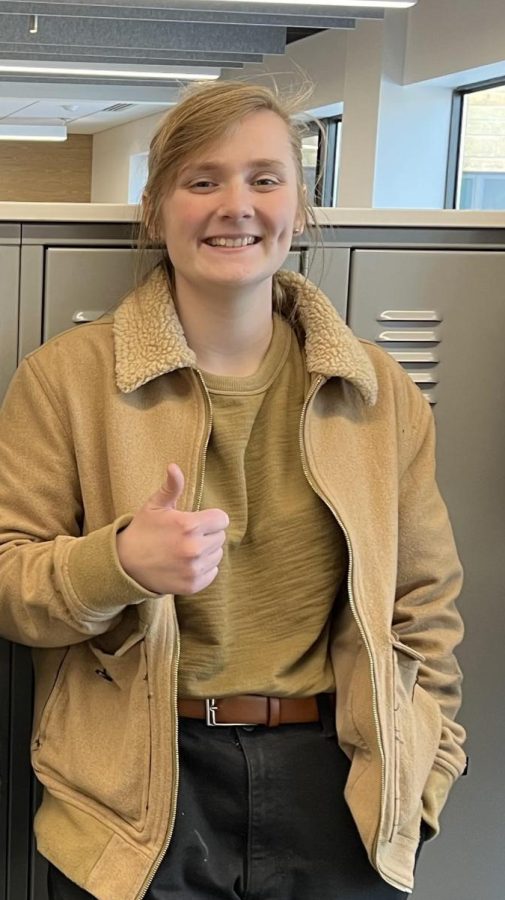 Jonah Heckman and John Littrell
January 20, 2022 • No Comments
"It would probably be the gift of being able to go to Cotter. It was a very last minute decision and it gave me the opportunity to meet all of the wonderful people here....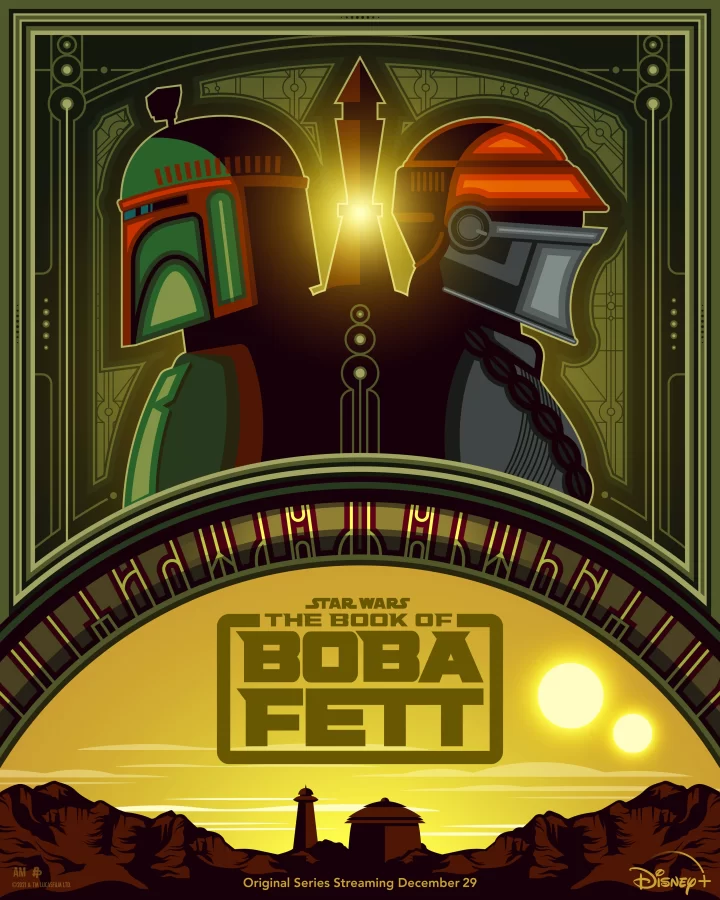 John Littrell, Staff Reporter
January 13, 2022 • No Comments
"We are now close on the mouth of the Sarlacc pit. After a beat, the gloved Mandalorian armor gauntlet of Boba Fett grabs on to the sand outside the Sarlacc pit, and the feared...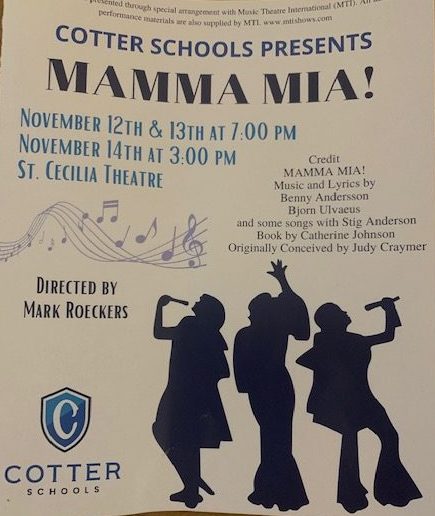 Lea Hyzova, staff reporter
November 22, 2021 • No Comments
Set in the Greek islands and featuring an international cast, "Mamma Mia!" was a hit with the large audiences that saw the show at Cotter. On November 12, 13, and 14, Cotter...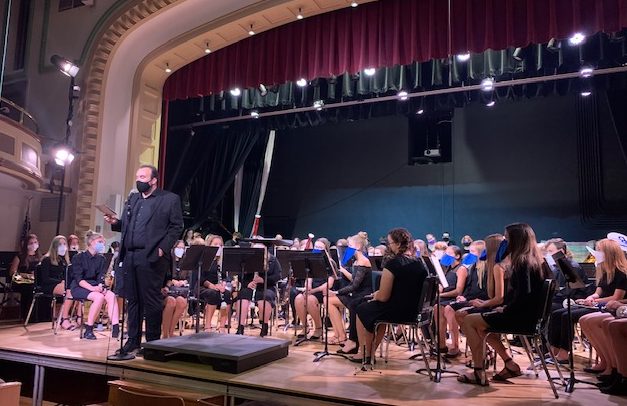 Mckenna Laschenski, staff reporter
October 25, 2021 • No Comments
It's been a long time coming, but the Cotter concert band held its first show with a live audience since the pandemic started on Monday, October 18, in the St. Cecilia theater. The...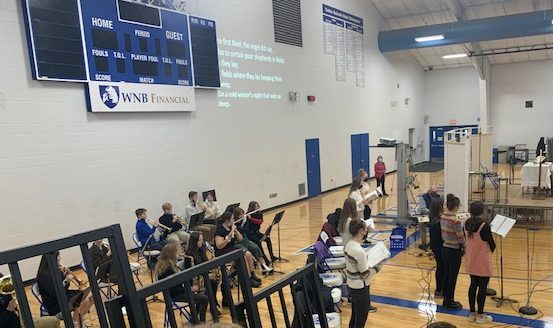 The Cotter music ministry group started 2022 off with the wonderful Christmas service in the gym on the feast of the Epiphany, January 6, which was also...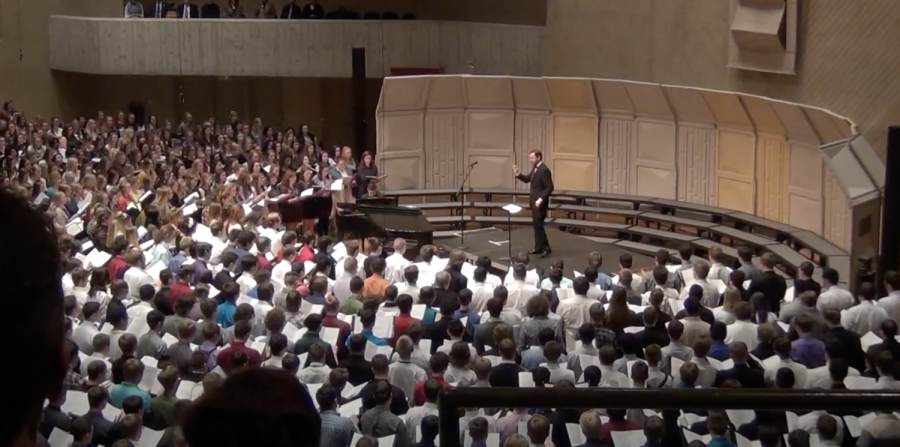 On January 9 and 10, about 1,000 choir students from all around the Midwest are invited to attend the Dorian honor choir Festival, held at Luther College...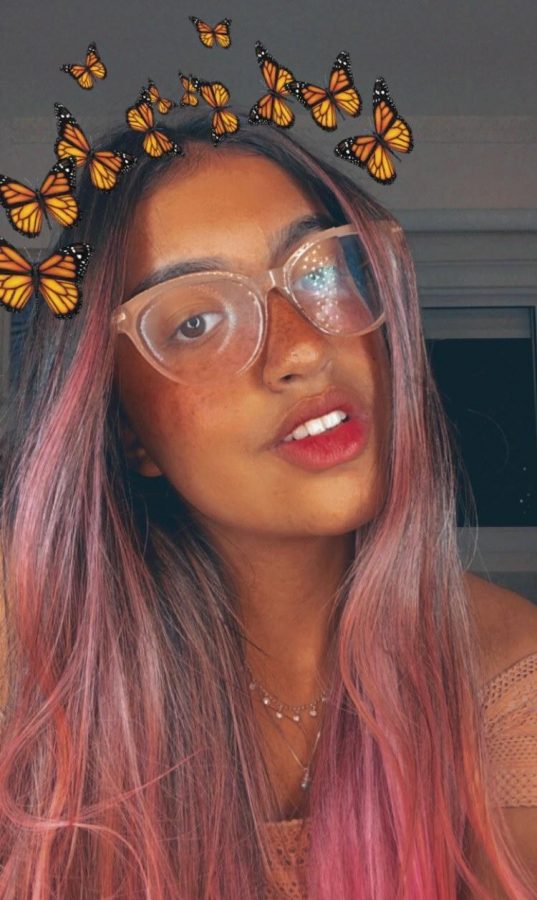 John Littrell, Olivia Blumers, Jonah Heckman, Amaiya Kauphusman, Hailey Olson, Mallory Ehlenfeldt, McKenna Marg, Elise Modjeski, Ben Brown, Alli Benson, and Lea Hyzova
November 23, 2021 • No Comments
There are a lot of new faces at Cotter for the 2021-22 school year.  Here are introductions to some Ramblers who have arrived on campus in the past year. Name:...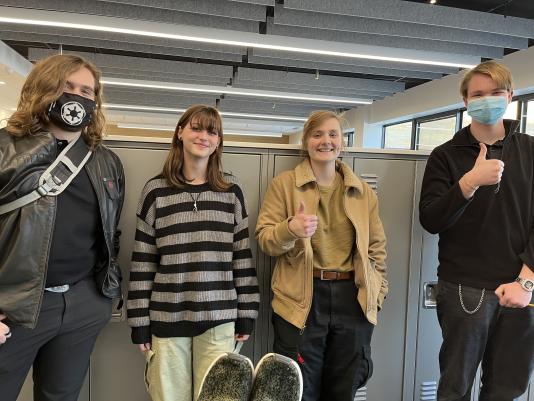 Jonah Heckman, staff reporter
January 7, 2022 • No Comments
The Coalition for the Protection of Student Rights, or CPSR, was founded in 2021 by Cotter senior John Littrell in light of the policies regarding gender and sexuality added...