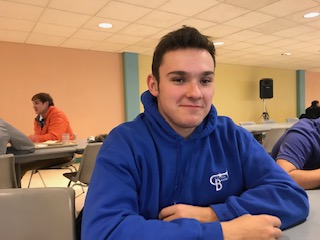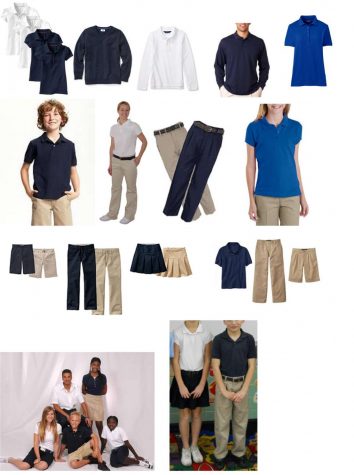 Leo Zhang, staff writer
December 14, 2018 • No Comments
"The dress code has never been stricter."  This complaint was recently stated by a senior student at Cotter. Since the dress code got revised two years ago, more and...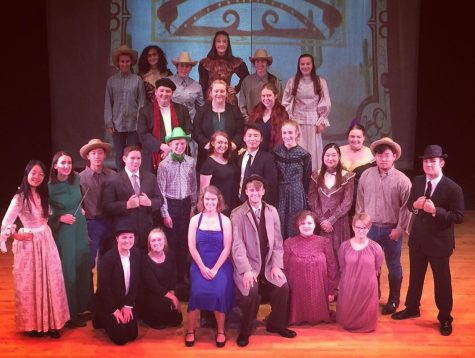 Allie Picha and Talyn Gilbertson
November 20, 2018 • No Comments
The show 'Curtains' is a murder mystery that was presented by Cotter High School this past weekend, November 9 to November 11. The musical is a show-within-a-show based...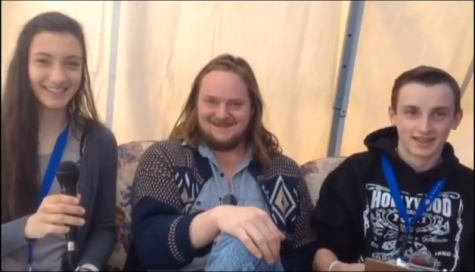 Yolanda Rubio, staff writer
May 18, 2018 • No Comments
Nick Elstad of "Sleeping Jesus" speaks with Grace and Charley of Cotter Teen Press at MidWest Music Fest in Winona on April 28, 2018.