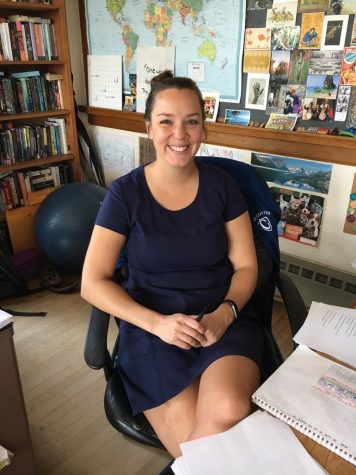 Kylie Modjeski, staff writer
May 17, 2018 • No Comments
"Yes! We are going to Colorado: the Great Sand Dunes and Salida Canyon. We were going to rent an RV but decided to stay at Airbnbs and camp instead." "I am going to Alaska and Boston for summ...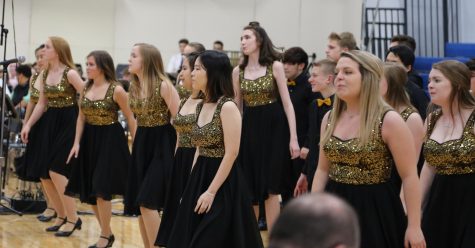 Kylie Modjeski and Samuel Graff
May 16, 2018 • No Comments
Cotter's band and choir pops concert, "The Greatest Show!" was said to be "Outstanding: the best it has been in many years, " according to one veteran observer. Cotter's...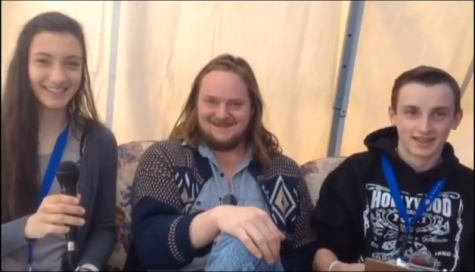 Yolanda Rubio, staff writer
May 18, 2018 • No Comments
Nick Elstad of "Sleeping Jesus" speaks with Grace and Charley of Cotter Teen Press at MidWest Music Fest in Winona on April 28, 2018.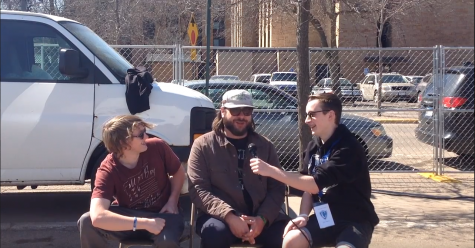 Samuel Graff, Staff Writer
May 15, 2018 • No Comments
Scott Lochner (Cotter class of '97) of the Madison, Wisc. based The People Brothers Band, speaks to Joseph Costello and Charley Schroeder at MidWest Music Fest on Saturday,...