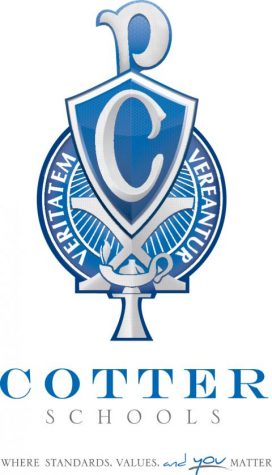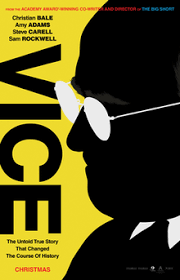 Coy A. Pederson, staff writer
January 8, 2019 • No Comments
Vice hit theaters December and was met with both great acclaim and controversy by critics and movie-goers alike. Vice was directed by Adam McKay, who has helmed many notable...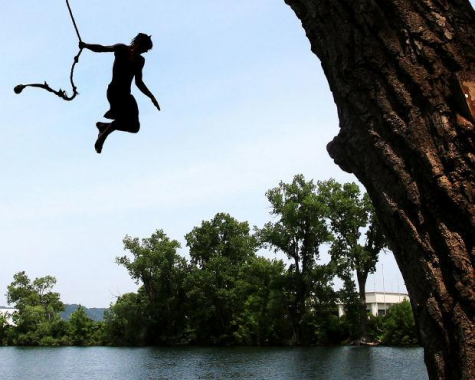 Allie Picha and Madelyn Arnold
February 27, 2019 • No Comments
Ever get bored in Winona?  Well you're not alone, but you are probably overlooking much of what Winona has to offer. Here are 19 things to do when you're not sure what...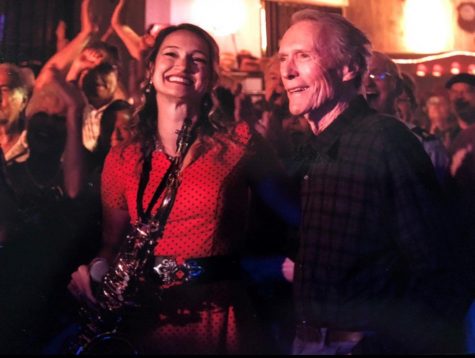 Coy A. Pederson, staff writer
January 23, 2019 • No Comments
Music has provided many opportunities for Mollie Busta, one of which was the chance to polka with American acting great Clint Eastwood. Busta was born and raised in rural...