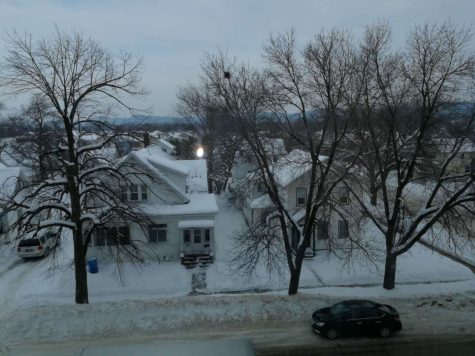 Leo Zhang and Josh Wobig
February 14, 2019 • No Comments
Jerry Yang: "I made dumplings for Chinese New Year." Will Modjeski: "I  was trapped in my house and felt like I was turning into Jack Nicholson from the Shining." Laken...
Upcoming Games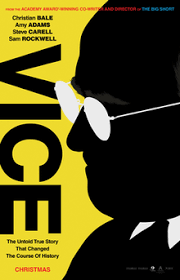 Coy A. Pederson, staff writer
January 8, 2019 • No Comments
Vice hit theaters December and was met with both great acclaim and controversy by critics and movie-goers alike. Vice was directed by Adam McKay, who has helmed many notable...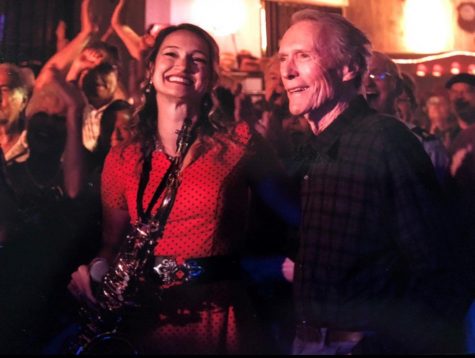 January 23, 2019 • No Comments
Music has provided many opportunities for Mollie Busta, one of which was the chance to polka with American acting great Clint Eastwood. Busta was born and raised in rural...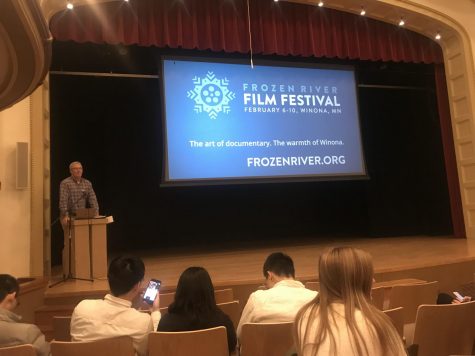 Hailey Olson, staff writer
January 20, 2019 • No Comments
Sara Enzenauer, director the Frozen River Film Festival, presented a preview of the festival at Cotter on Thursday, January 17,  during 8th hour assembly. Four short films...