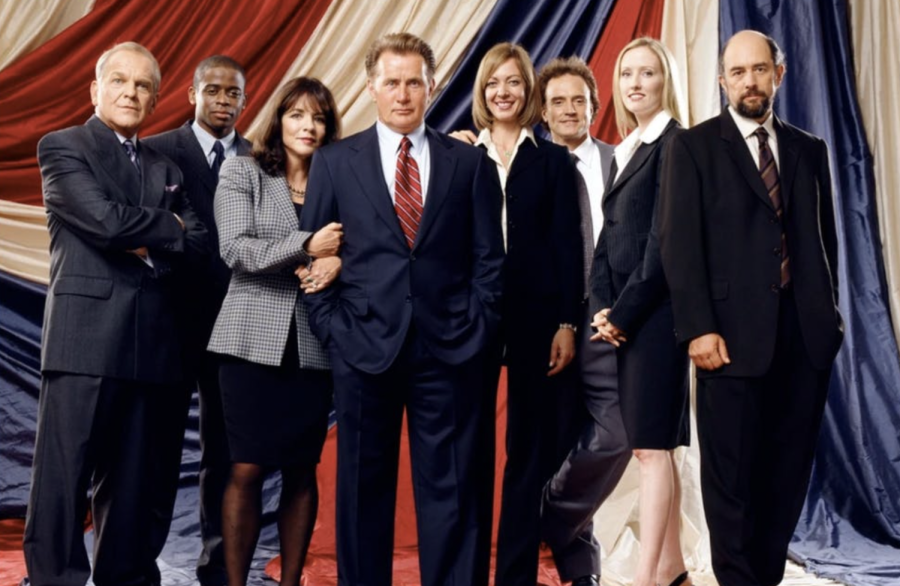 Elise Modjeski, staff reporter
May 13, 2022 • No Comments
Blaming the government seems a popular pastime in American society. Horrible phrases condemning POTUS, Congress, and political parties adorn bumper stickers, flags, and...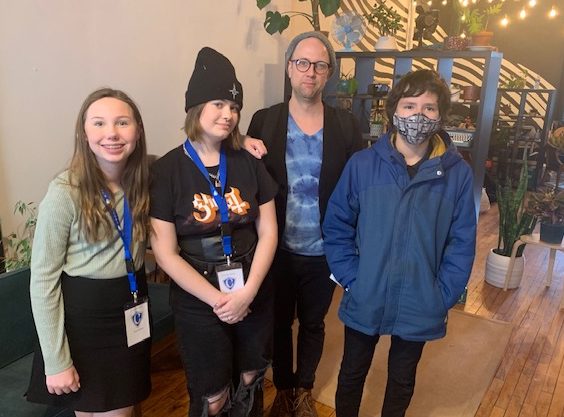 Jonah Heckman, staff reporter
May 26, 2022 • No Comments
7th graders Autumn Borski and Mikayla Van Horn interviewed Winona blues guitar man and singer -songwriter Mike Munson prior to his show at MidWest Music Fest on Friday, April...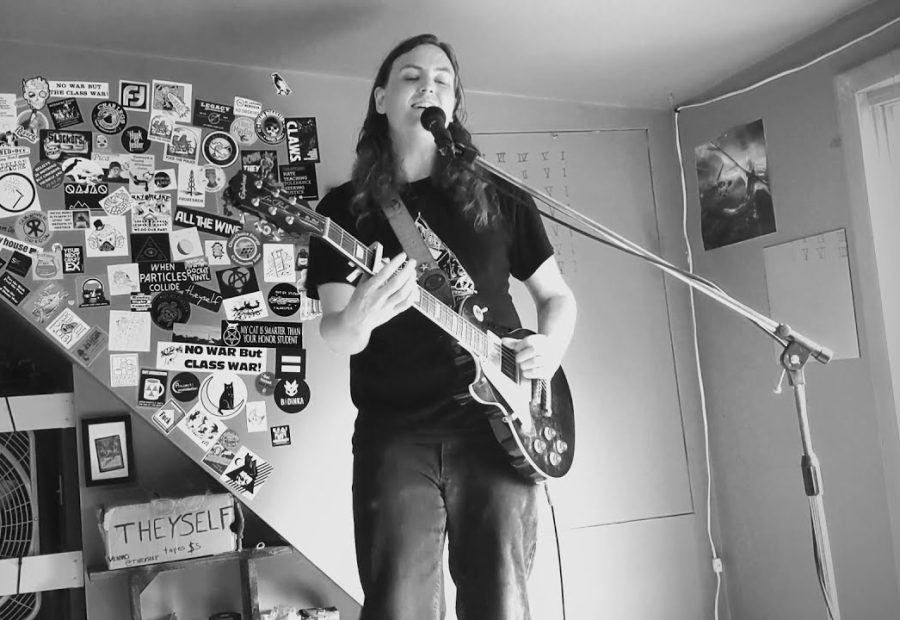 John Littrell, staff reporter
May 17, 2022 • No Comments
Thomas Busse, 7th grade, and John Littrell, 12th,  of Cotter Teen Press interviewed Patrick "Doc" Dougherty,  of Minneapolis band Theyself, among other collaborations, at...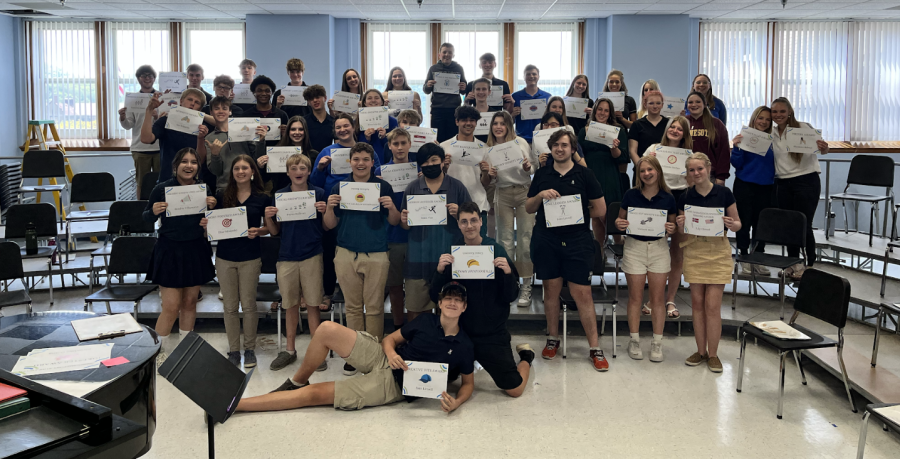 On May 18, 2022, the choir classroom recreated a scene from the popular TV show The Office: Mrs. Jirele gave out a stack of paper awards ranging from...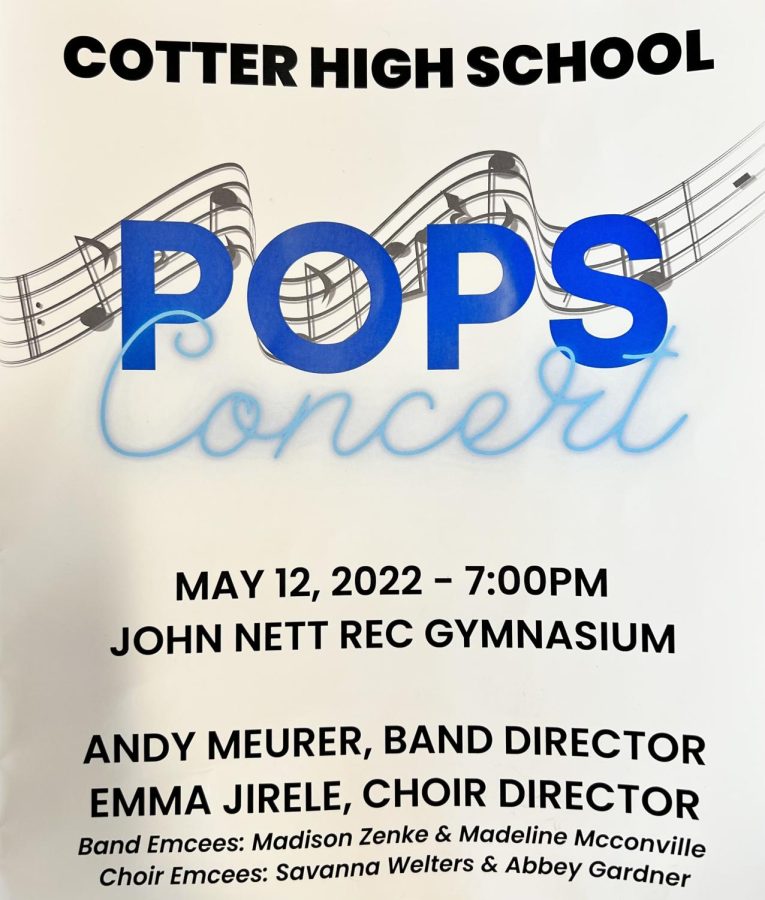 Cotter's jazz band, show choir, concert band, and concert choir came together for the annual spring pops concert in the gym at the John Nett Rec. on...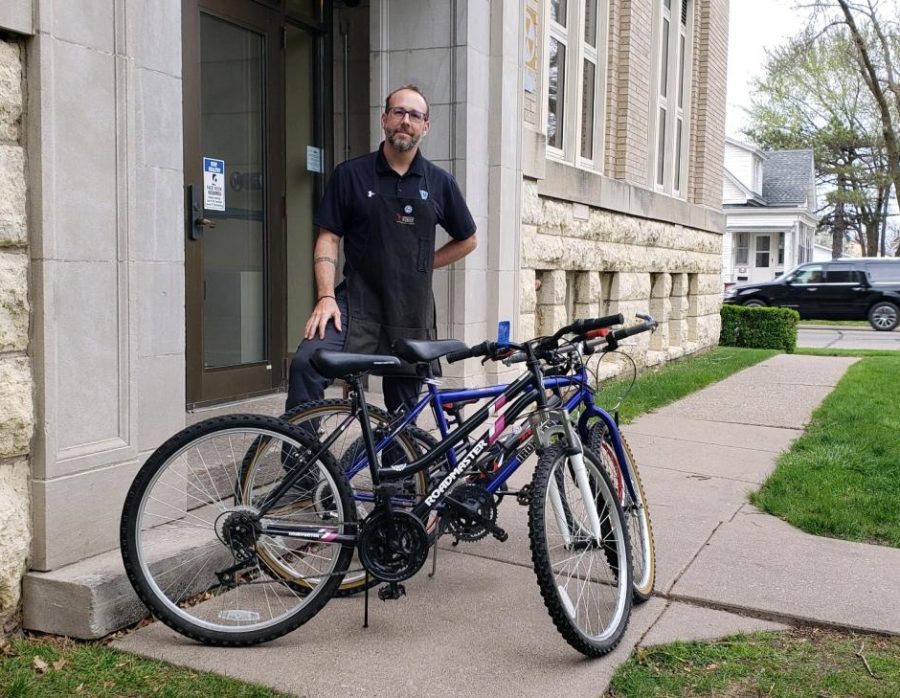 Jonah Heckman, staff reporter
June 1, 2022 • No Comments
Heydi and Jose are immigrants from Honduras. When they came to Winona with their children, Anthony and Bradley, they relied on the help of the people of the city to help...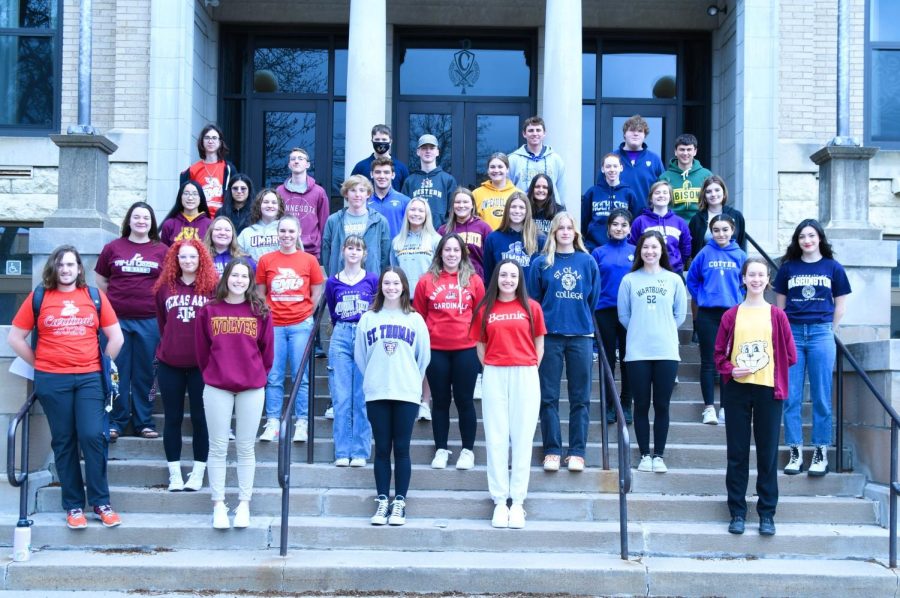 May 13, 2022 • No Comments
As a senior in high school, you have many things to look forward to, for many this includes college. There are many different things you need to bring to college. Some...