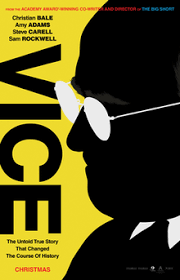 Coy A. Pederson, staff writer
January 8, 2019 • No Comments
Vice hit theaters December and was met with both great acclaim and controversy by critics and movie-goers alike. Vice was directed by Adam McKay, who has helmed many notable...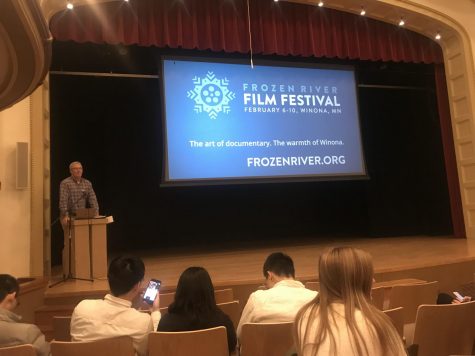 Hailey Olson, staff writer
January 20, 2019 • No Comments
Sara Enzenauer, director the Frozen River Film Festival, presented a preview of the festival at Cotter on Thursday, January 17,  during 8th hour assembly. Four short films...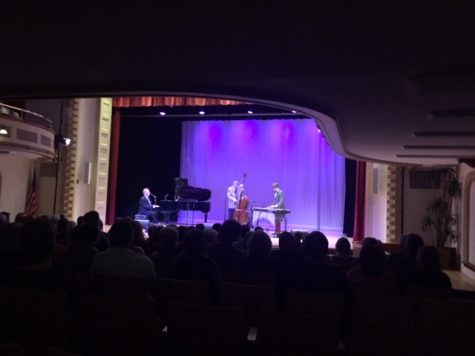 Jack Gardner, staff writer
January 12, 2019 • No Comments
In Cotter's theater storage space/green room, John Munson, Chan Poling, and Steve Roehm of The New Standards sat down for an interview with Hannah Casselman and Coco Costello...