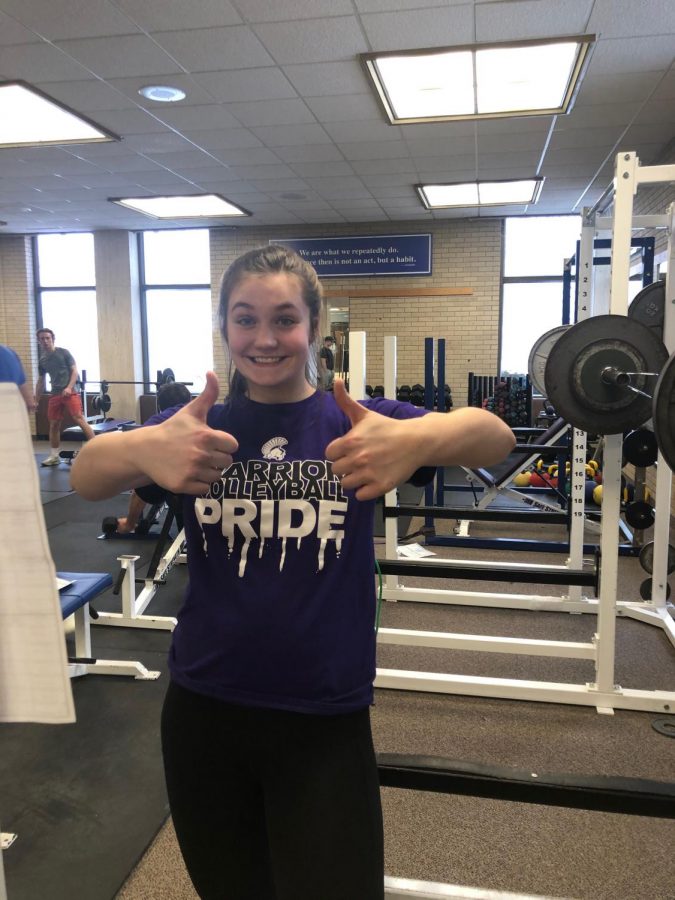 Abree Dieterman and Trinity Schmidtknecht
February 17, 2020 • No Comments
"I broke my pinky toe playing sand volleyball" - Olivia Blumers "I broke my thumb playing kickball and got a concussion from falling off a swing" - Ceili DeMarais "Got...

Leo Zhang, staff writer
May 20, 2019 • No Comments
When 3D Monster Maze got published into the market in 1982, its makers had never expected it to become the forefather of all the survival horror games and would ever initiate...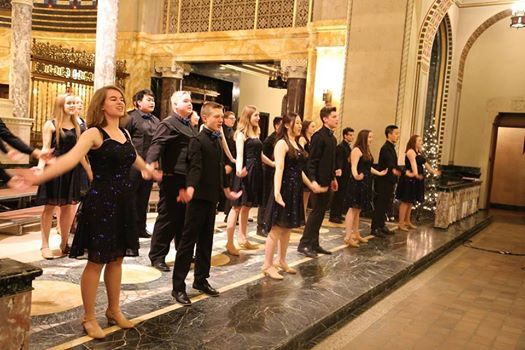 Kelli Hadaway, staff writer
February 20, 2020 • No Comments
Show Choir has been a fixture at Cotter for many years now due to their high energy and great performances. Highschoolers from all four grades may participate in show...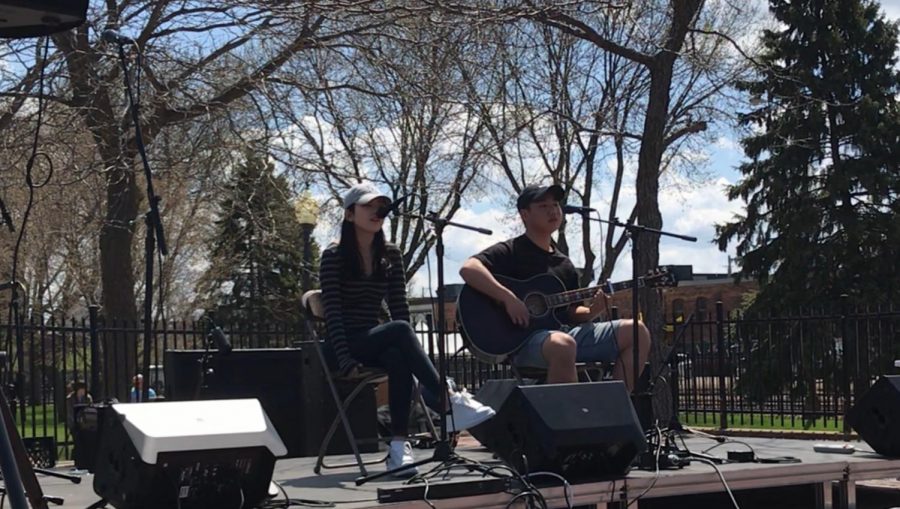 Jack Gardner, staff writer
May 22, 2019 • No Comments
Betsy Nagel and Olivia Moore of Cotter Teen Press interview  Cotter seniors Kangjun "Kevin" Lee and Minjung "Clare" Seo perform "Let Her Go" by Passenger at MidWest Music...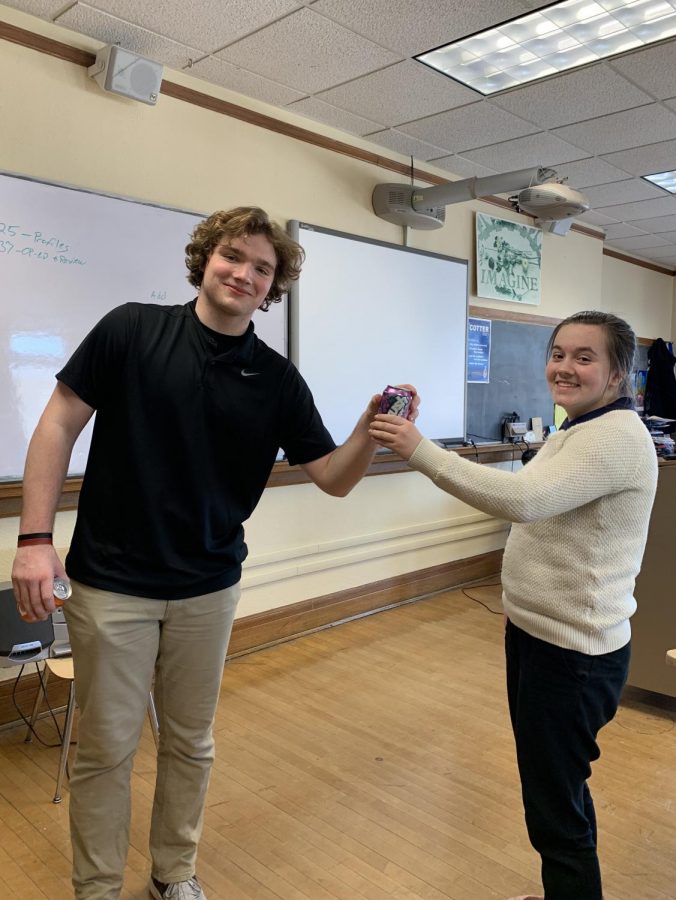 Cotter's NHS passed out their annual "buy a crush for your crush" soda cans for Valentine's Day, on Thursday, February 13. This year was very successful;...
Cotter National Honor Society (NHS) students went ice skating at Bud King Ice Arena in the frosty January weather. This bonding exercise was a chance for...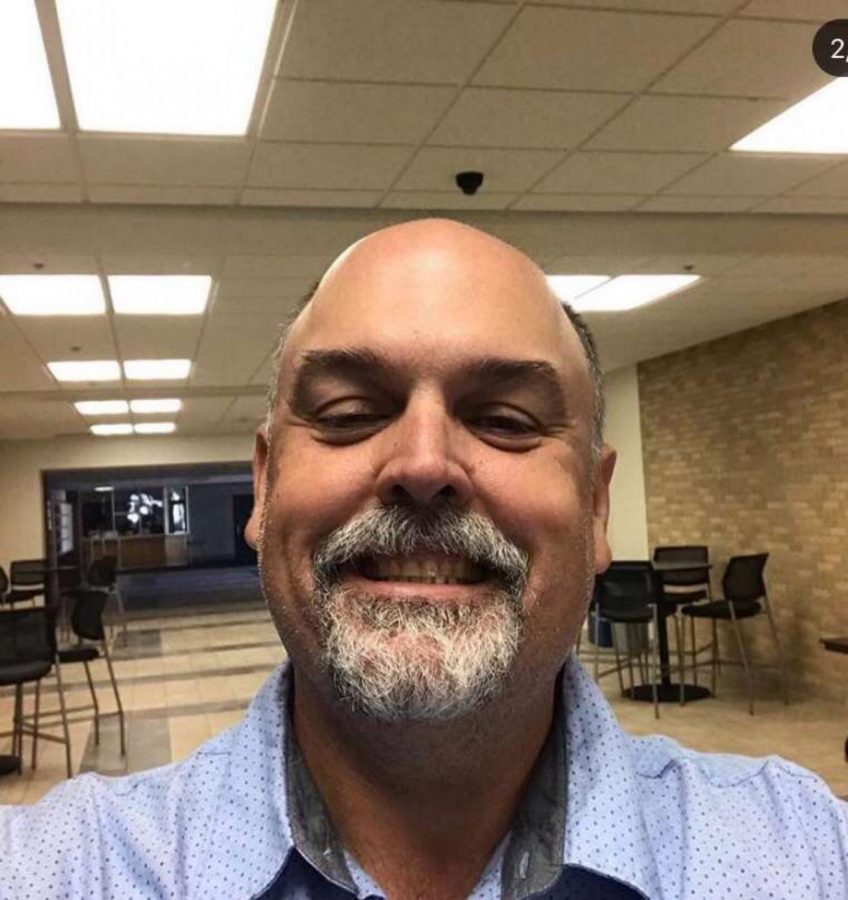 Abree Dieterman, staff writer
February 13, 2020 • No Comments
From "going all angry Moses" on the students, to having deep intellectual class conversations, Mr. McGlaun has been a  favorite among students, especially following his return...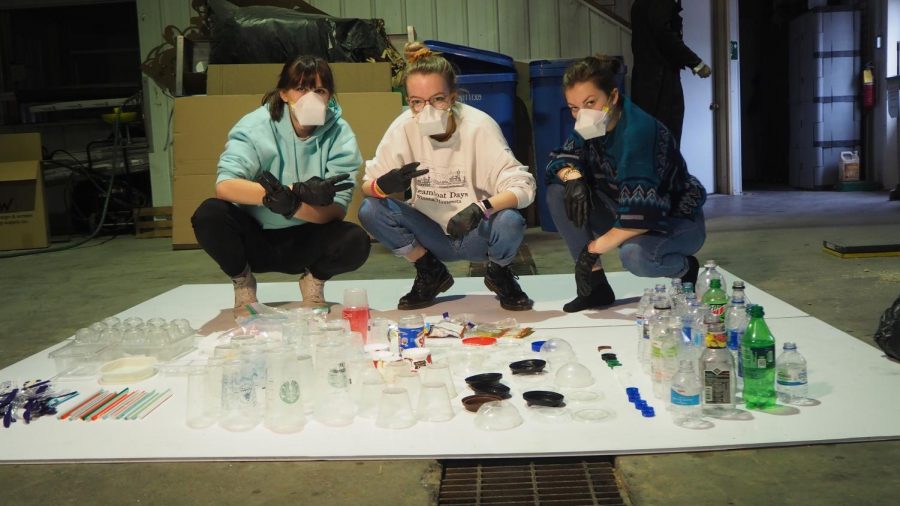 Manya Kamara, staff writer
May 22, 2019 • No Comments
Making a difference. That is a life goal for many of us. We always say that things need to be changed in our world. That we have to do something, but few of us actually...