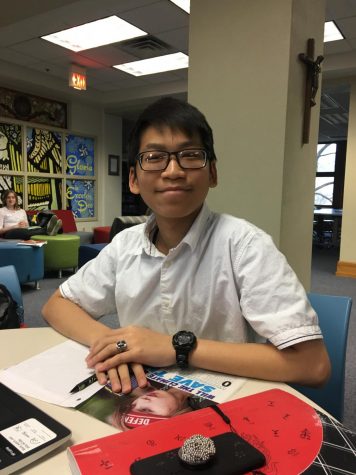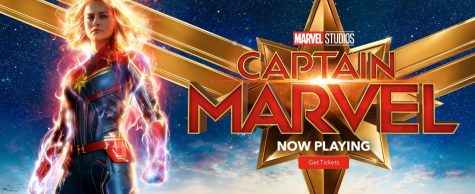 Austin Hicks, staff writer
April 16, 2019 • No Comments
On March 8, Captain Marvel was released,  in a much anticipated addition to the popular franchise. The story of Captain Marvel has Carol Danvers (Captain Marvel) battle...
Coy A. Pederson and Jack Gardner
April 17, 2019 • No Comments
Cotter band students earned their customary thunderous applause  at the Spring concert at St. Cecilia theater on March 22. Aidan Carlson, Emily Liang, and Claire Nichols...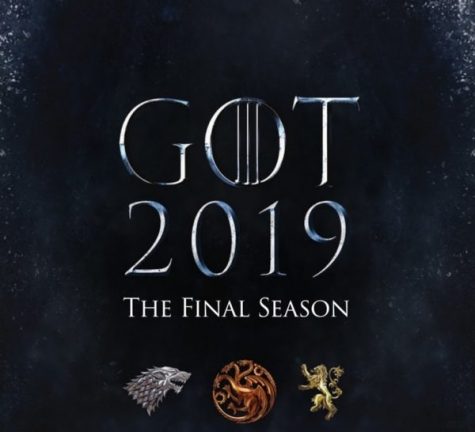 Coy A. Pederson, staff writer
April 15, 2019 • No Comments
"When you play the Game of Thrones, you win or you die." Game of Thrones is in its eighth and final season premiering on HBO April 14. Fans have waited nearly two years...