House fire near Cotter leads to early release
A large house fire broke out near the intersection of Vila and 5th St on the morning of Friday, January 19.
Firefighters responded to the blaze some time around 9:00 am.
Mr. Forney sent a message to parents and students notifying them of the fire and that the Cotter buildings were safe.
Sr. Judy led the school in a prayer for the residents and owners of the house.
Due to the amount of smoke and decreasing air quality, Cotter administration dismissed school at 11:15.  Broadway and Vila remain inaccessible.
All sporting events will proceed as scheduled.
It was announced that the residents of the house are safe.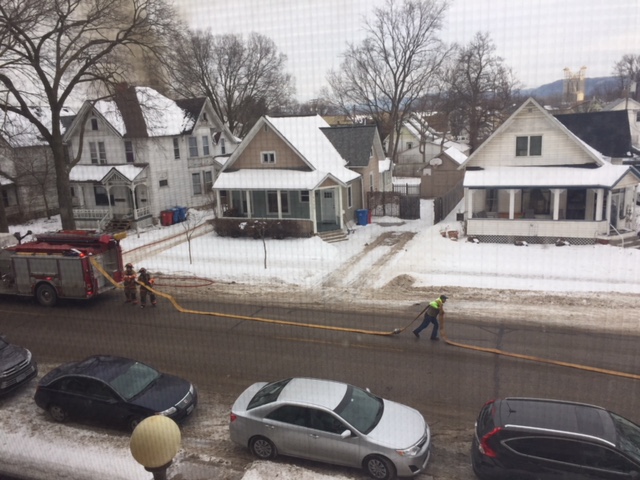 Leave a Comment