Math team has another strong showing at State competition
Hang on for a minute...we're trying to find some more stories you might like.
The Cotter math team had another strong finish at the State math league competition.
On Monday, March 12, at South Saint Paul Secondary School, the 34th Minnesota High School Mathematics Meet was held.
The scoring team from Cotter  consists of Hannah Graff, Claire Li, Choco Li, Henry Tang, Ben Windley-Daoust, Jim Yang, William Lin, Holly Yi and Sarah Zhu, and are  led by their coach Dr. Ken Suman,. The participated  in the meet and finished in first place among all tier 2 schools and 7th among all schools.
"I'm appreciate coaching the Cotter math team and glad to see all the students participation here, it's also my pleasure to be with them." -Dr. Ken Suman
Holly Yi was the top scorer from Cotter.
" If you are willing to put effort on it, then you could gain a really satisfying result in math team with no doubt." -Choco Li.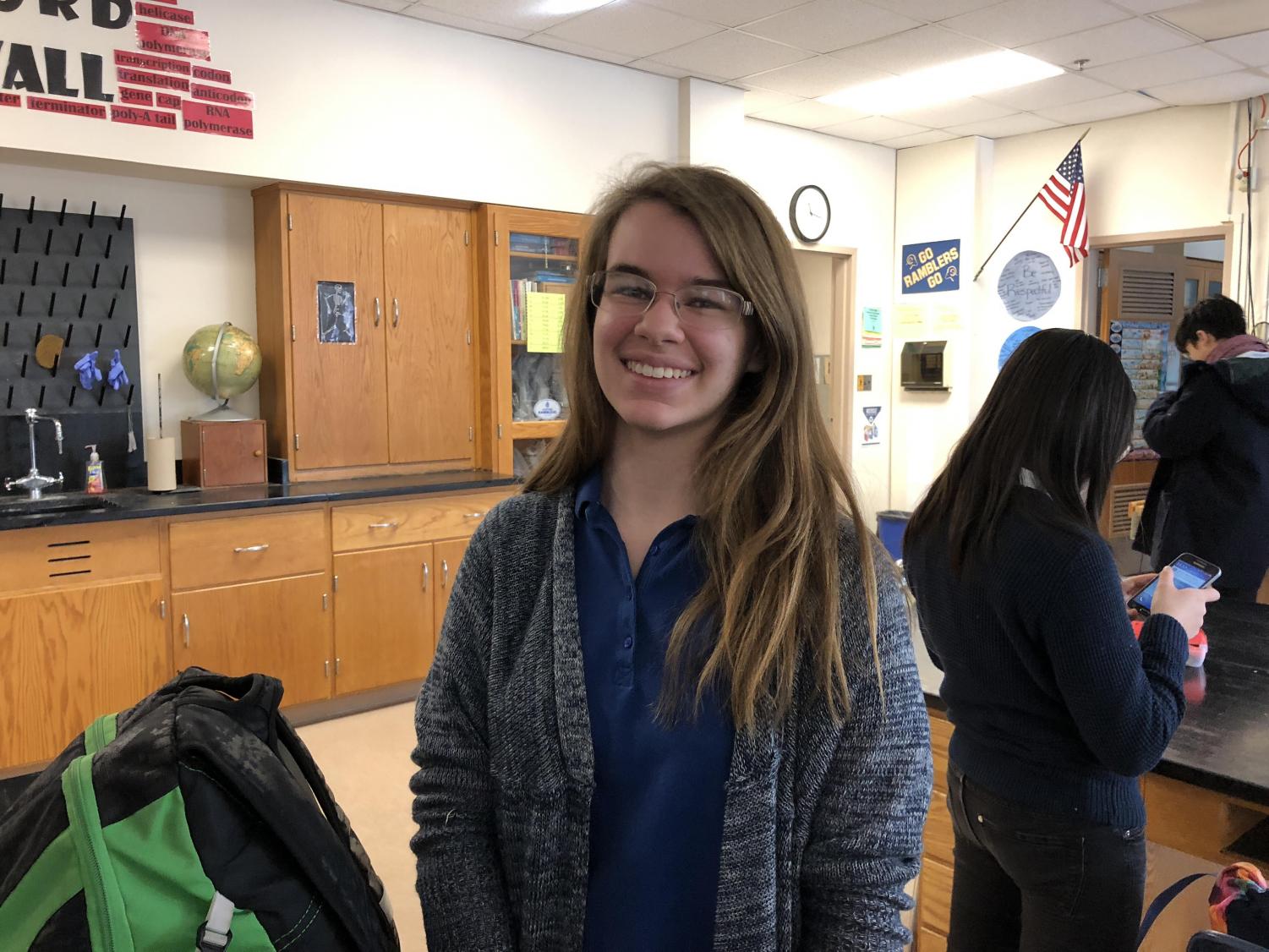 "It is absolutely fun to participate in the math team, I will definitely join it next year." -Viva Graff