Heartbreak in sub-section final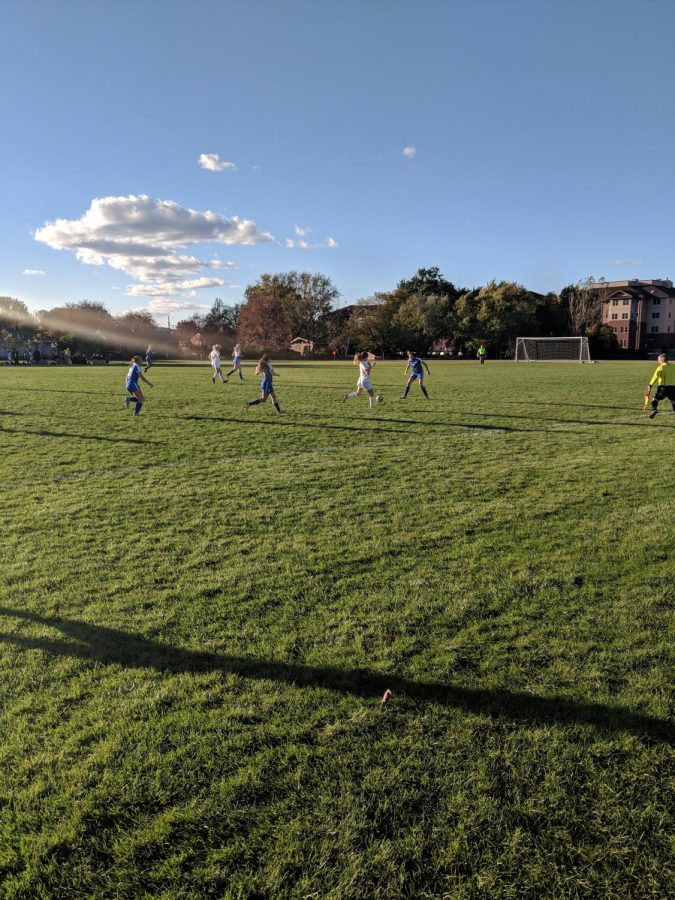 The girls soccer team lost  heartbreaking fashion to #3 seed Byron 1-0 in the subsection championship.
Byron had a corner kick in the final minute of a scoreless contest and converted a penalty kick after a handball was called in the box.
Despite the loss, the Three Rivers champion Ramblers had their most successful season in team history and look forward to a strong returning nucleus next year.