5/29/2014 – What are your summer plans?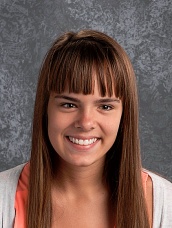 Alex Arnold, sophomore: "I will be going on the river a lot and swimming competitively. Also, I am going on a summer CCMP trip to Chicago. I think it will be a lot of fun."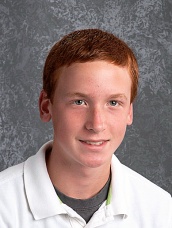 Tim DeMarais, sophomore: "I will be doing a lot of different things this summer. I will be    running a lot, mowing lawns, making money, traveling to New Mexico to hike in the mountains, and also working at Celebrate Me Week in July. That experience should be a very fun one."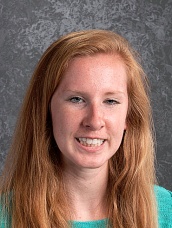 Kelsey Charron, senior: "I will be a summer missionary at Camp Joy this summer. This is something that I am really looking forward too!"

Maura Michener, Junior: "soccer! Band! Work! Travel! I'm going to St. Louis for band and family travel."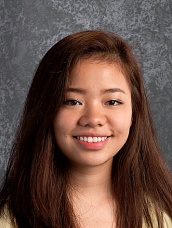 Alice Xuan, Senior : "I'm gonna to travel a lot and have fun with my family and friends before going to college. I'm going to Maldives with my family. And visiting some cool cities in China!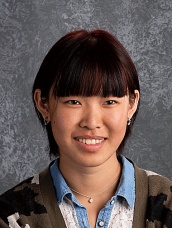 Qi Fan (Kii), Junior: "I'm finally going back to my home, Japan! I'm going on a travel to Italy for 10 days with my family. It's exciting!"