Cotter students compete at WSU yesterday night
Cotter High School team had three teams, 6 members competing at WSU history day event yesterday.
Two teams have proceeded to State, as the other team received an honorable mention.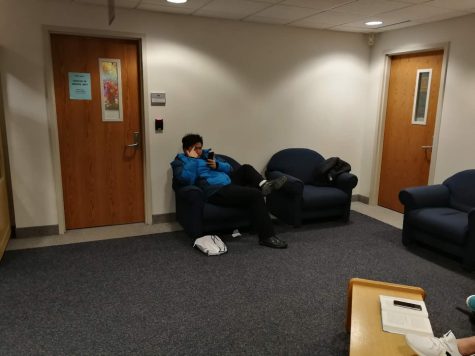 Mrs. Stevenson, the leader of history day team, has expressed unusual enthusiasm to the upcoming state competition.