March Madness returns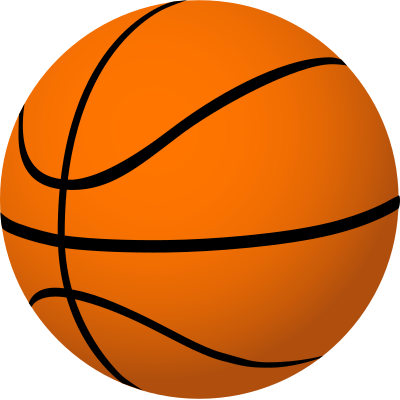 March Madness seems poised to make a strong and safe return to the stage 
The tournament that everyone has been waiting for finally has an official date, time and bracket. As of last year, March madness had been cut back due to the "…evolving COVID-19 public health threat…" as the NCAA had announced on March 13 of 2020.
This year the NCAAA D1 men's tournament will be held in Indiana at Lucas Oil Stadium, Bankers Life Fieldhouse, Hinkle Fieldhouse, Indiana Farmers Coliseum, Mackey Arena in West Lafayette and Simon Skjodt Assembly Hall in Bloomington. The Women's D1 tournament will also be up and running in San Antonio at Alamodome , Bill Greehey Arena, Frank Erwin Center and San Marcos at the University Events Center and UTSA Convocation Center.
It will start on March 14, which is Selection Sunday, and go until Monday, April 3,  the day of the championship game. There will be a total of 67 games played between the 16 seeds in each quarter of the bracket totaling to 68 teams in the single elimination tournament.
The women's bracket will be started on Monday, March 15, with the selection process and end on April 4th during the championship. It will have a total of 64 teams which allows for a single elimination tournament.
 Changes due to COVID include holding the tournament in one location (Indianna), only one game at a time will be played at the same facility, physical distancing, contact tracing requirements before teams arrive, and seed/ ranking changes will not be based on the geographic location of teams resulting in one more at large selection (37), the ranking based on record and how good the team is so that the more competitive teams will not meet until later in the tournament, and one less automatic qualifier (31).
The same thing will happen with the women's tournament only due to it having fewer teams there will be 33 at largest selection and 31 automatic qualifiers. NCAA Chief Medical Officer Dr. Brian Hainline said  that "By working with local health officials to develop protocols and administer COVID-19 testing, we are confident we will provide a safe environment for student-athletes, coaches, administrators and officials." 
As usual the games will be live streamed on ncaa.com with unlimited access once signed into your TV provider. There is no doubt everyone is excited to see the tournament finally take place and resume after it's rocky and cut short result off last season during COVID-19. 
The top sixteen teams in the men's tournament will go in order from 1 to 16 as follows:
Gonzaga 

Baylor 

Michigan 

Ohio State 

Illinois 

Villanova 

Alabama 

Houston 

Virginia 

West Virginia 

Tennessee 

Oklahoma 

Iowa 

Texas Tech 

Texas 

Missouri 
The top sixteen in the women's  tournament will go in order from 1 to 16 as follows:
UConn

South Carolina

Stanford 

Louisville

Texas A&M

NC State

Maryland

Arizona

UCLA

Baylor

Oregon

Georgia

Tennessee

West Virginia

Indiana

Kentucky
Leave a Comment