Zander Rusert completes stellar career on the mats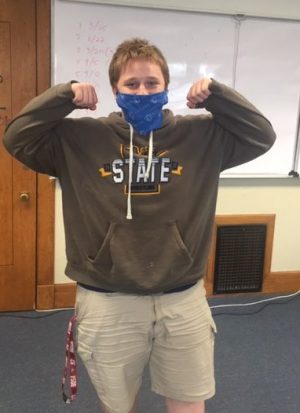 Zander Rusert is one of the many dedicated athletes who pushed through  a difficult season and found success despite all the restrictions.
He had his season cut short due to a perceived injury at in a match to qualify for State, but  he still has a long list of accomplishments as a wrestler. Zander sat down with this reporter to tell us about his season and career.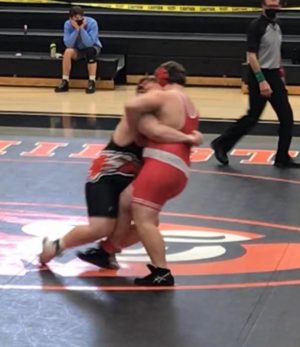 How was your season before your unexpected injury?
"My season before the injury was really solid, only one loss to a really good kid, and I beat a few ranked kids by pretty good margin. "
What led up to the moment when you were taken out of your match?
"My injury happened due to a ref throwing a bogus call, which awarded a point that  to my opponent out of nowhere, and sent the match to overtime, which is where my injury happened. My head hit the hard wood floor and even though I could keep balance, the trainer took me out of the match for concussion protocol."
How were sections prior to that event?
"Sections was a cake walk, usually is. I pinned all my opponents with little to no effort."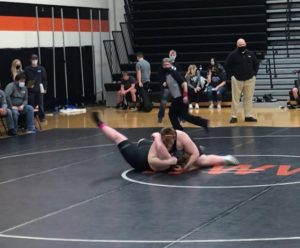 What are some of the highlights and favorite memories from your career as a wrestler?
"A few highlights from my career are going to state 3 times, As a sophomore pinning 3 ranked kids and winning sections, and keeping that work ethic going through this year.
Is there anything else you would like to say?
"One more thing I'd like to say is that I am grateful for my coaches and all the practice partners I've had whether it be college guys coming in or just friends and teammates."