How novels are chosen at Cotter
The Great Gatsby, The Outsiders, A Raisin in the Sun, Catcher in the Rye, Romeo and Juliet.
Sound familiar? These are just a few of the books read in Cotter's middle and high school curriculum. But why are these books in our curriculum? How are books in English curriculums chosen? Can books be banned?
The answer to this question differs depending on the school. Cotter is a private school, which means the school has freedom to design its own curriculum. In public schools, minimum curriculum requirements are set by the state, though the state has limits on what more specific curricula it can put in place (as proven by multiple court cases, according to a kappanonline.com article).
However, both public and private schools are governed by school boards. They can require more specific curriculum changes, including choosing or banning books.
According to Mr. Costello, the head of the English Department at Cotter, parents have "questioned the choice of particular books," but no book has ever been banned at Cotter -though it could be possible through the school board or administrative decision.
So at Cotter, if the board and the state are choosing the books, who does decide which books are chosen?
According to Cotter English teachers, they have a lot of freedom over the book choices- so long as it "coincides with the standards," as Mrs. Wagner (Cotter's middle school English teacher) puts it. The standards differ with each grade. For example, Mr. Schmitt (Cotter's English 11 teacher) notes that; "Because 11th grade English is generally, at the state-standard level, meant to cover "American Literature." the books and readings should generally be by authors who lived in the United States or North American continent…"
But why are so many of our books so-called "classics?" What is the value in reading the same texts our parents and grandparents read in high school? According to Mr. Costello, the 12th grade English teacher and head of the English department at Cotter, "… there's a value to having read some of what you could call the 'American high school canon," books like To Kill A Mockingbird, The Great Gatsby, Romeo and Juliet, and we do cover these.  The value in these type of texts is both in the quality of language and the engagement with cultural and academic touchstones."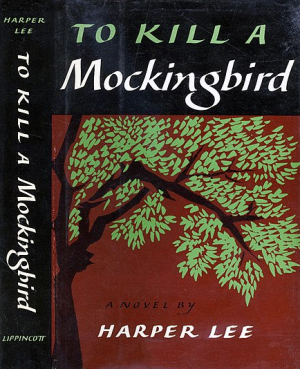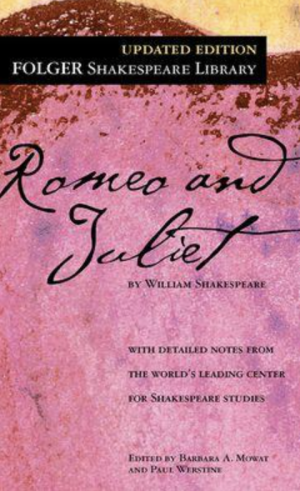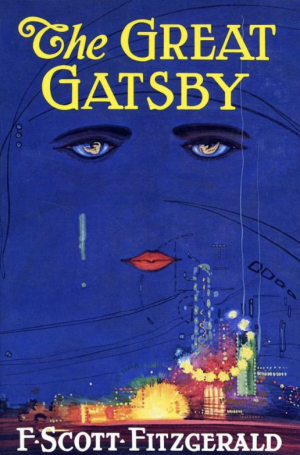 While this may be true, the teachers at Cotter also feel that student should have some choice in their books. As Mr. Schmitt says; "every individual has different tastes, styles, and aptitudes for reading." A student generally knows what they like and what captures their interest.
"I think student choice should probably play a larger role in what is read and can also act as a catalyst for developing avid readers.  As a department we are trying to move in this direction right now in the 7-12th grades, with the use of lit. circles and designated reading time," Mr.Costello said.
After all, the goal is to create a culture of readers- for students to find enjoyment and purpose in their reading.  "It [reading] expands vocabulary, it broadens horizons and promotes creativity. You can also learn a lot from reading and it can expose interests that you didn't know you had," Mrs.Wagner said.
"Reading is important not just as a functional or practical skill necessary to participate in society, but also as a way of engaging with new and different ideas, scenarios, possibilities, and worlds. Reading allows you to sit with an idea, re-read it, take a moment to ponder, pore over every word and clause. That is an opportunity to stretch your brain and worldview in ways that film, television, and even podcasts and audiobooks don't quite allow. Not to mention the simple joy that comes with a well-crafted bit of language," Mr. Schmitt said.
Reading is truly a useful and needed skill, and building a culture of readers is no small task- but Cotter's teachers are taking on the challenge. Between balancing classic books to open our cultural worldview, and having students choose books that they enjoy, Cotter's curriculum is working to develop a culture of readers.
Leave a Comment