Cotter artists show work at Rochester exhibit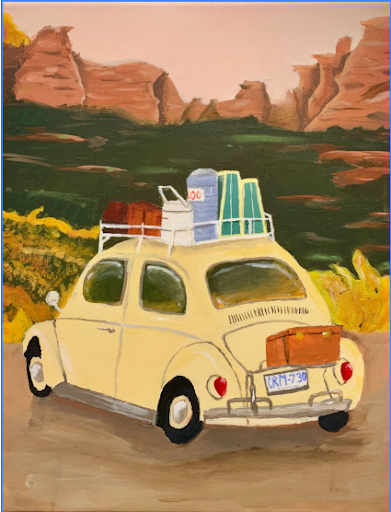 12 students from Cotter High School took part in the annual Southeast Minnesota High School Art Exhibit at the Rochester Art Center in Rochester, MN, during February and March. 
The show was put together as a cooperative effort of the Rochester Art Center along with art teachers from 35 Southeast Minnesota school districts.  Cotter's students displayed work ranging from printmaking to drawing and painting. 
The following Cotter students participated: Hannah Theobald, Allison Walker, Sofia Morales, Eliska Chlapkova, Oscar Heckman, Ava Stender, Annie Modjeski, Everett Engler, Dee Dee D'Antonio, Lizzy Doebbert, Izaak Burros, and Garrett Nelson.
"It's good for the kids to see their art can have a wider audience outside of school and to know they're capable of producing work that the outside world is interested in," said Cotter art instructor Mary Forney.
"It was very cool having our artwork be part of the exhibit.  I walked around and looked at all the high school work and also went upstairs to check out the museum's permanent collection," Cotter junior Annie Modjeski said.
View this KIMT segment on the events kick off this year or this  KTTC segment on the 2022 exhibit.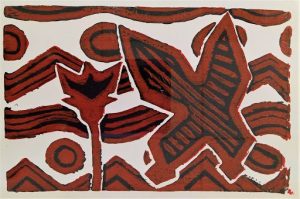 Leave a Comment