Working so we all do better: an interview with Senator Al Franken
Joseph Costello and Cade Hansen
United State Senator Al Franken, (D-Minn.) was in Winona on Friday, August 25. The visit was part of a statewide tour during the senate's August recess.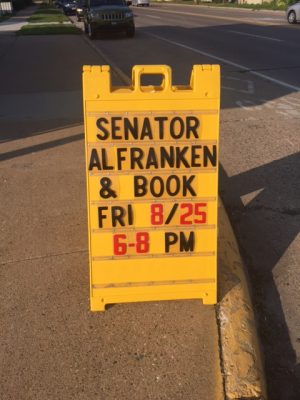 After touring Winona Health and meeting with the staff there,  he gave a talk and  signed copies of  his new release,  Al Franken – Giant of the Senate, at Paperback and Pieces bookstore on Mankato Ave.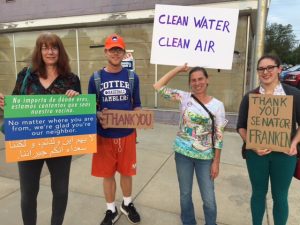 The senator met with Cotter Teen Press just before addressing the capacity crowd at the event.  Members of the Teen Press flex group and journalism class researched Senator Franken and tied each question to a destination, which were represented by hitchhiking signs.  Below are the questions the group asked and others they prepared.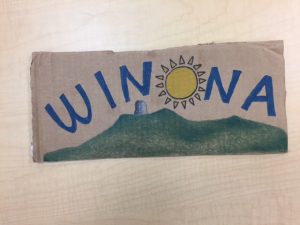 Winona – You won the 2008 statewide election by 312 votes.  You won Winona County by over 1,400 votes   Do you have a message for Winonans and what did the process of that election teach you?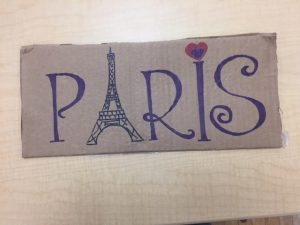 Paris – You opposed President Trump's decision to withdraw from the Paris climate agreement.  What can American citizens do to help preserve our resources?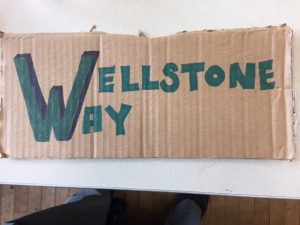 Wellstone Way – In an interview with NPR you quoted Senator Wellstone as saying "Politics is not about power, or money, or winning — It's about improving people's lives."  How does this idea still inspire you?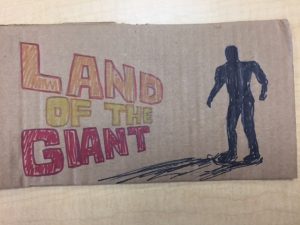 The Land of the Giant – One of our teachers (Evan Howard -2011) was a summer intern for you in DC.  He enjoyed the office atmosphere.  What are you like as a boss or how do you create team spirit with your staff?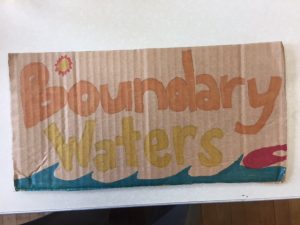 Boundary Waters –   In your tribute to Tom Davis you used his line "dead people are people too."  Do you ever dream of your old friend Tom and how do those who have passed on still influence our world?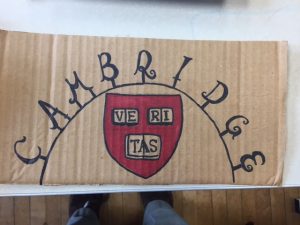 Cambridge –  What would Professor Franken's  high school civics or government class emphasize?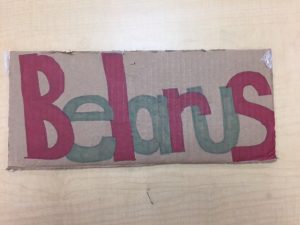 Belarus – Our new friends in Belarus would like to know how your family history has shaped your journey?  We'd like to know, too!  (There is a Teen Press group in Belarus that is connected to the Cotter group through Santa Barbara Middle school and John Seigel-Boettner.)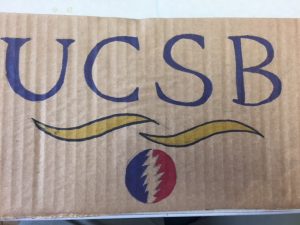 UCSB (Santa Barbara) –  What did the young Al Franken think he would be when he went to his first Grateful  Dead Concert ?