Hope Howard: beauty queen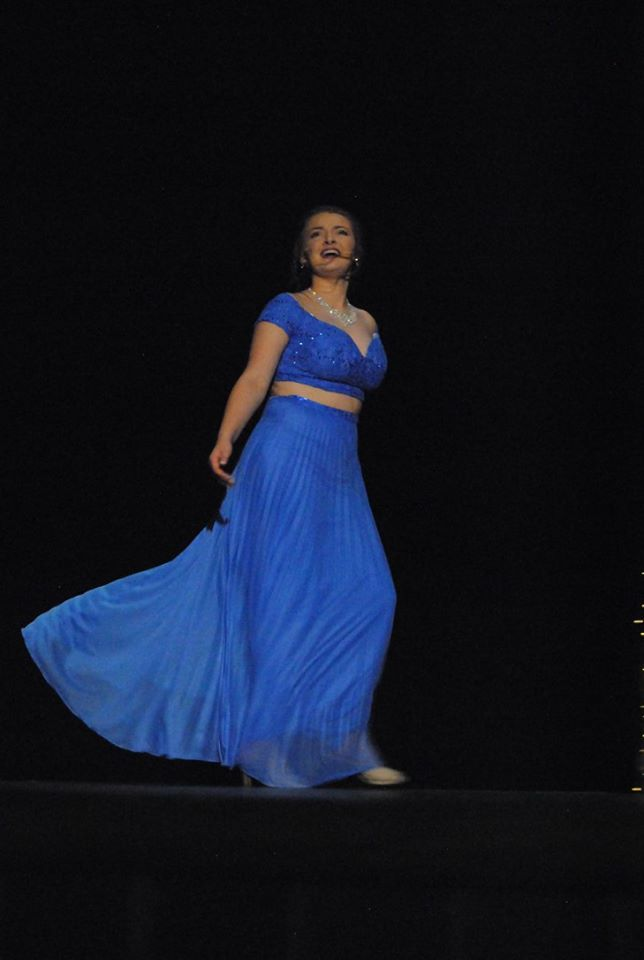 With a special message from her gradmother as inspiration, August 16 was a  big night for Hope Howard as she was named Miss Goodview 2017.
Hope Howard, a junior at Cotter High School, prepared all summer for the Miss Goodview pageant. Her ultimate goal was to have fun. And, with the judges in her favor, she did just that.
Hope ran for the 2016 Miss Goodview Pageant, so she knew what the process was like. She chose to run for the title again to show girls that you can come back and that winning was not always everything.
To prepare for the 2017 pageant, she consistently practiced her interview questions and her talent. Hope sang "Think of Me" from the Phantom of the Opera as her talent performance piece.
The onstage question was "What was the best advice you ever received and why was it so special?" This question brought so much emotion to Hope as she knew the best advice came from her grandmother, evidently it was about the pageant. "Just have fun" was the best advice Hope received.
"Those words were the last words my grandmother said to me, so they were very special to me" said Hope.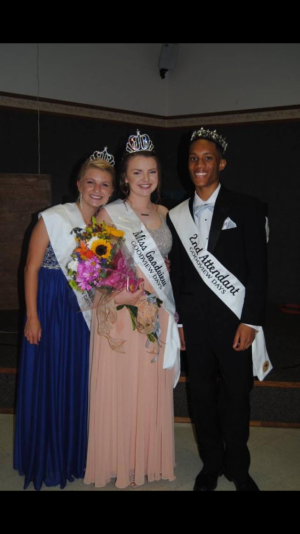 As Miss Goodview 2017, Hope has a busy schedule ahead of her. She will be present at more than 7 parades and will continue to do service with her new title.
Her service for Miss Goodview will include reading books to children at a children hospital and possibly hosting a Christmas Concert to raise money for all the natural disasters happening around the world today.
"You have to be mature and smart about the decisions you make" Hope says. "Being Miss Goodview is important to me because it allows me to be myself  and to have some fun."