What course do you wish Cotter offered?
Hang on for a minute...we're trying to find some more stories you might like.
Mrs. Stevenson
Philosophy
"It's good to understand the various ways people from different places think, as the course, in general, develop the critical thinking ability of a student."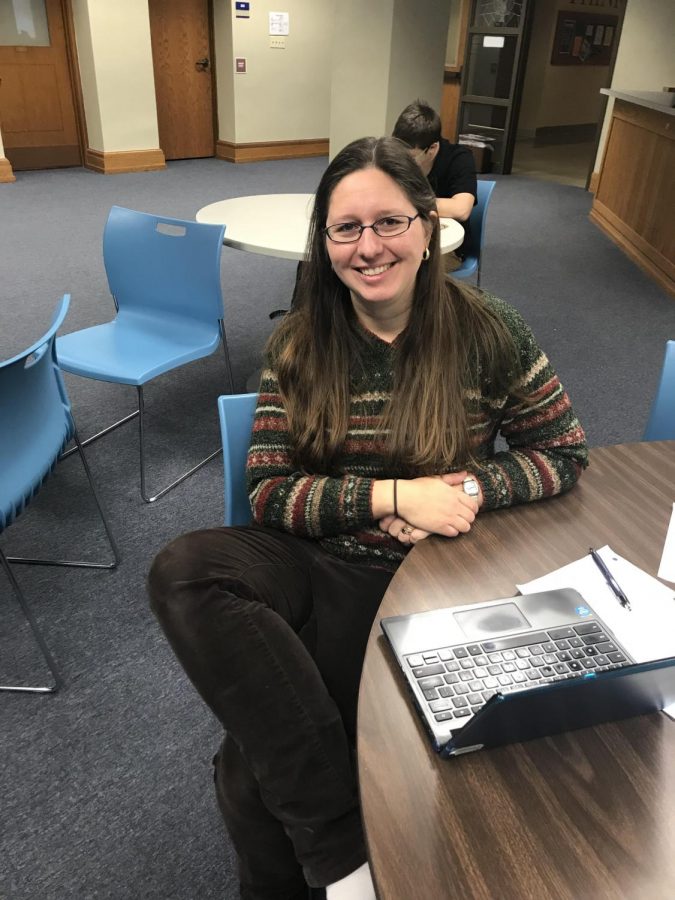 Sichen You
E-Sports.
"I love games!"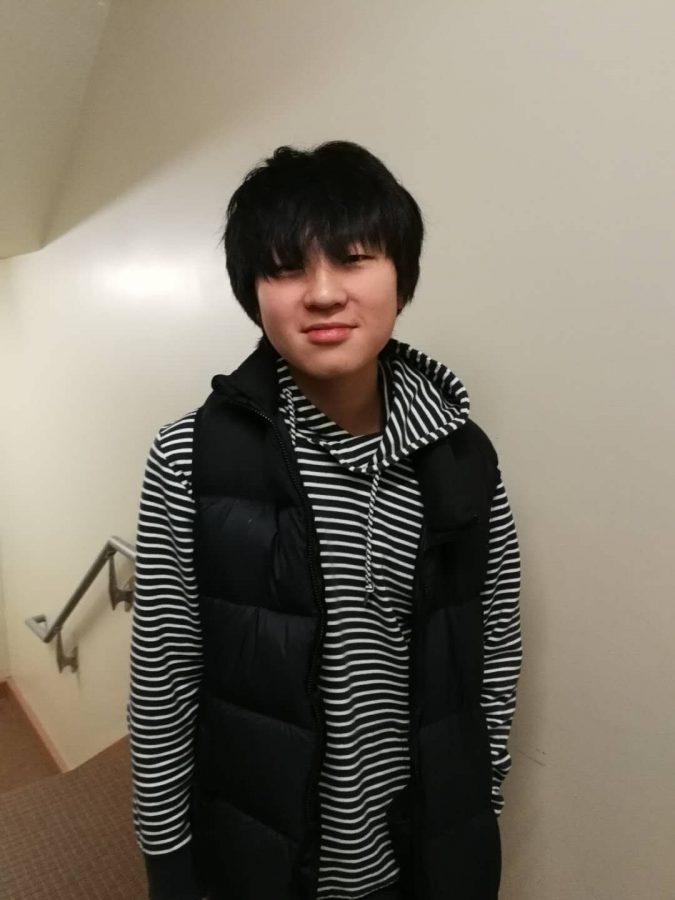 Jay Zheng
E-Sports.
"It would satisfy my interest in games an exercise my nerve reflecting speed. If it is fun and beneficial, so why not?"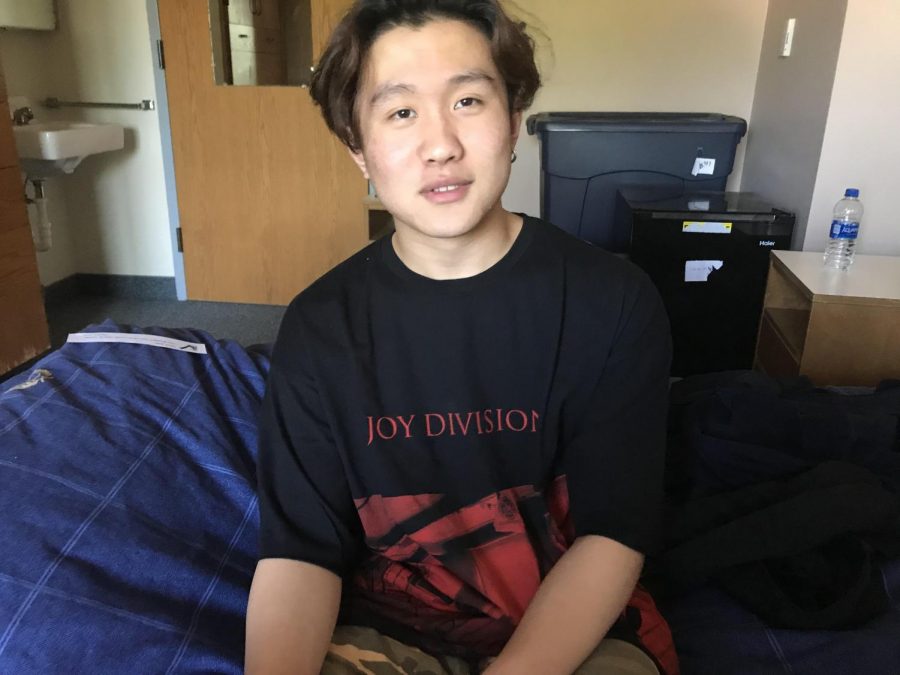 Mrs. Barrientos
More language class and living skills
"As a school like Cotter, with many international students in it, it's good to have more language beyond Spanish and German, for example, Korean and Chinese. Also, parents are busier than before, students have to take care of themselves."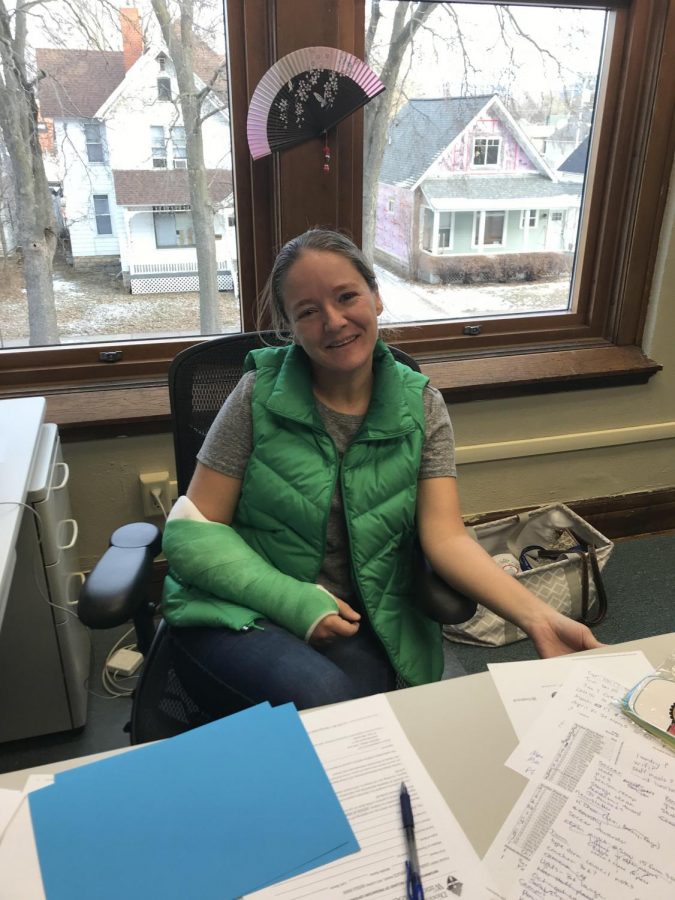 Mrs. Olson
Home Economic
"How to cook and manage the house is important for students to know. At least students in our time all learnt such a skill."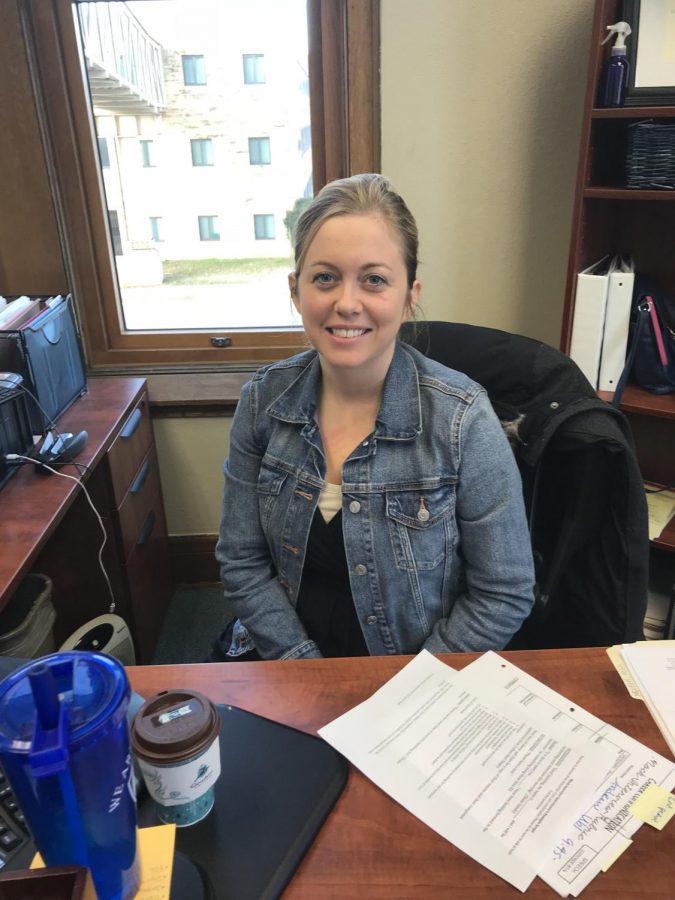 Donya Carpenter
Woodshop class
"It's fun to build stuff with wood."