Dorm meets Duluth
A day before May day, the students and staff from the Cotter dorm took a trip north to Duluth.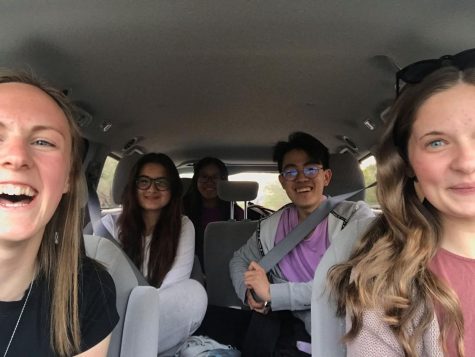 This trip became possible because the COVID-19 pandemic reduced the number of students at the dorm significantly. With only 7 students and 3 RMs, the whole dorm people could fit in two vans.
The group stayed in a farmhouse, which RMs  found after searching for a long time to find a private and unique place for the group to stay.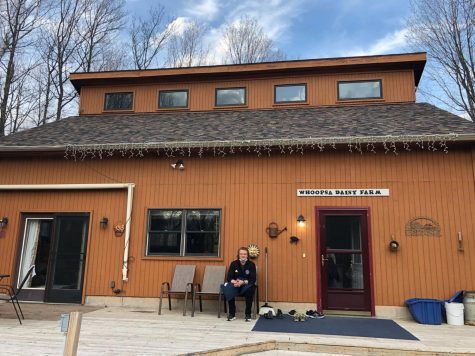 The day after they got to the farmhouse, which was May 1, the group was divided into two: one that going to see a sunrise and one that is staying at the house and keep sleeping.
The next event was to stop at Canal Park, which is the location of the famous the lift bridge in downtown Duluth, and let's ships into the natural harbor.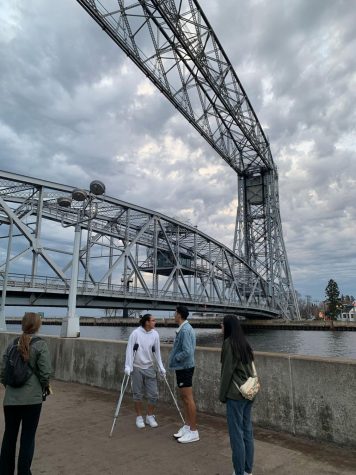 They watched the sunrise at Park Point beach near Canal Park.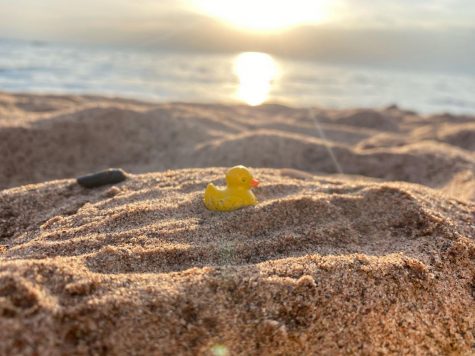 After watching the sunrise, RMs prepared brunch for the students. Then, they headed north to Gooseberry Falls State Park.
On the way, they stopped by Stoney Point at Two Harbors.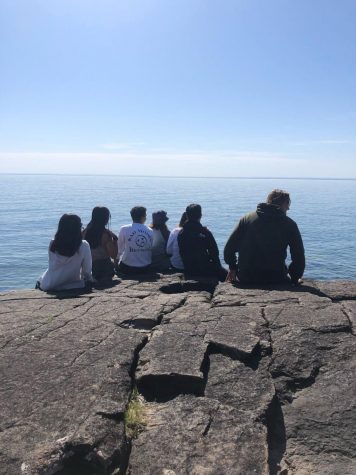 At the Gooseberry Falls State Park, they enjoyed walking the trails and checking out the falls.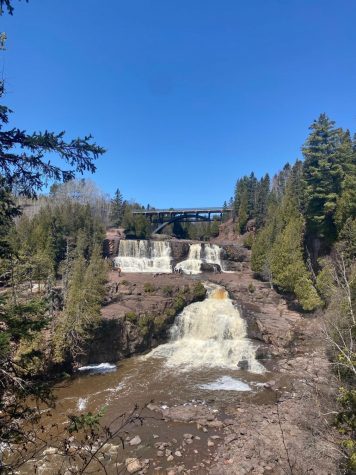 After hiking, they needed to fill their stomach in order to continue their trip. The lunch menu was smoked fish from Russ Kendall's Smokehouse.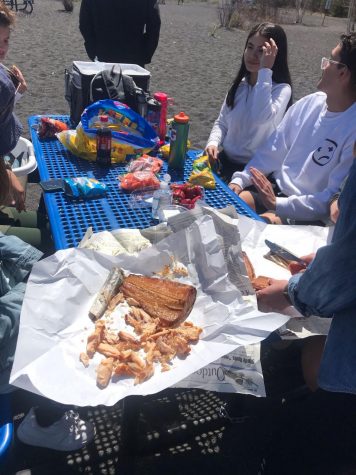 They stopped at Black Beach in Silver Bay for lunch.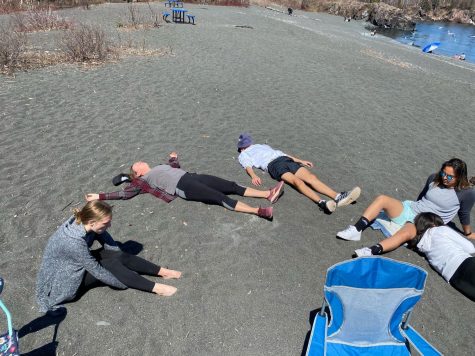 They hiked out to Shovel Point in Tettegouche State Park after lunch.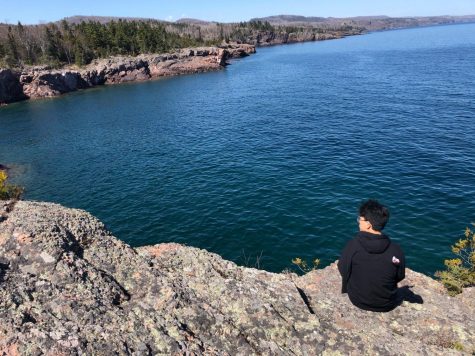 After two rounds of hiking, they needed more energy. They got pies from a famous pie place, Betty's pies. However, they did not decide to eat at the store because they needed to travel all around Duluth as much as possible. Therefore, they came up with the idea of eating their pies at a cool place, which was Agate Bay in Two Harbors.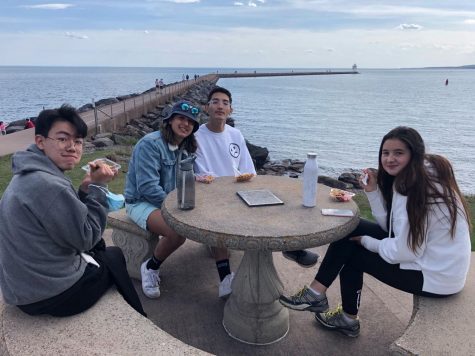 After a long day, they went back to their accommodation, but it was not their end of the trip for the day. Even though they were super tired, they wanted to do bonfires and make smores.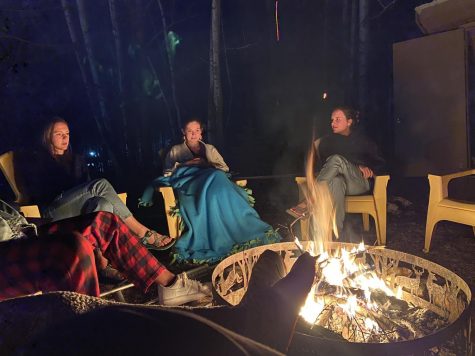 On the next day, they headed to Canal Park again for the group that has never been there before because they chose to sleep.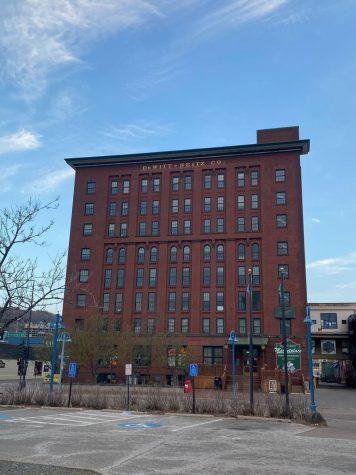 For the last hour in Duluth, they ate a picnic lunch at Enger Tower Park and went to the top of the tower and looked around the city, and kept the landscape of Duluth in their hearts and phones.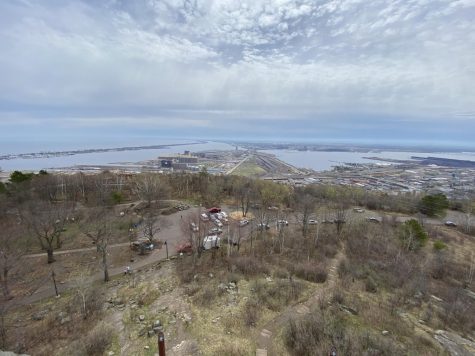 Finally, the last destination before they went back to the dorm was a zoo.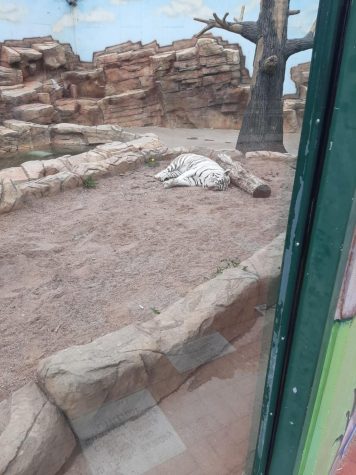 After all, they all had so much fun and made great memories that will be never forgotten.
Leave a Comment