Dilla's: five star Ethiopian cuisine
Hang on for a minute...we're trying to find some more stories you might like.
Location: 1813 Riverside Ave, Minneapolis, MN 55454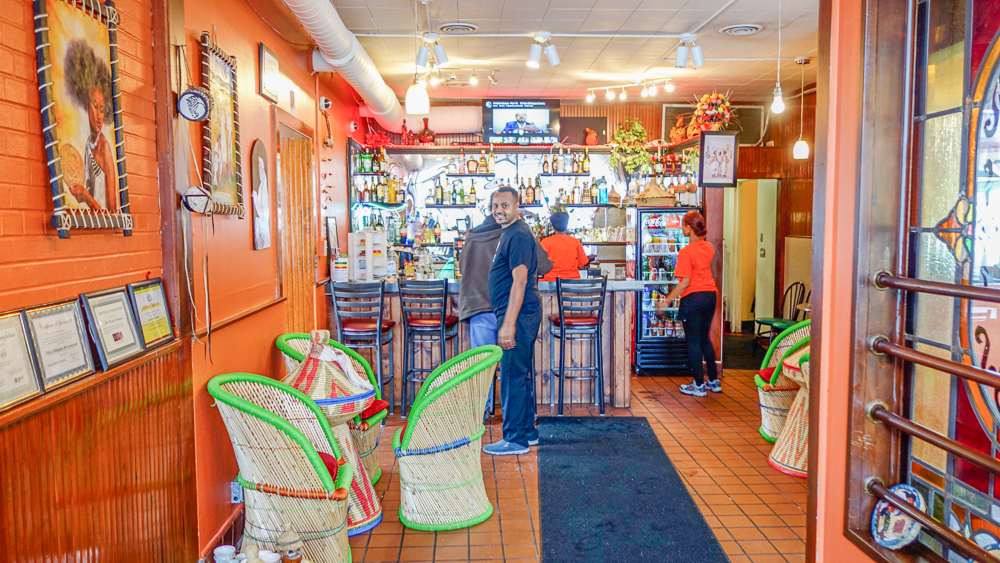 Hours: 11am-2pm weekdays and weekends
Pricing: low prices for high quality food
Service: friendly
Atmosphere: authentic
Dilla's Ethiopian restaurant has been around for many years, serving delicious, authentic meals while also providing a friendly, family atmosphere for customers during the day, and a relaxing atmosphere at the bar during the night.
Dilla's menu is extensive, offering many different types of Ethiopian salads, appetizers, curry, fish, sandwiches, entrees, and combination options.  All meals are served with traditional injera (Ethiopian finger bread) that was prepared perfectly.
Some of the most popular dishes include:
Sambusa- pastry shell filled with lents, onion, jalapeno, herbs, & spices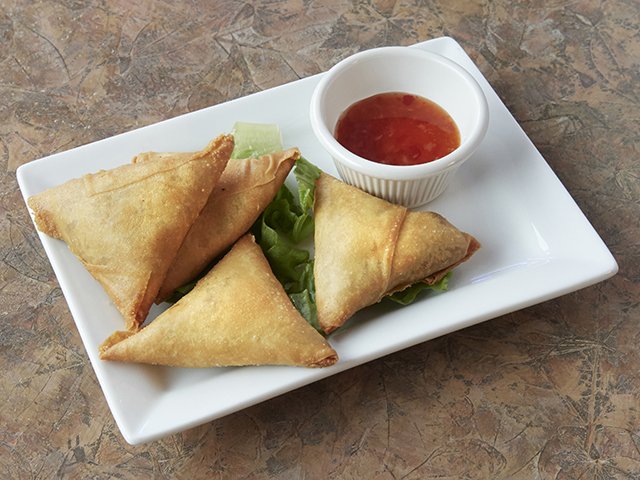 Lamb Curry- marinated tender lamb meat, cooked with jalapenos, onion, tomatoes, and served with your choice of rice or bread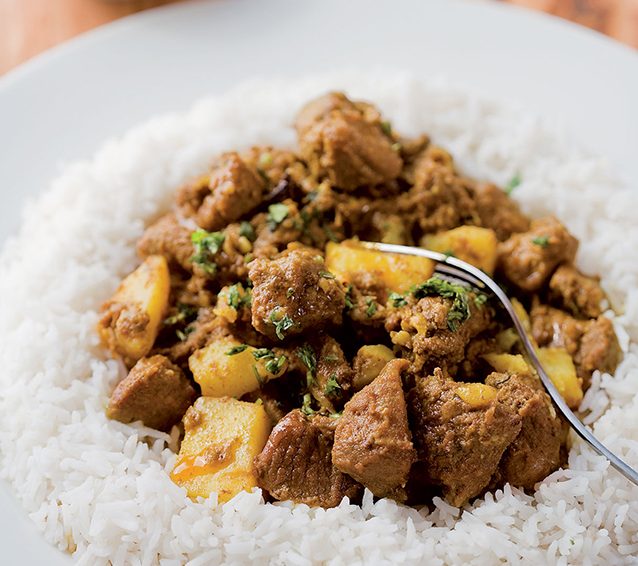 Gored Gored-chunk cubed meat (beef) mixed with homemade awaze sauce, diced onion, jalapeno, and  herbal butter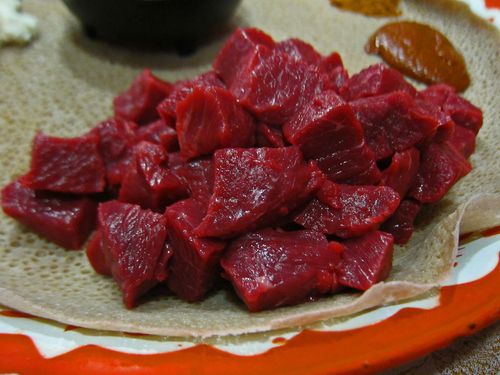 Asa Gulash-filet of tender tilapia fish sauteed in aromatic herbs, olive oil, and berbere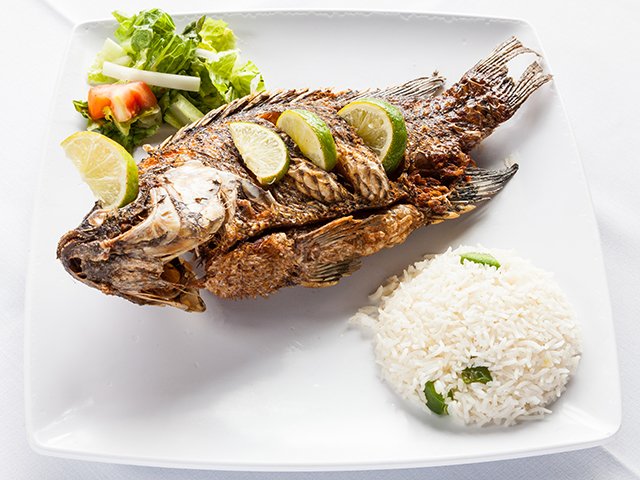 Yetebaberu-meat and veggies combination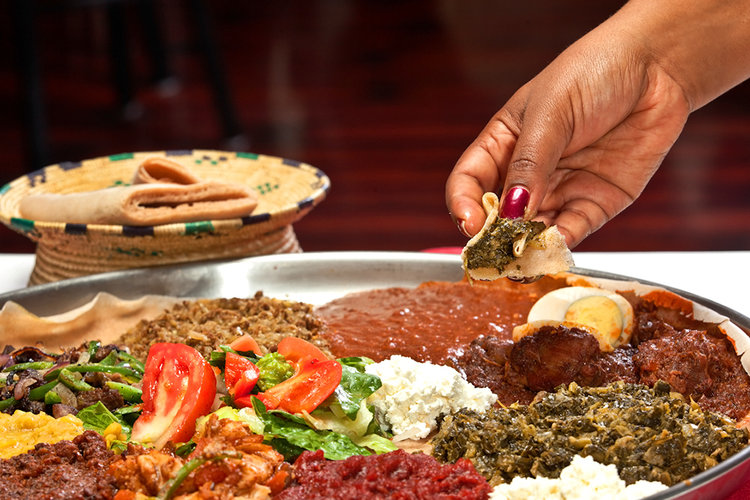 I was able to try the lamb curry and yetebaberu, both of which were  flavorful and delicious. However, you don't have to take my work for it. Dilla's received 4.7/5 stars on facebook reviews, and 4.5/5 on google reviews.
Overall, Dilla's has flavorful authentic plates, wonderful service, and a relaxing, traditional atmosphere. If you are ever passing through Minneapolis and craving exquisite cuisine, I highly recommend stopping by Dilla's Ethiopian restaurant.