Modjeski bags an Eagle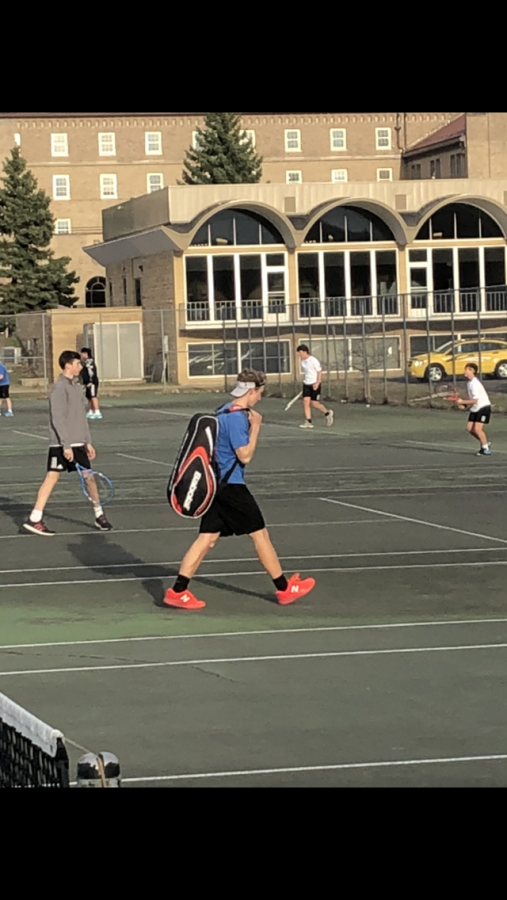 Ian Modjeski, sophomore, got a big win Tuesday, April 9,  as he won his tennis match vs. Lourdes at #2 singles.  Lourdes won the match and is currently ranked #1 in the State.
Ian fell behind 6-2 in the first set but bounced back, winning the second and third sets 6-2, 6-3. Ian is 3-0 in singles matches for the season.