Could Cotter students benefit from a game theory class?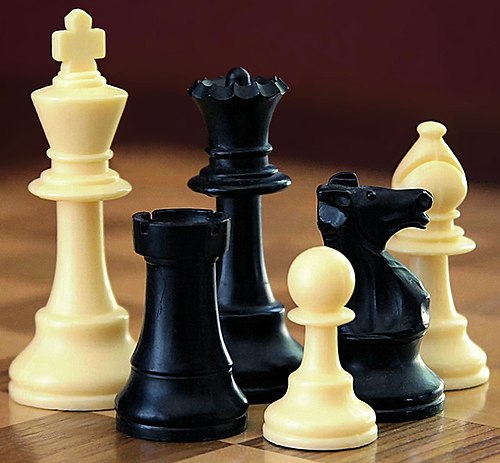 "Never tell people how to do things. Tell them what to do and they will surprise you with their ingenuity," said US General George Patton, one of the brilliant minds behind the Allied invasion of Normandy.
What use could the average student get out of learning strategy and strategic planning?
The answer is more than one might think. One of the benefits of learning how to plan ahead and make your move accordingly would help students with time management, critical thinking skills, and decision-making skills in general. 
As the Star Wars character, Grand Admiral Thrawn, said, "A great tactician creates plans. A good tactician recognizes the soundness of a plan presented on him. A fair tactician must see the plan succeed before offering approval." Prioritization is another excellent benefit from learning strategy, as one must consider which targets to tackle first before moving on with the others.
A class would teach game theory, which is the use of mathematical models to understand strategic interactions. Students could practice prioritization and planning ahead by playing games such as chess or computer programs. It could even involve the study of real world strategies used in military action, politics, and individual actions throughout history. Many books exist on the subject, an example of which being the Art of War, written by the brilliant Chinese strategist and general Sun Tzu.
Cornell University in New York already offers a program to give high school students a solid understanding of game theory, the content of this can be found here.
All of the skills that could be learned by such a class are easily transferable to almost any other area of life, from childhood to adulthood. Such a class could be done over a single semester, though the skills learned could last a lifetime and carry students through school and into their careers. Students will often ask where the skills they learn in school will be used, and this class could see many students satisfied with the answer to that question.
Leave a Comment