Should athletes use their platform to speak out on social issues?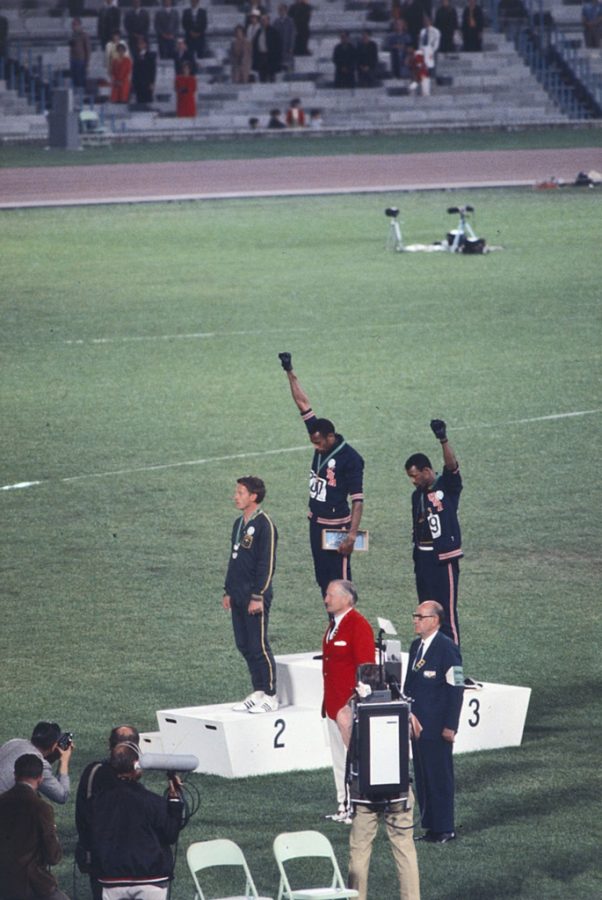 From Tommy Smith and John Carlos at the 1968 Olympic Games to Billie Jean King in the battle of the sexes, throughout history athletes have used their platforms to speak out social issues and injustices.
Using their national and international platforms, athletes have the ability to reach a large audience and be a voice for our most oppressed and marginalized communities.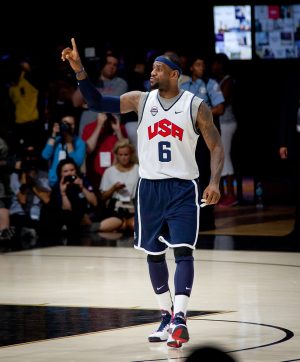 One athlete who has promoted a lot of social change is LeBron James. He has frequently spoken out against racial injustice and police brutality, developed an organization dedicated to fighting voter suppression and mobilizing African-American voters, paid tuition for countless college students, and also opened up a school for 3rd-8th grade students, ensuring that they have had access to hot meals throughout the pandemic. While James has received a lot of support from his fans, he has also been met with a lot of criticism for his activism.
"Fox News' Laura Ingraham in 2018 told James to "shut up and dribble" when he and fellow NBA star Kevin Durant discussed the challenges of being Black in America after James' home in L.A. was defaced with a racial slur" (Bunn).
Even more recently, former LA Galaxy player Zlatan Ibrahimovic criticized James for his political action, stating that it is a mistake for athletes to step out of their lane and get involved politically. Although he has faced a lot of criticism for his activism, James has been a powerful role model and sparked a lot of positive social change.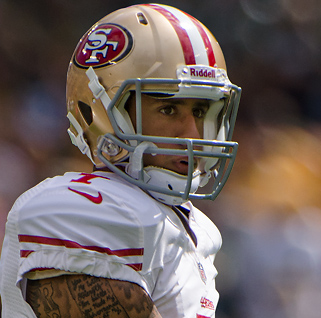 Another athlete that has gained a lot of attention for his social action in recent years is Colin Kaepernick. The former San Francisco 49ers quarterback started kneeling during the national anthem in 2016 to protest racial injustice and police brutality.
In a statement given to NFL media, he said ""I am not going to stand up to show pride in a flag for a country that oppresses black people and people of color." While many supported his decision to kneel during the national anthem, he drew a lot of disapproval as well. The NFL released a statement encouraging all players to stand for the national anthem, and eventually prohibited kneeling during the playing or singing of that national anthem at all.
Although athletes often face criticism and repercussions for speaking out on social or political issues, they play a pivotal role in promoting social action and change, and a lot of progress has been made as a result of athletes taking a stand. It is unrealistic to expect athletes to remain completely one-dimensional and not say or do anything that could upset their audience or make them less likable and marketable and athletes should continue to use their platform to be positive role models and speak out about social issues.
Works Cited
Soccer player tells LeBron to stay in his lane
Kaepernick explains his actions