Ciatti's Review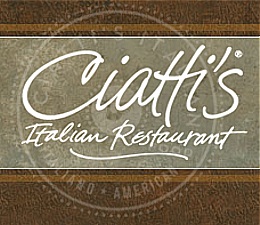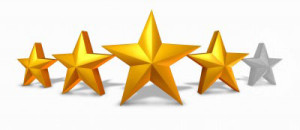 Featuring excellent service, tasty, affordable meals, and a semi formal atmosphere, Ciatti's delivers a dining experience for the dollar.
Owned by Vince Valdez and Joel Barclay, Ciatti's is located at 9348 Wisconsin 16  Onalaska, WI 54650.  Previously part of a Minneapolis based chain It's a restaurant for all ages and occasions complete with a bar and a private dining area.  If you like the popular Olive Garden, then you will love Ciatti's.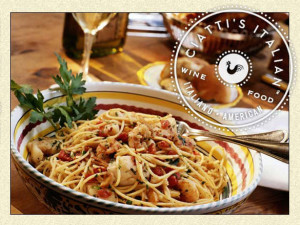 The formal setting is perfect for a romantic evening, anniversary, birthday, or just an everyday meal.  Dining at Ciatti's is an excellent way to have a special night out without having to even get dressed up.  Along with their savory bread sticks, a few dishes to try are the spicy chicken penne, spaghetti with meatballs, and fettuccine alfredo with chicken & fresh vegetables.  With your delicious meal, you can expect favorable servers.
Ciatti's is known for their sterling selection of wines and pastas, and the pleasant atmosphere that appeals to families, couples and friends.  So next time you're near Onalaska, know Ciatti's is worth checking out.