Streaming — a live option
During the pandemic, people have had a lot of time to watch TV and many have moved away from traditional cable packages and are using streaming services.
Netflix has been one of the most popular streaming services for years and many people consider it the best.
There are also many other streaming services out there like Hulu, Amazon Prime, HBO,and Sling that are also very popular but Netflix and Hulu are the two must popular ones.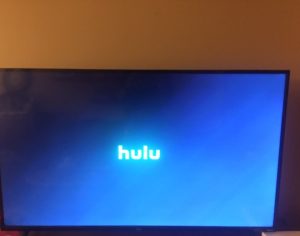 Netflix offers many different shows for 13.99 a month with no adds and you can use it across many devices.
Hulu has add free streaming for 11.99 a month or 5.99 a month with adds.
Hulu is a better value because you get more shows for less money and even with ads its still a better option.  Personal preference in terms of the shows offered may be a key consideration for most people, but for my money Hulu is the most live option.
Leave a Comment