What's the last thing you watched on TV, and why did you choose it?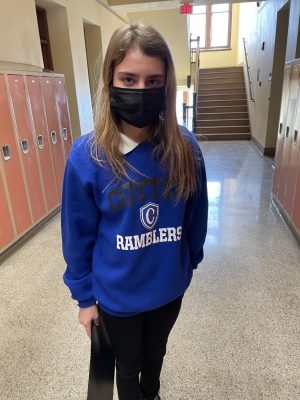 Briar Rouleau, 8th Grade: Outer Banks, because it has a lot of history.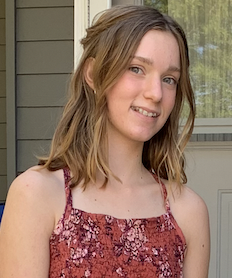 Madeline Modjeski, 9th Grade: Boba Fett, because my family is a bunch of Star Wars nerds.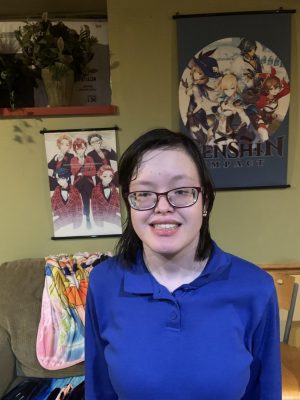 Makenzie Wong, 11th Grade: Castlevania, a vampire anime show on Netflix, because I like watching vampire shows and find them interesting.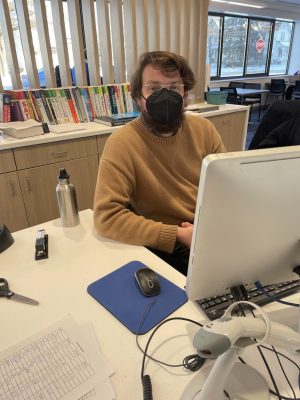 Mr: Schmitt: The Power of the Dog, because I love westerns and the actors.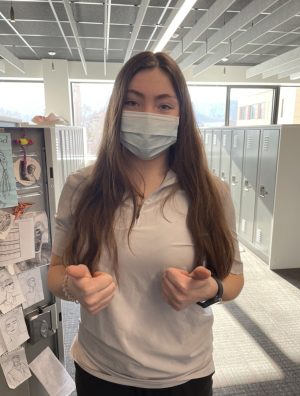 Bethany Finnegan, 10th Grade: Malcolm in the Middle, because that was playing when I got home.
Aaliyah Breza, 10 Grade: Alice and Borderland, because it is a good show.
Leave a Comment