The best of Cotter shines through at Talent Show

Cotter's student council hosted a talent show on Thursday, March 24, at an afternoon assembly.
"The acts and the way the crowd supported them were both great,  the talent show displayed Cotter at its best," Cotter president Mrs. Fitch said.
There were five acts that performed, starting with the Cotter Show Choir, under the direction of Mrs. Jirele.  Senior student council member Tomas Castillo was the emcee for the event.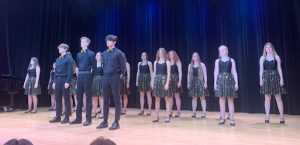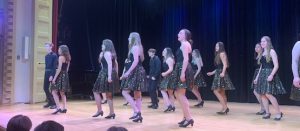 The second act was an interpretive dance by Karianna Barrientos performed to a version of Silent Night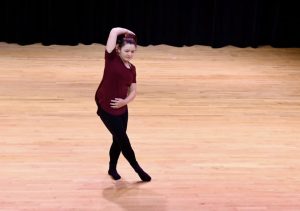 The third act was Grace Finnerty singing a karoake version of Corrine Bailey Rae's song "Put Your Records On"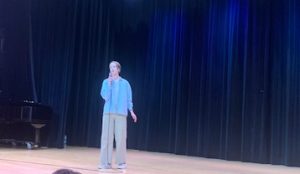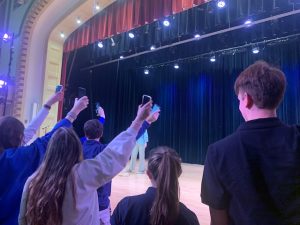 The fourth act was the Cotter Cheer squad.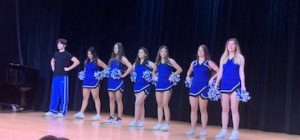 See the group's full performance at this link:
Cotter cheer squad performs at talent show
The final act was "Gone Bananas," a rock trio featuring Grant Kempen, Finn Blagborne, and Alex Matuska.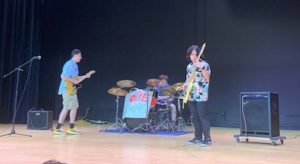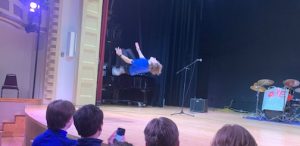 Mrs. Nordgren is the student council advisor and was instrumental to helping with the talent show, along with the student council members.
"The students who performed did an amazing job and the energy throughout the entire room was so much fun!," Mrs. Nordgren said.
Leave a Comment