Stellar season has tough ending for Rusert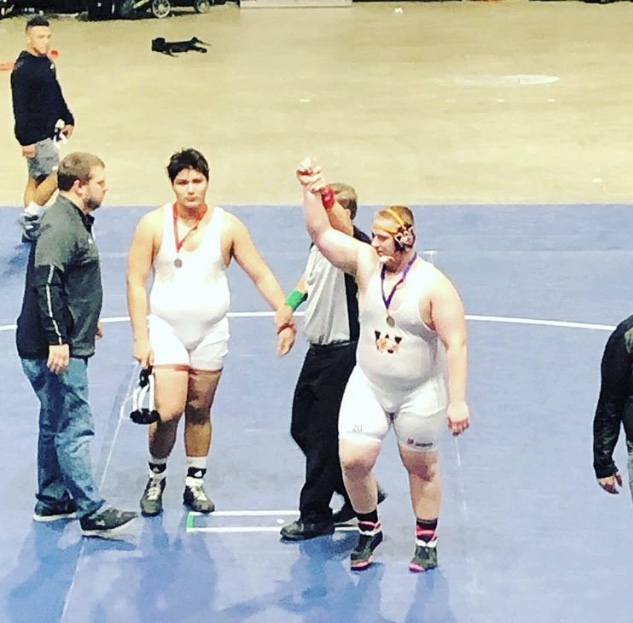 Zander Rusert was up 8-5 late in the third period of the quarterfinal match at the State tournament when he heard a violent pop.
Rusert then got a 85 second medical timeout but it was not enough. Zander went on to lose and got knocked out in the first round of the state tournament.
Rusert had dislocated his shoulder and was unable to perform to the best of his abilities. Although it was a tough ending to the season, Zander is proud of how his season went. He improved from a 16-16 record last year to 29-8 this year in his matches.
Rusert was the most improved player on the team, going from barely making varsity as a freshman to earning a trip to State sophomore year.  Rusert said that "hard work" has got him to this point in his wrestling career. Rusert can be found in the weight room every day pumping iron and getting stronger.
In the off-season, Rusert plays football to keep him shape for wrestling and plays baseball in the spring that helps his hand eye coordination.
Zander is already counting down the days to next year as he already has high hopes for himself
¨I want to win a state championship and prove all my haters wrong,¨ he said.
A common nickname for Zander is the "punisher," which describes his style and he looks to dominate this off-season as he prepares for next winter.