Cotter welcomes new students
Cotter welcomed a number of new students this year, from many different backgrounds.  Here's a quick introduction to a few of them:
Sajida Mirzada, is a new sophomore from Afghanistan. "Hi hi! Hello! How are you?" Sajida always has that energetic smile on her face and is passionate about everything she encounters. In the past semester, she has been involved in soccer, which she really enjoyed. She chose to study at Cotter is actually because Waheed, her brother's friend, studied here and said Cotter is a really nice place. Sajida wanted to explore a new environment and improve her English, so she eventually chose Cotter. She has really enjoyed the time spent here.  "Cotter has a great atmosphere of study,  all students are working really hard and all of the teachers and students have been really nice to me", Mirzada said. There are also some things that are hard to get used to for her, one of them is the challenging math she is learning right now, but she is putting lots of effort in, and finding success., as evidenced by her selection as "Student of the Month".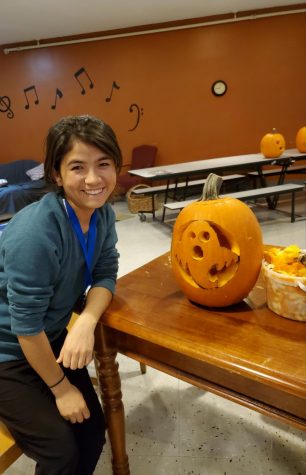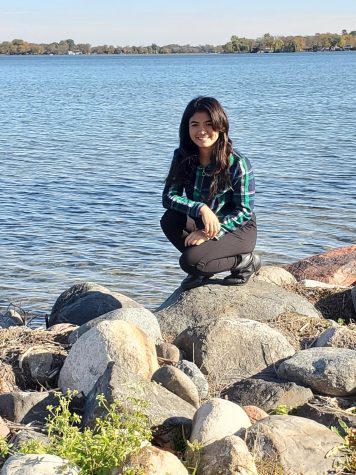 Another new student is Kamila Kaminska from Częstochowa, Poland. She is a junior and participates in lots of activities this semester,  including the musical, speech, mock trial, tennis, and she is looking toward to join spring play as well.  She also likes being with people during her time at Cotter because they are all kind to her. First semester finals are a tradition that were hard to get used to for Kamila, "There are just so many stresses suddenly put on me", she said.  Kamila is doing a homestay with the Modjeski family, but has spent a lot of time with friends at the dorm, too.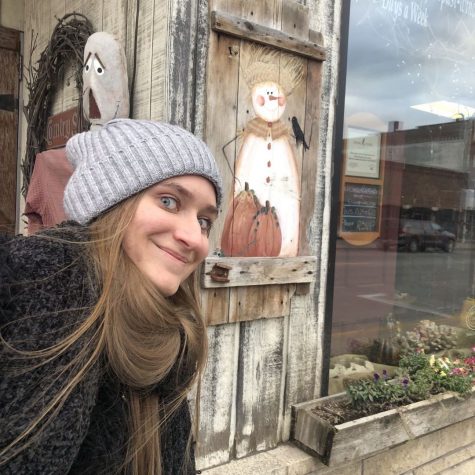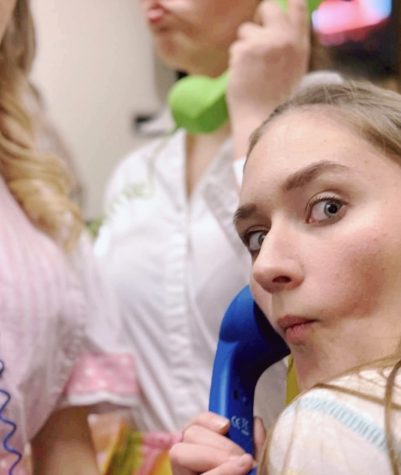 Tomas Castillo is a sophomore from Medellin, Colombia. Tomas is transferred to Cotter this year from Austin Pacelli. He loves cooking, hanging out with friends and drawing, and he is involved in lots of sports. He enjoyed his experience with the cross country team a lot and plans to join track in the spring.  "Cotter is a really fun place to go,"Castillo said. Life in Cotter is enjoyable for him because Cotter has lots of diversity brought by students from all around the world. One adjustment has been working his way into new groups of friends as he said it seemed many students were in a fixed group when he arrived.  Tomas brings a smiling face and kind word to everyone he meets.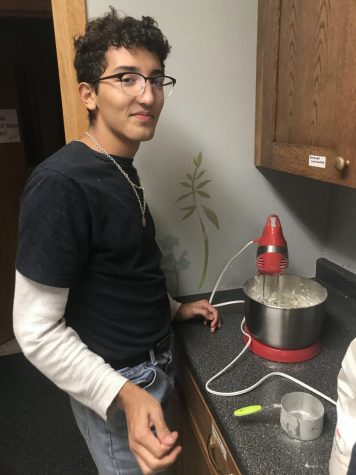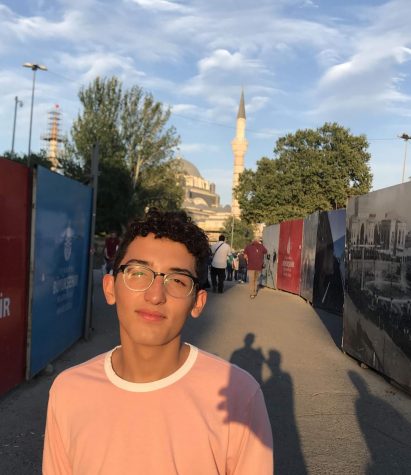 Olivia Garcia is a new sophomore from Madrid, Spain. The snowy and cold weather in Cotter is really strange to her since Spain is usually warm and sunny.  Olivia is happy to have the chance to play in the snow. She is also very active around the school. She joined the tennis team in autumn and had so much fun playing with her friends. Friends are also one of the things she loves about Cotter, "Dorm people are nice and kind, I love the diversity here!" she said with a big smile. Even though dorm life is mostly fun, the curfew is a little bothering for her.  Olivia has found a connection with fellow Spanish speakers Tomas and Milla.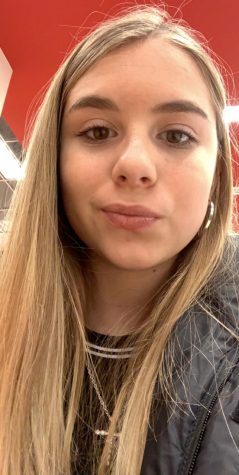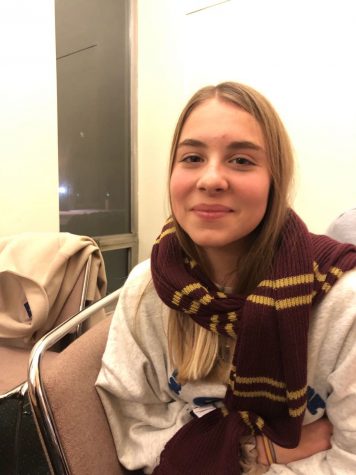 Next we have a third Spanish speaker—Milla! Milla's full name is Milla Puente Infante, some friends call her "Mexicana", which reveals part of her identity, a girl from San Juan del Río, Qro. Mexico."The hardest thing to get used to in Cotter is finals and essays", Milla said. Indeed, finals give lots of stress and pressure to students, but it's also a good way to sum up the whole semester, she admitted. In her spare time, she likes to play soccer, draw and spend  time in the weight room. Just like her motto "Always feel free to make mistakes, feel free to live", her free spirit makes her not afraid of challenges and embraces life in Cotter. The family feeling of Cotter is something Milla appreciates.  After doing a homestay for the first semester, Milla moved into the dorm for the Spring semester.  Like, Sajida, Milla has also earned a Student of the Month honor.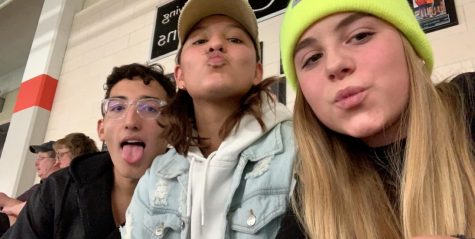 Last but not least, is sophomore Julian Mrosik, from Cologne, Germany. His friends like to call him "Juli", and they really enjoy the time they spent together. In the first semester of this school year, Julian participated in lots of sports, including football and hockey, and he promises to join baseball in the second semester. Speaking a second language, living without parents, and the weather are several things that are hard to get used to at Cotter for Julian, but he is open to those challenges and embraces the new semester. Julian is known to be quick with a smile and positive comment, "Life is beautiful", is his motto.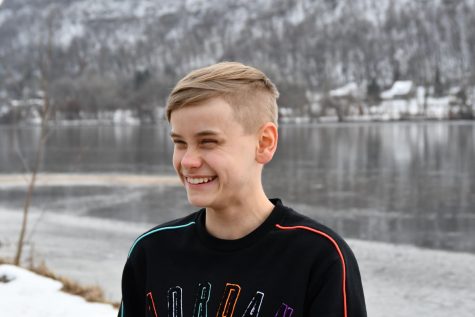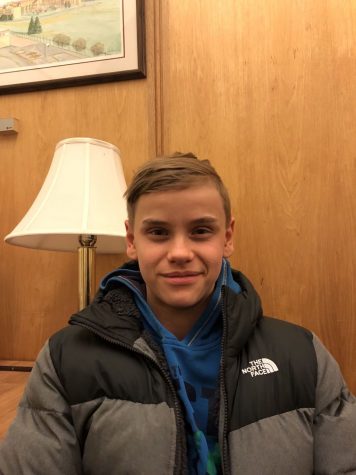 This is just a brief introduction of six brilliant new students who have come to Cotter from around the world in the first semester of the 2019-2020 school year.
Diversity is one of the things new students to Cotter really appreciate. In one community, students can get to know cultures from a variety of countries and that is what makes the school special.